99: 'Inside Out' Starring Amy Poehler, Bill Hader, Mindy Kaling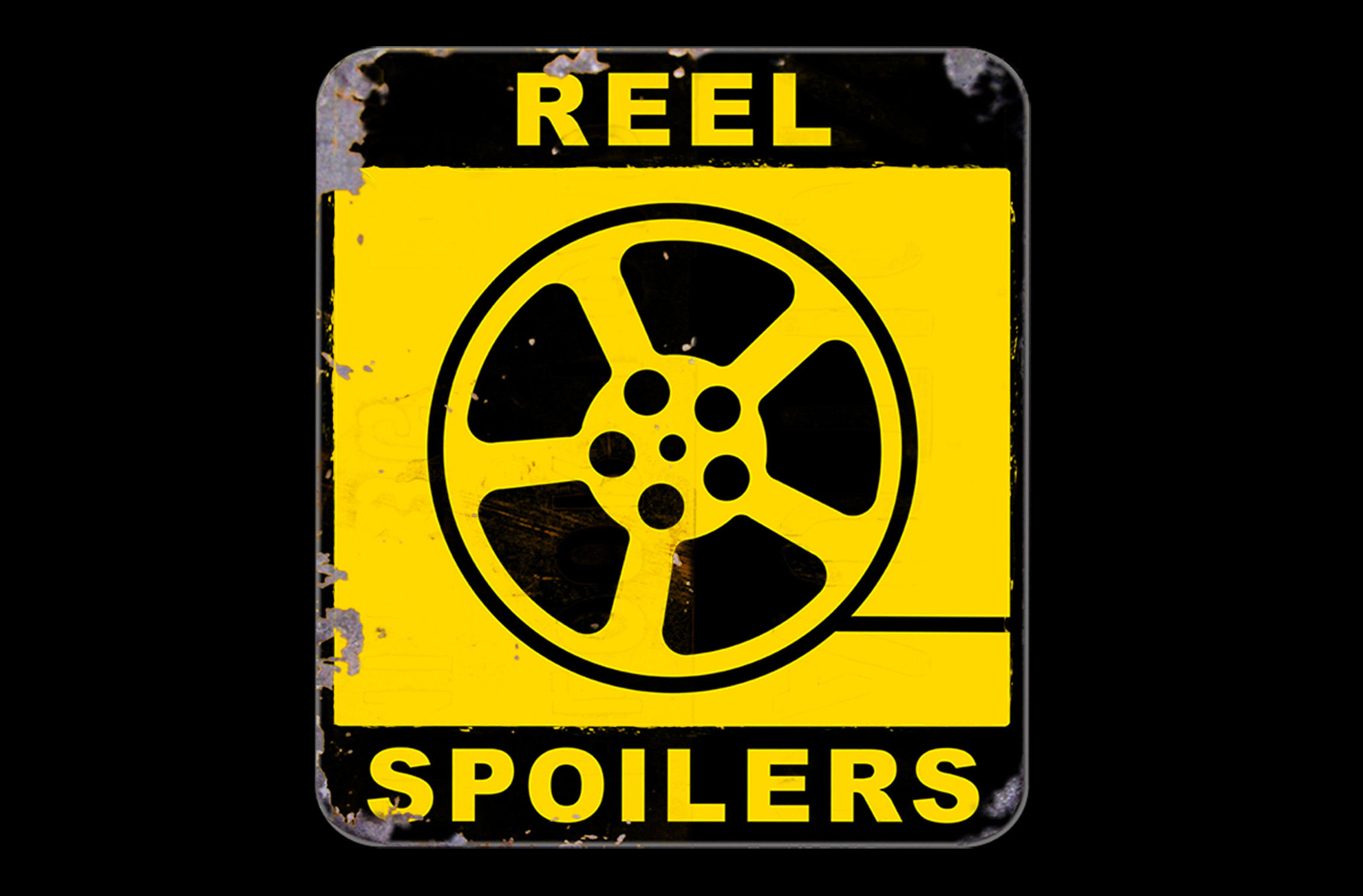 Sharon Suchoval joins us this week for Disney/Pixar's Inside Out. Sharon runs the website AdviceForMyDaughter.com which seemed appropriate since the movie is about the inner workings of the thought process of an 11-year old.
But don't let the presence of a "mommy blogger" scare you. Sharon's worked with some of the biggest names in the music industry. She's not just handing out coupons for free appetizers at Olive Garden. (But if you happen to have any coupons for free appetizers at Olive Garden send 'em our way. We're not proud.)
All this plus Tom takes a trip down T-ball Memory Lane, we might or might not offend two major religions and Kevin and Tom admit to liking Magic Mike.
It's Reel Spoilers #99 – Inside Out. 
You've been warned.
Starring: Sharon Suchoval, Tom O'Keefe, Dan Graney, Joe Buttice, Kevin Brackett
Run-time: 1hr 57min
You can listen to the podcast above, subscribe to our RSS feed, or subscribe via iTunes. You can also find us on the Stitcher radio app for smartphones and iPads.
Download Reel Spoilers Episode 99.