98: 'Jurassic World' Starring Chris Pratt, Chris Pratt, Bryce Dallas Howard, Jake Johnson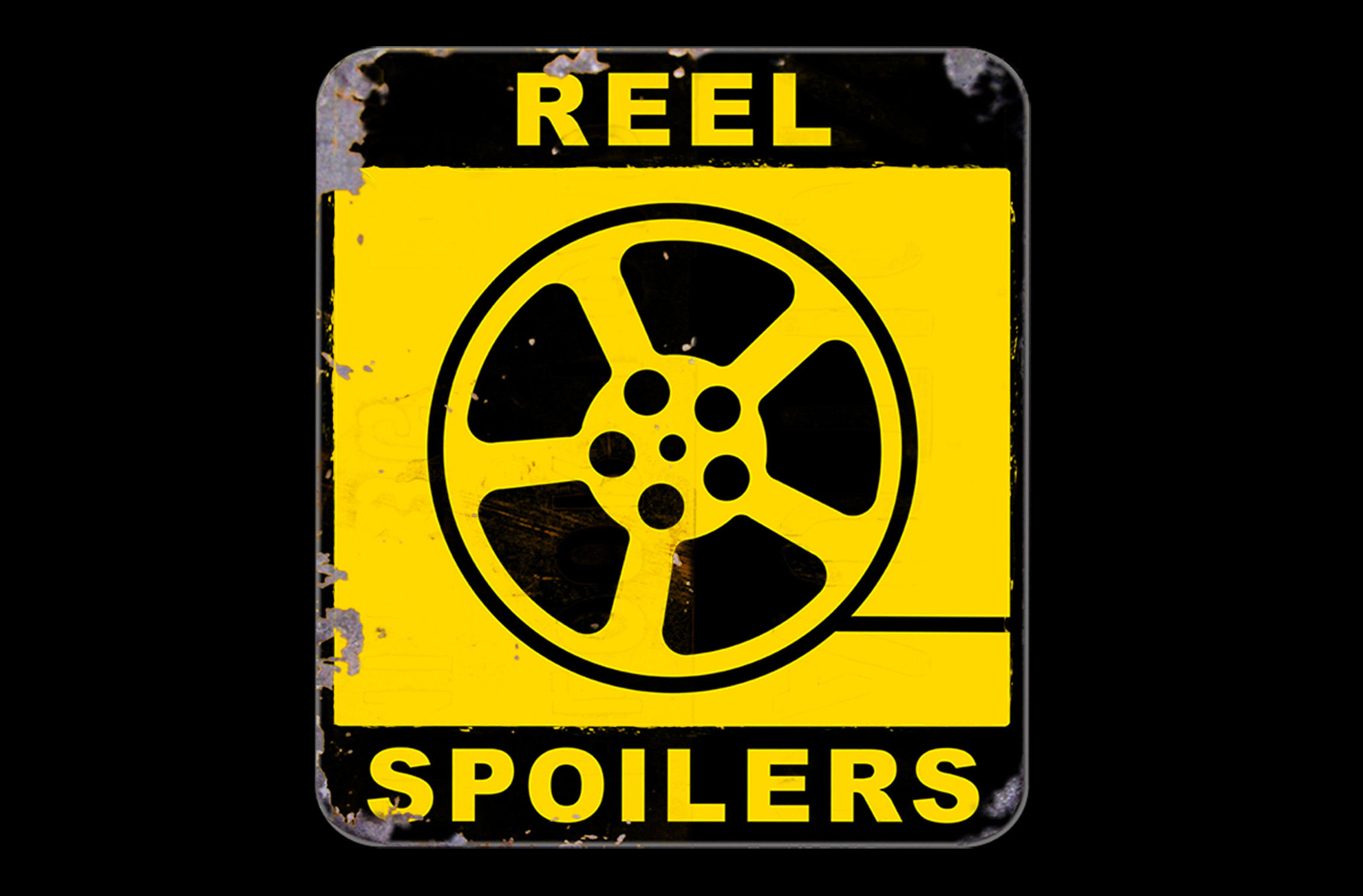 Jurassic World has scored the highest opening weekend in history ($208.8 million domestic and $511.8 million worldwide), but that won't stop us from spoiling it.
We answer all the important questions like, "How does a place like this get insurance?" and "Can Dan come up with a Video Recovery that Tom won't ruin during the course of the show?"
It's Reel Spoilers 98: Jurassic World.
You've been warned.
Starring: Tom O'Keefe, Dan Graney, Joe Buttice, Blake Fehl, Kevin Brackett
Run-time: 1hr 49min
You can listen to the podcast above, subscribe to our RSS feed, or subscribe via iTunes. You can also find us on the Stitcher radio app for smartphones and iPads.
Download Reel Spoilers Episode 98.