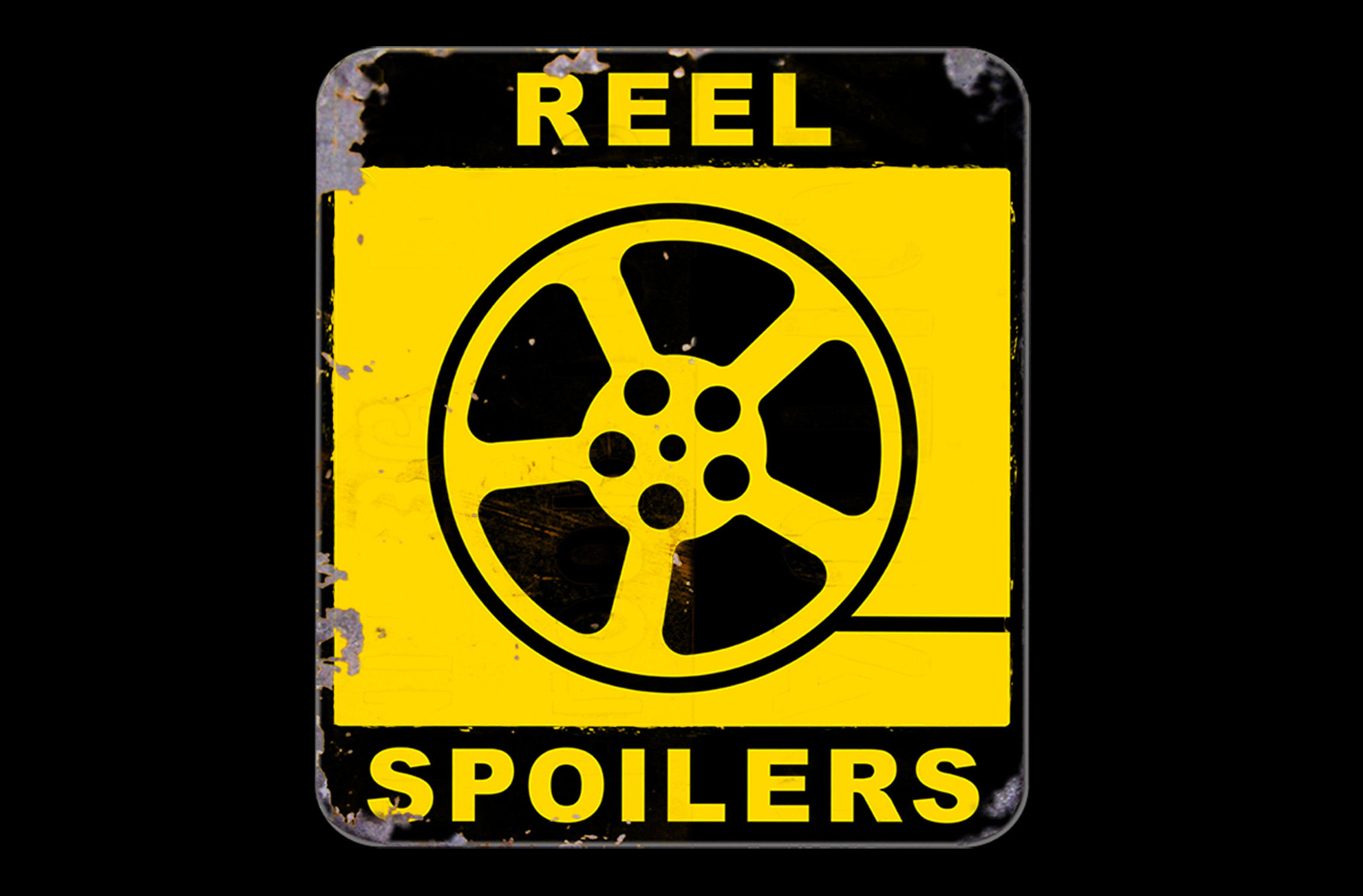 As we wait for Avengers: Age of Ultron we must first be subjected to once last Spring chick-flick – The Age of Adeline. Blake Lively stars as the titular Adaline. (Calm down, pervs. "Titular" means "in the title".)
Adeline is a woman who can't age. The poor creature is 107 but trapped in the body of a 29-year old super-model. There really needs to be a telethon to prevent things like this from happening. Oh, and Harrison Ford is in this thing. Go figure.
It's Reel Spoilers #92: The Age of Adeline.
You've been warned.
Starring: Tom O'Keefe, Joe Buttice, Dan Graney, Blake Fehl Kevin Brackett
Run-time: 1hr 35min
You can listen to the podcast above, subscribe to our RSS feed, or subscribe via iTunes. You can also find us on the Stitcher radio app for smartphones and iPads.
Download Reel Spoilers Episode 92.