91: 'Unfriended' starring Shelly Hennig, Moses Jacob Storm, Renee Olstead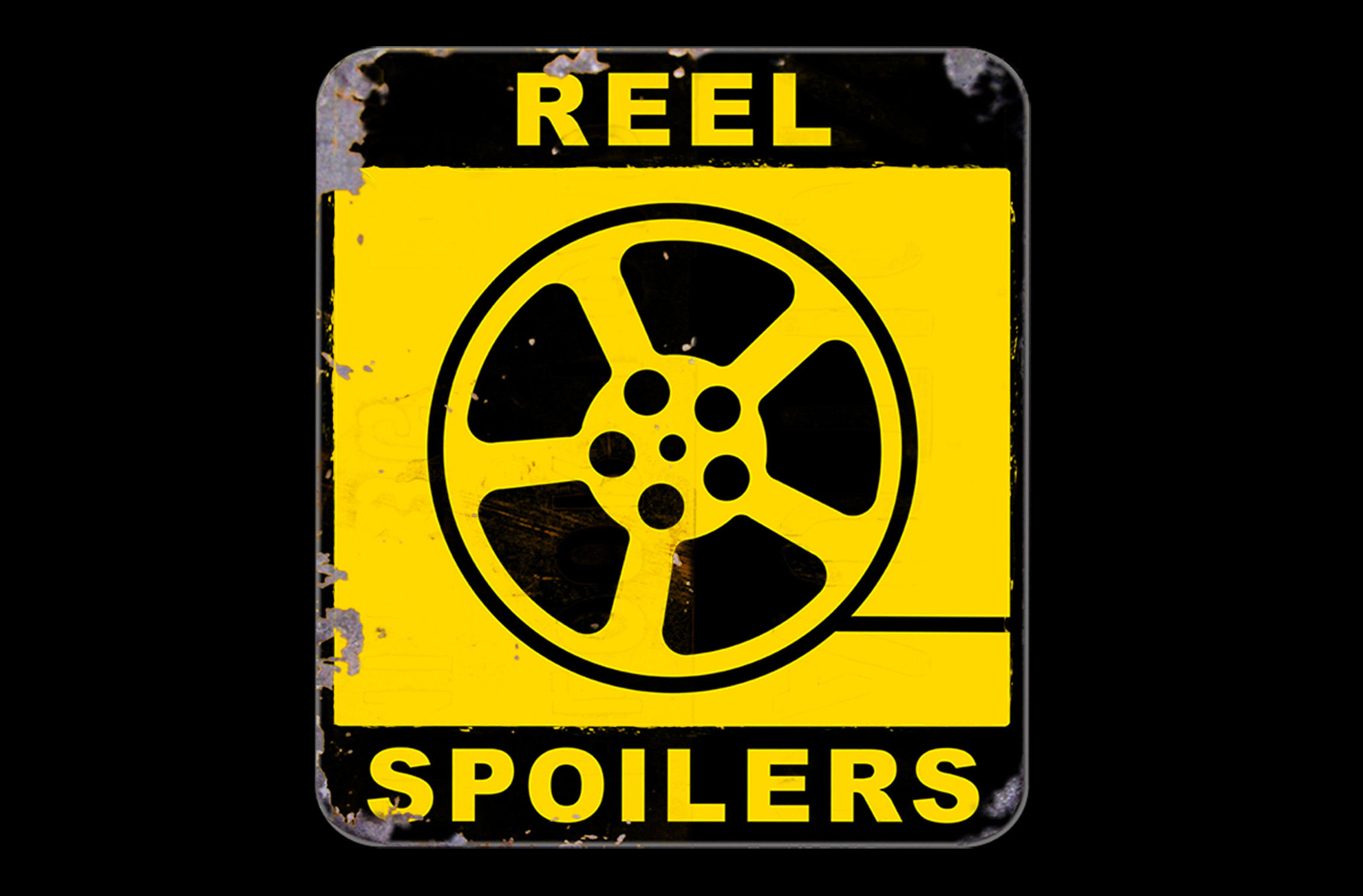 Blumhouse is back.
The studio famous for reaping huge returns with micro-budgeted films gives us Unfriended. Now Facebook is haunted. The entire movie takes place on a laptop. Yeah, really. Found-footage? No thanks, grandpa. That might have scared your parents but it's not enough for the kids these days. On the upside, maybe now teenagers will be as afraid of social media as their parents are of them being on social media. It's an interesting gimmick but does it work? Join us and find out.
All this plus a Video Recovery from Dan and a new nickname for Creepy Joe. So listen or we'll cyberbully you.
It's Reel Spoilers #91 – Unfriended.
You've been warned.
Starring: Tom O'Keefe, Joe Buttice, Dan Graney, Blake Fehl Kevin Brackett
Run-time: 1hr 35min
You can listen to the podcast above, subscribe to our RSS feed, or subscribe via iTunes. You can also find us on the Stitcher radio app for smartphones and iPads.
Download Reel Spoilers Episode 91.