89: 'Furious Seven' Starring Paul Walker, Vin Diesel, Dwayne "The Rock" Johnson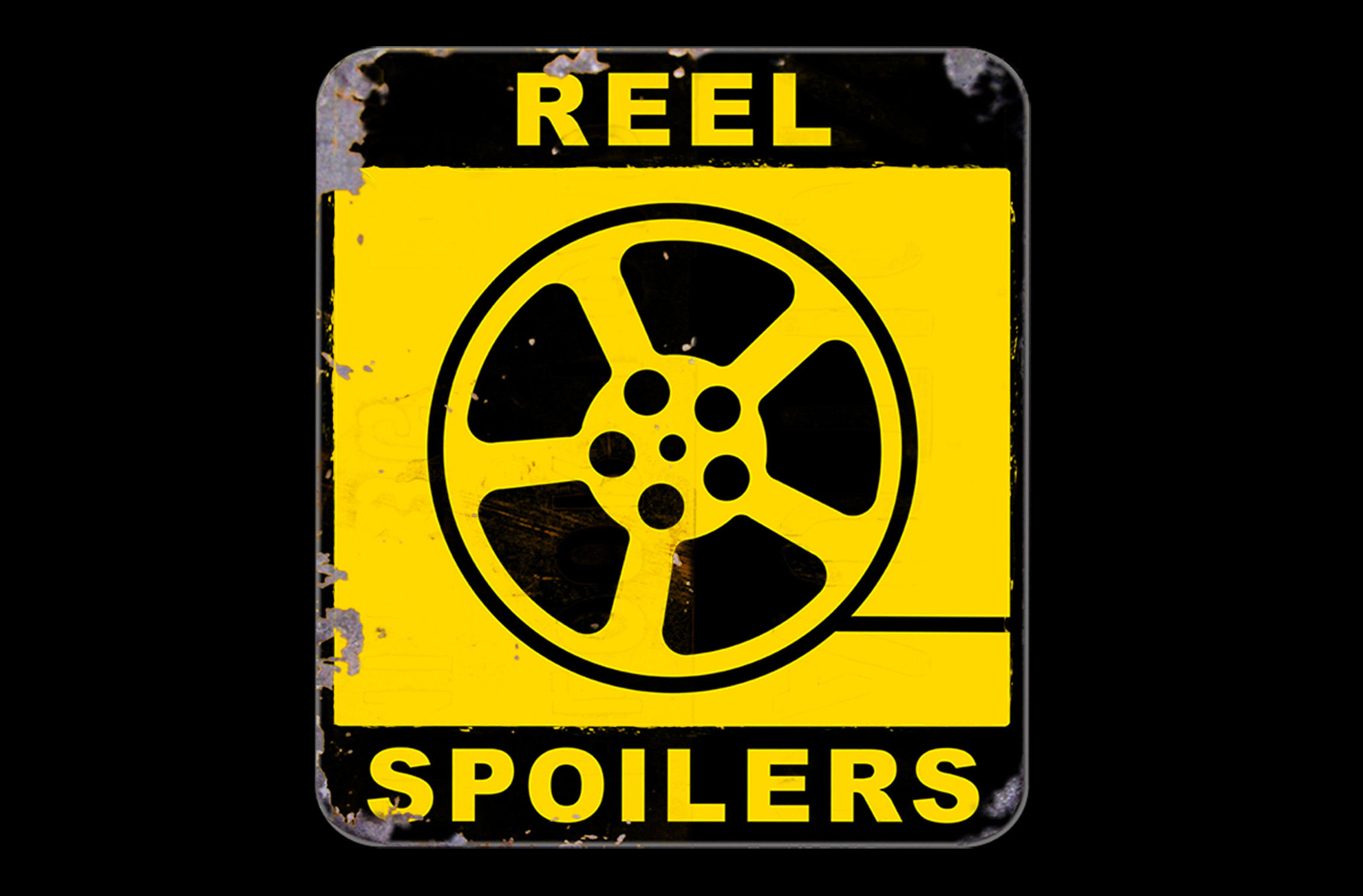 It's our first ever celebrity guest this week as Bill Chott joins us in the War Room.
You might recognize Bill from Wizards of Waverly Place, The Ringer or from the short-lived but now legendary Dana Carvey Show. He was also in Santa Paws 2: The Santa Pups but hey, a dude's gotta eat. Bill took time out of his busy schedule not only to join us for the show but he also sat through Furious 7.
All this plus Joe has his Paul Walker Joke Cannon™ cocked and loaded.
It's Reel Spoilers #89 – Furious 7.
You've been warned.
Starring: Tom O'Keefe, Joe Buttice, Blake Fehl, Bill Chott
Run-time: 1hr 33min
You can listen to the podcast above, subscribe to our RSS feed, or subscribe via iTunes. You can also find us on the Stitcher radio app for smartphones and iPads.
Download Reel Spoilers Episode 89.