88: 'It Follows' Starring Maika Monroe, Keir Gilchrist, Daniel Zovatto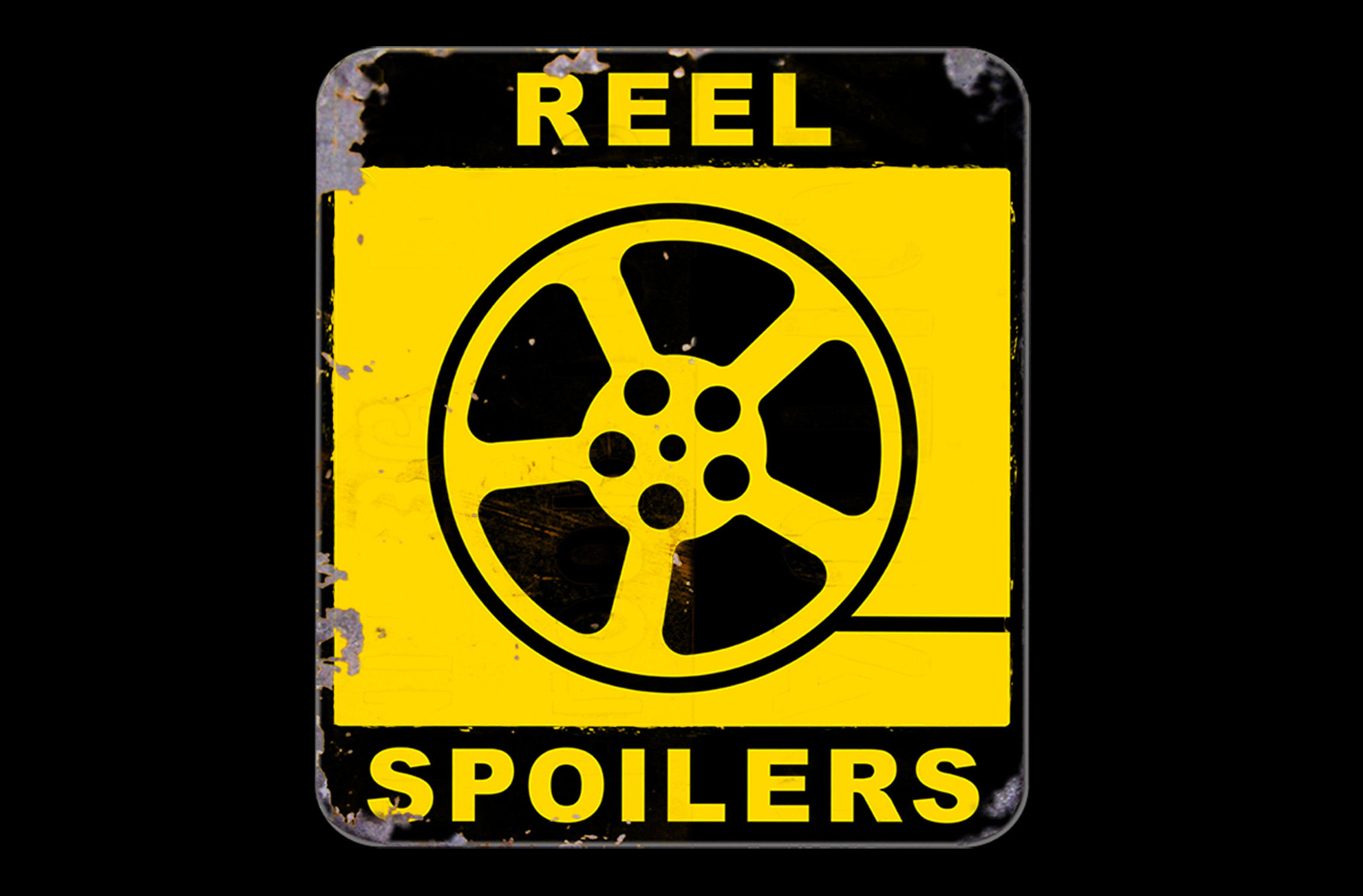 It's a busy week at the box office but we didn't deem the top two films spoiler worthy. So Home and Get Hard get a pass. Instead we tackle the indie horror flick It Follows. Apparently there's an "it" and it's, um….prone to following things. It's a taut, suspenseful thriller that achieves that rarest of feats…it gets everyone on the show to agree. And in a good way. Go figure.
It's Reel Spoilers #88 – It Follows.
You've been warned.
Starring: Tom O'Keefe, Joe Buttice, Dan Graney, Blake Fehl
Run-time: 1hr 31min
You can listen to the podcast above, subscribe to our RSS feed, or subscribe via iTunes. You can also find us on the Stitcher radio app for smartphones and iPads.
Download Reel Spoilers Episode 88.