74: 'The Hobbit: The Battle of the Five Armies' Starring Martin Freeman, Richard Armitage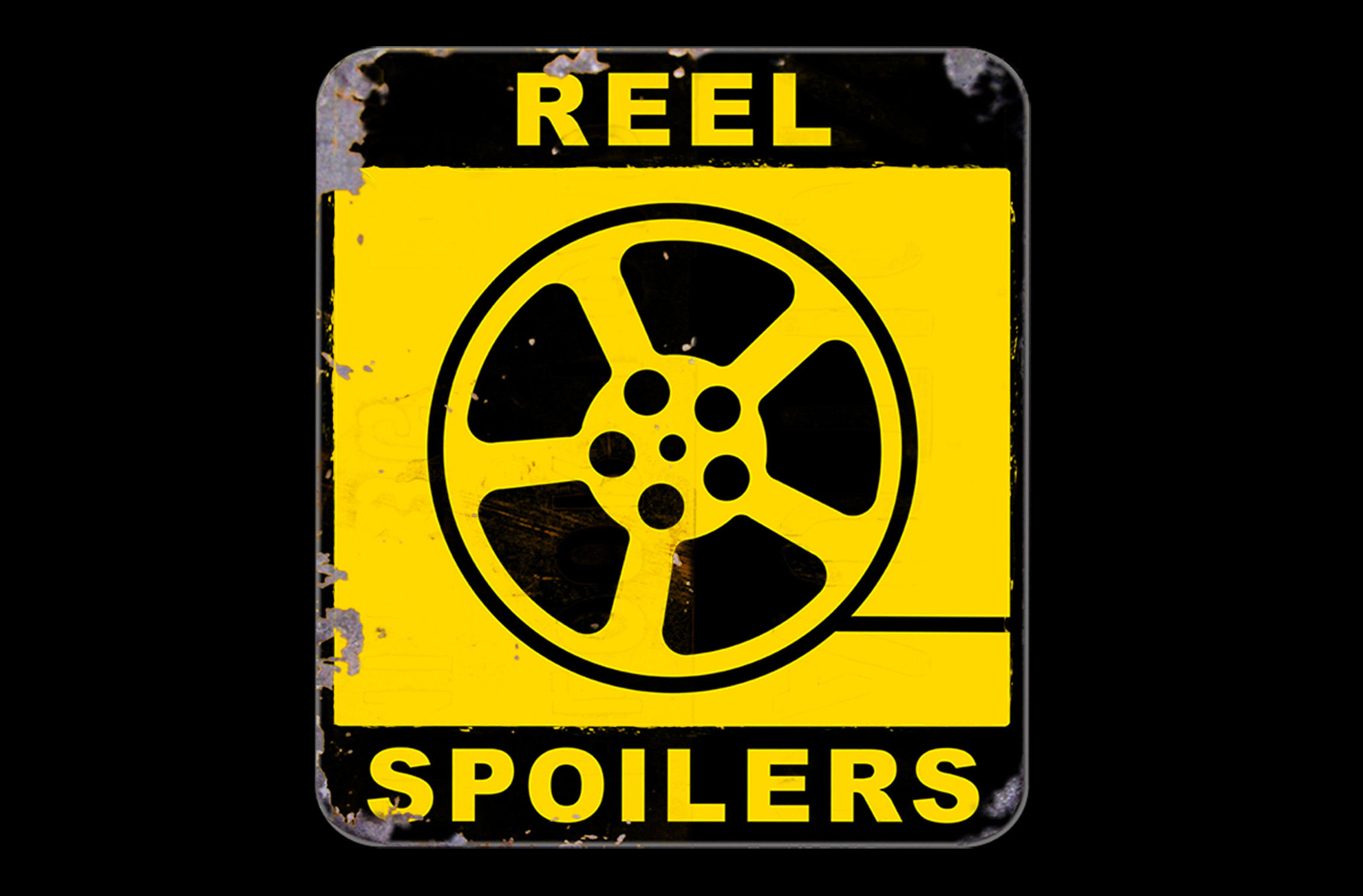 This we tackle The Hobbit. Which is good because they're easy to tackle unless you get one of the invisible ones. We're down to three this week as Blake and Kevin are out Christmas shopping. Together? We'll never tell.
But we discuss the Sony hacking scandal and its potential Spider-man ramifications, political leanings are revealed, and the mantle of "creepy" almost passes from Joe to another. All this plus a Video Recovery from Dan and a Box Office Report (eventually) from Tom.
It's Reel Spoilers #74 – The Hobbit: Battle of the Five Armies
You've been warned.
Starring: Tom O'Keefe, Joe Buttice, Dan Graney,
Run-time: 1hr 17min
You can listen to the podcast above, subscribe to our RSS feed, or subscribe via iTunes. You can also find us on the Stitcher radio app for smartphones and iPads.
Download Reel Spoilers Episode 74.