73: 'Exodus: Gods and Kings' Starring Christian Bale, Joel Edgerton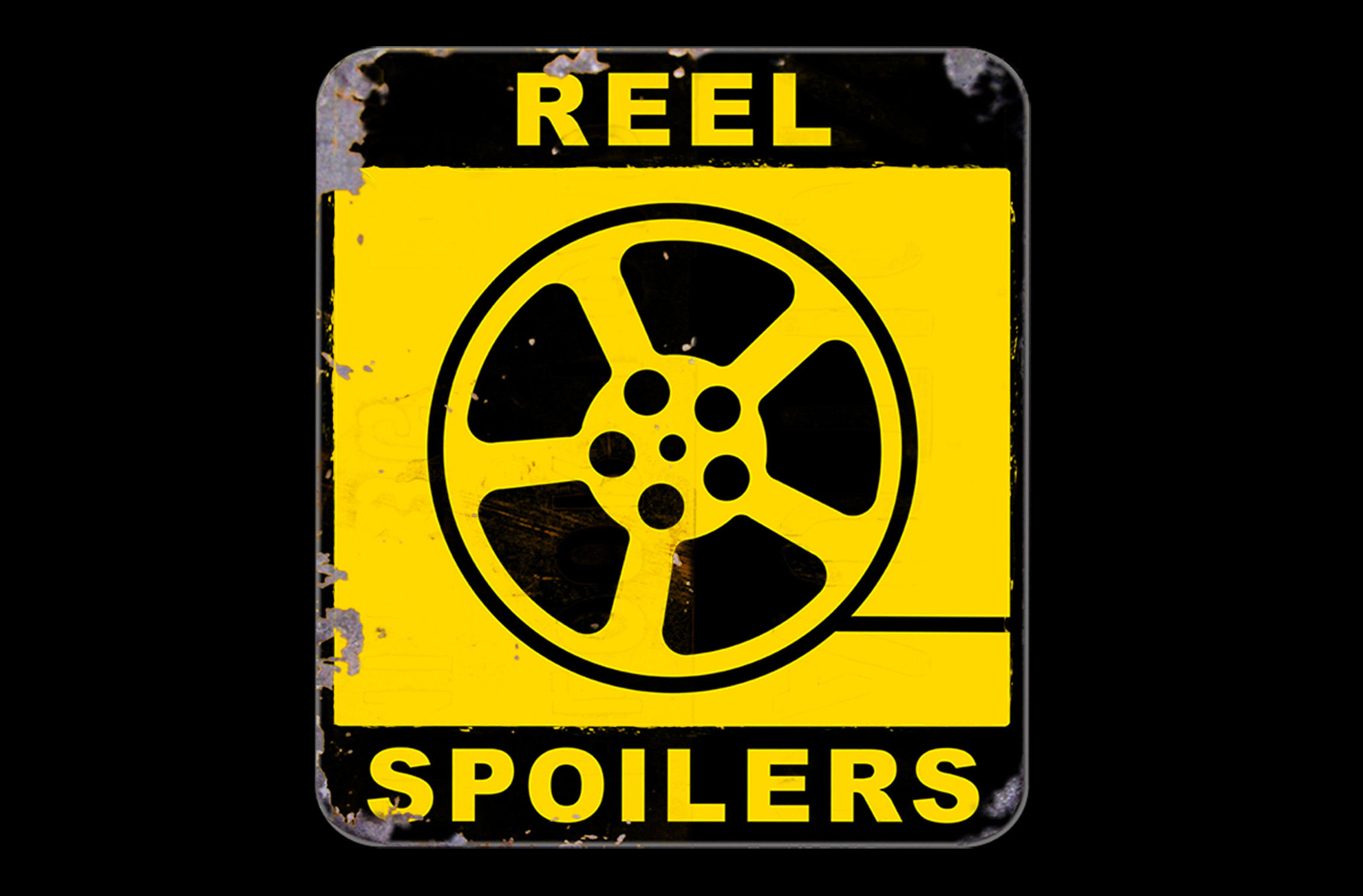 Rain! Rain! The crops are saved! Hollywood finally made a new movie. Well, if you count yet another Moses movie as "new". But it's been two weeks since we've had a major release so, like being at a bar at closing time, it ain't pretty but we'll take it.
Ridley Scott gives us Exodus: Gods & Kings the original tale of "white flight" starring Christian Bale as Moses while the Red Sea is being played by the tears of film critics. All this plus Tom uses the phrase "dead babies" way more than he probably should.
It's Reel Spoilers #73 – Exodus: Gods & Kings
You've been warned.
Starring: Tom O'Keefe, Joe Buttice, Dan Graney, Kevin Brackett
Run-time: 1hr 17min
You can listen to the podcast above, subscribe to our RSS feed, or subscribe via iTunes. You can also find us on the Stitcher radio app for smartphones and iPads.
Download Reel Spoilers Episode 73.