69: Jon Stewart's 'Rosewater' and 'Dumb and Dumber To'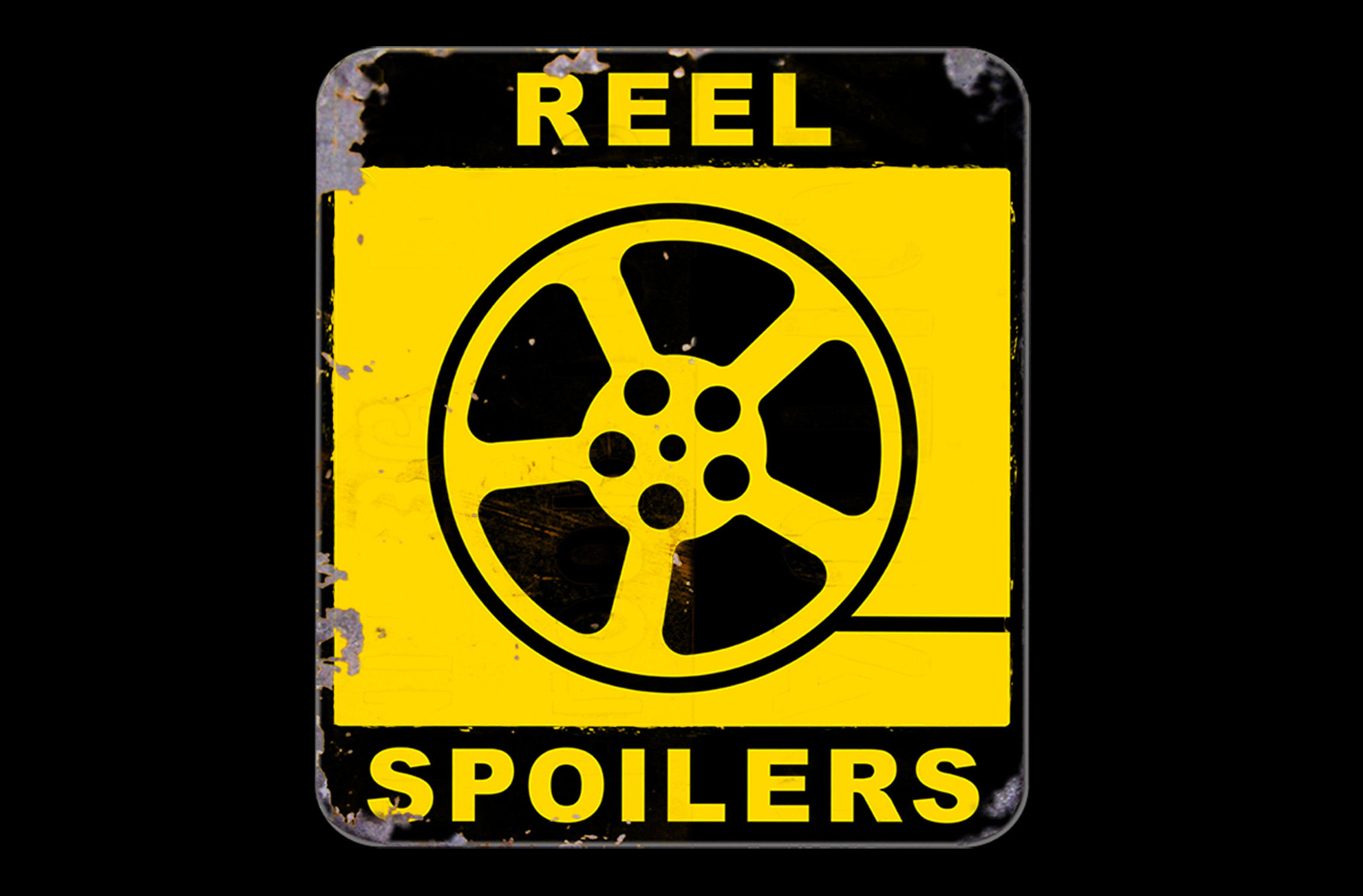 We're joined in the War Room this week by JC Corcoran.
The legendary St. Louis radio personality stops by to give us his take on Jon Stewart's directorial debut Rosewater. And along the way we also learn that JC has perhaps and even greater love for tangents than the we do. We also kinda/sorta talk about Dumb & Dumber To.
It's Reel Spoilers #69: Rosewater/Dumber and Dumber To.
You've been warned.
Starring: Tom O'Keefe, Blake Fehl, Joe Buttice, Dan Graney, JC Corcoran
Run-time: 1hr 25min
You can listen to the podcast above, subscribe to our RSS feed, or subscribe via iTunes. You can also find us on the Stitcher radio app for smartphones and iPads.
Download Reel Spoilers Episode 69.