68: 'Interstellar' Starring Matthew McConaughey, Anne Hathaway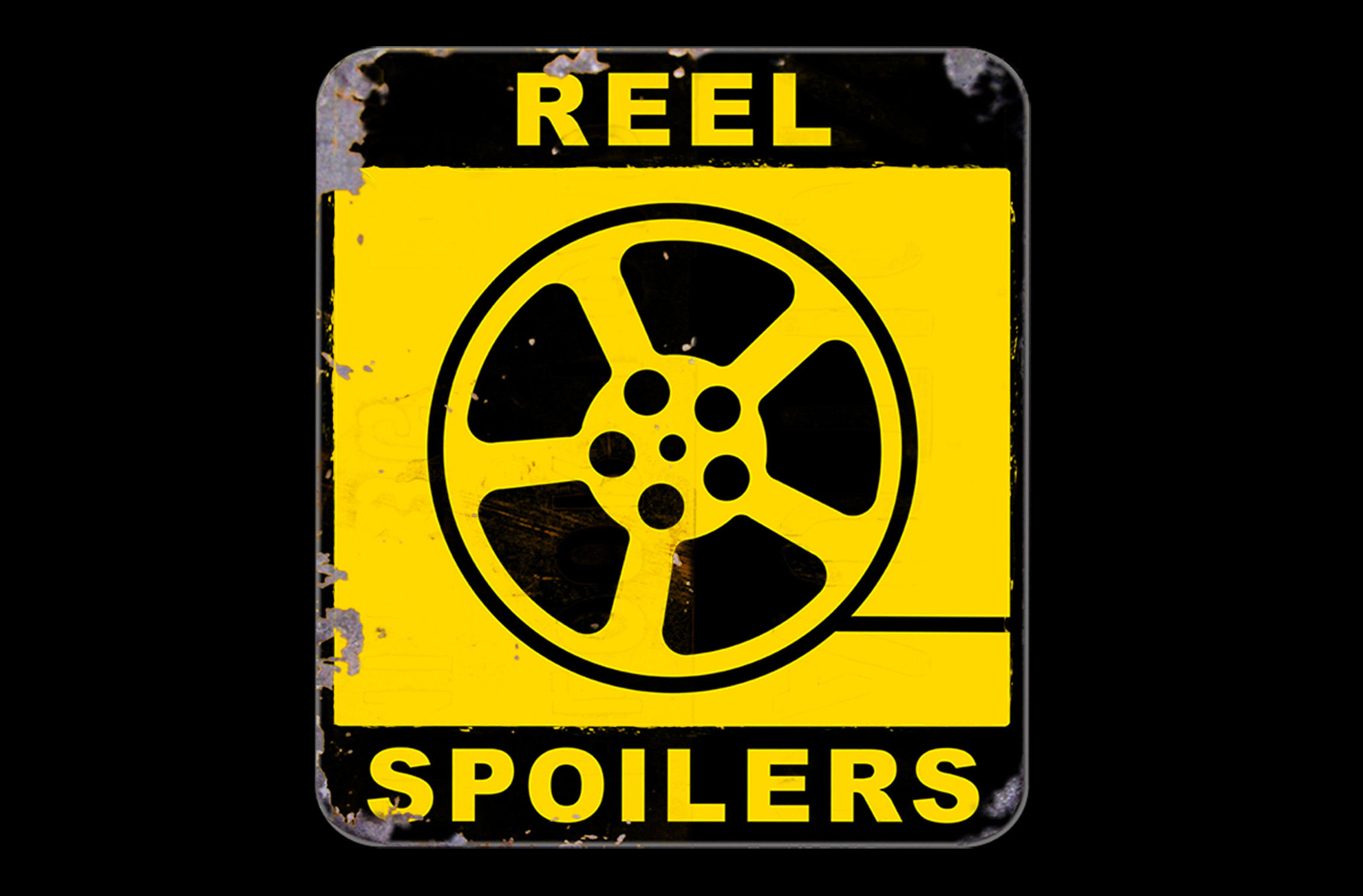 Jim Batts from WeAreMovieGeeks.com joins us in the war room this week as dissect Interstellar. Christopher Nolan shoots Matthew McConaughey into space in this ambitious epic full of black holes, worm holes and, um… plot holes.
You also get your requisite box office report from Kevin, plus we tackle Big Hero 6. It's an IMAX sized show this week.
It's Reel Spoilers #68 – Interstellar and Big Hero 6.
You've been warned.
Starring: Tom O'Keefe, Blake Fehl, Jim Batts, Kevin Brackett
Run-time: 1hr 58min
You can listen to the podcast above, subscribe to our RSS feed, or subscribe via iTunes. You can also find us on the Stitcher radio app for smartphones and iPads.
Download Reel Spoilers Episode 68.