65: Return of the Halloween Movie Fun-Time Special Edition Spectacular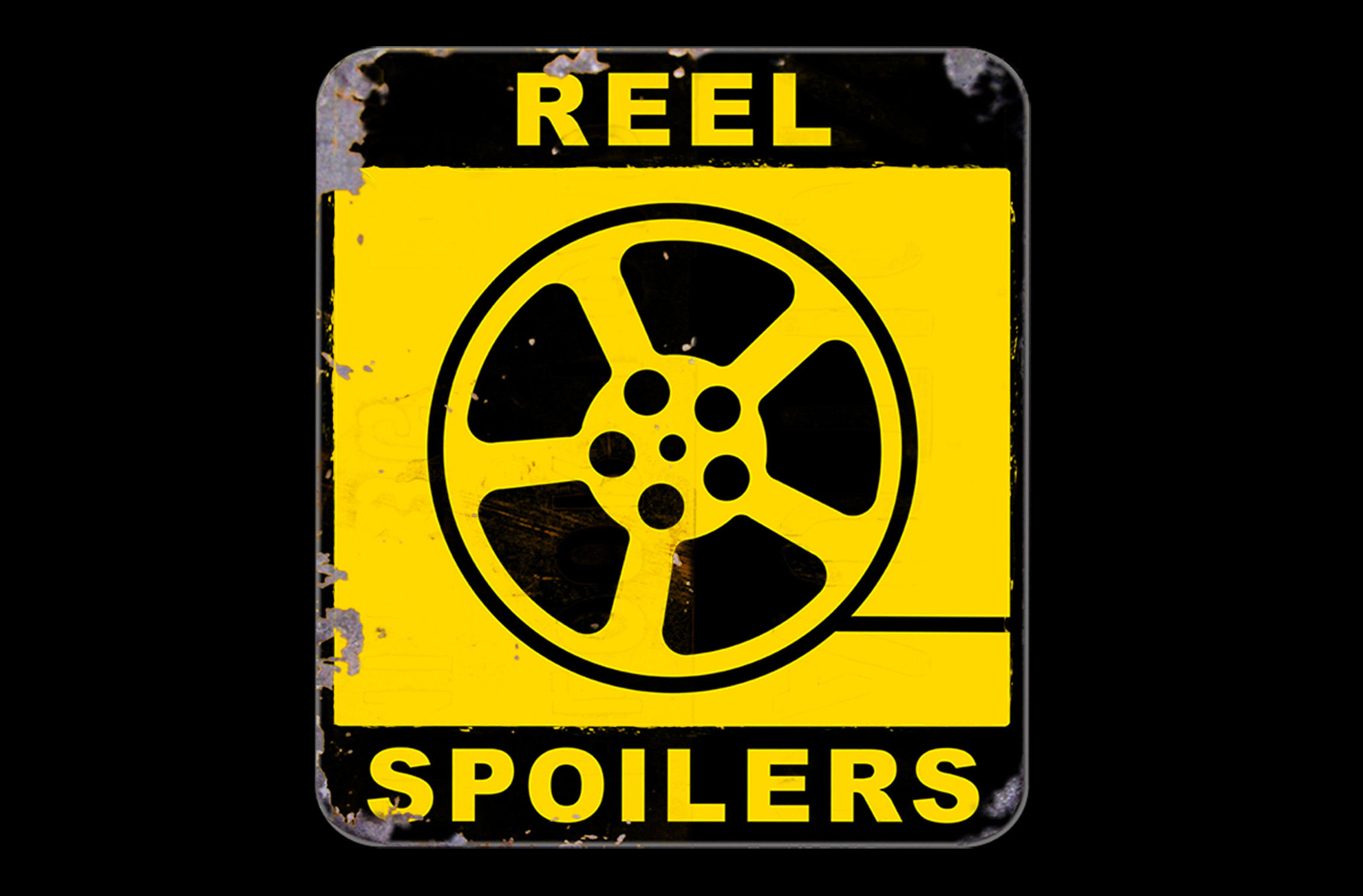 Last year for Halloween we gave you our longest episode ever – Halloween Fun-Time Special Edition (Director's Cut). Clocking in at almost an hour and forty minutes, we tackled five Halloween movies in five different categories for a total of almost (um…five times five, carry the one or something)…ONE THOUSAND MOVIES.
This year we streamlined the process a bit and decided to focus on one category – Movies That Scared When We Were Kids. Now, keep in mind that the things that frightened as children might not be quite so a scary in the bright light of adulthood. And in some instances those things might not even come from horror movies.
It's Reel Spoilers #65 – Return of the Halloween Fun-Time Special Edition.
You've been warned.
Starring: Tom O'Keefe, Blake Fehl, Joe Buttice, Dan Graney, Kevin Brackett
Run-time: 1hr 20min
You can listen to the podcast above, subscribe to our RSS feed, or subscribe via iTunes. You can also find us on the Stitcher radio app for smartphones and iPads.
Download Reel Spoilers Episode 65.