261: 'LOGAN' Box Office Report (3/3 – 3/5)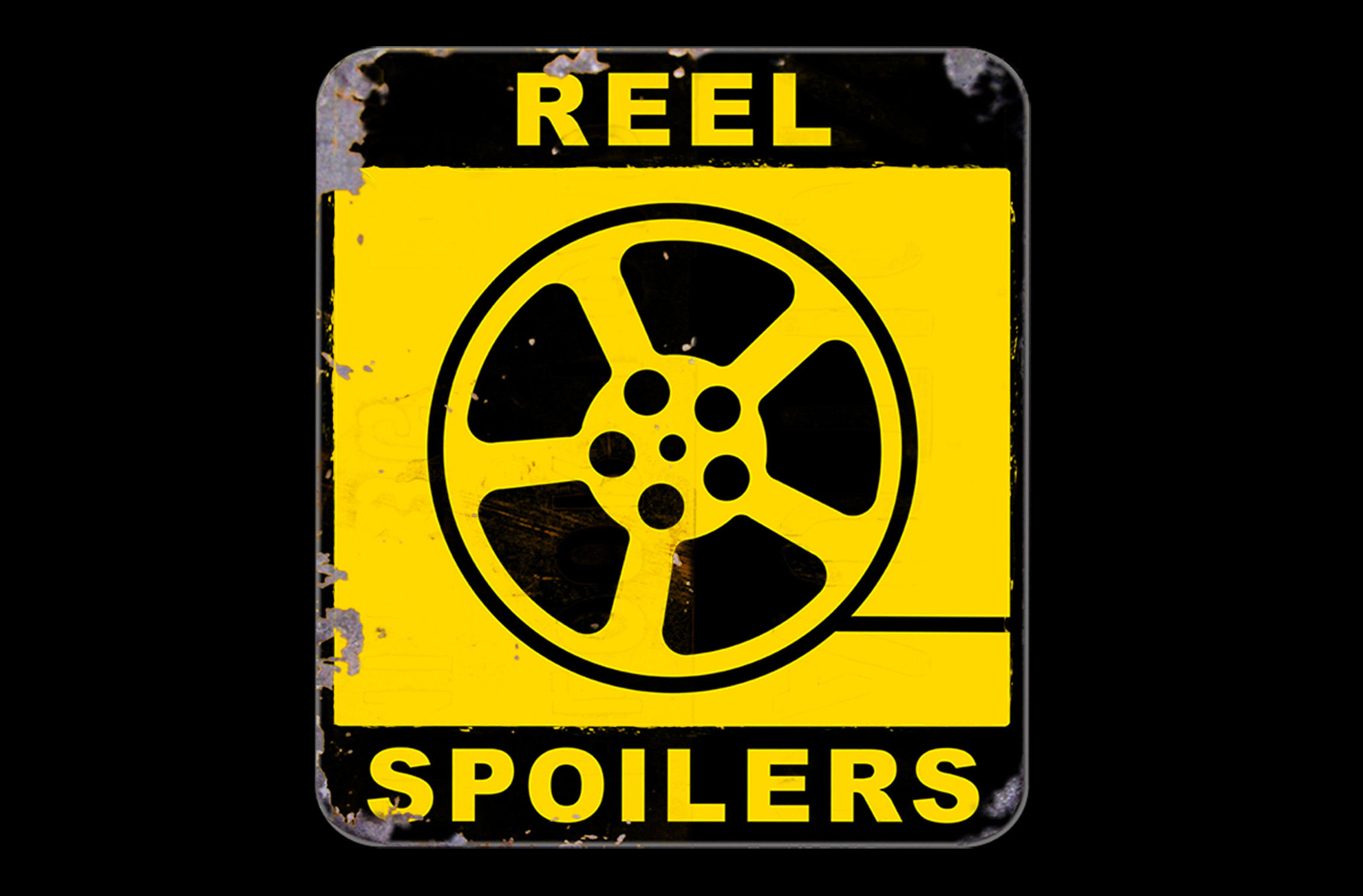 This weekend it was no surprise that Logan topped the box office charts. By how much you ask? You have to listen to the podcast, we don't just do these for the hell of it.
Why are you still reading this? Go subscribe to Reel Spoilers and download episode 261. We'll wait…
Are you still here?
It's Reel Spoilers 261.
You've been warned.
Starring: Tom O'Keefe, Kevin Brackett, Dan Graney, Joe Buttice
Run-time: 54min
You can listen to the podcast above, subscribe to our RSS feed, or subscribe via iTunes. You can also find us on the Stitcher radio app for smartphones and iPads.
Download Reel Spoilers Episode 261.