257: 'Fifty Shades Darker' *NSFW* Starring Dakota Johnson, Jamie Dornan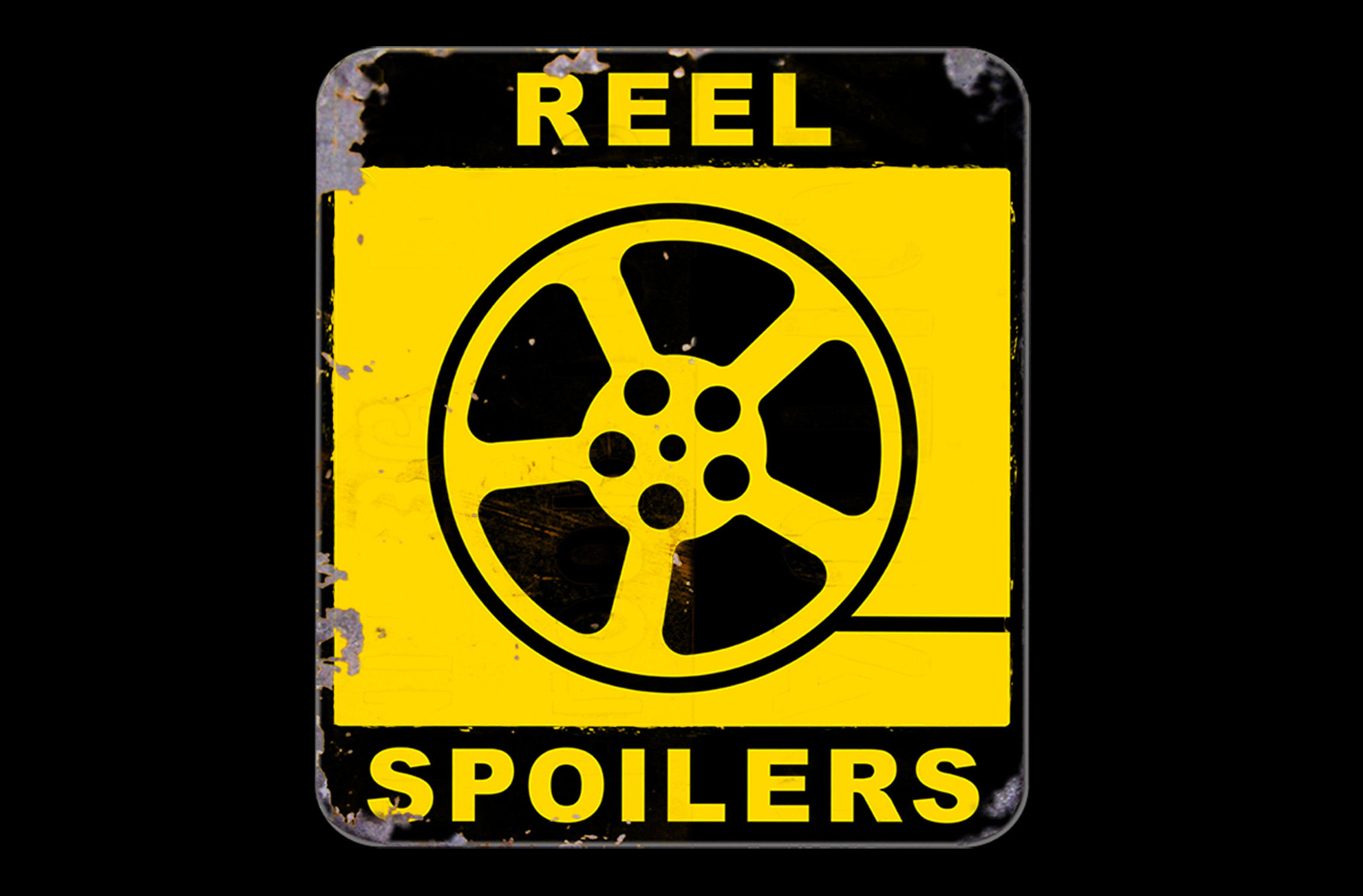 Our Valentine's Day tradition continues, as we bring our significant others into the studio – this time to talk Fifty Shades Darker. Joining us once again is licensed counselor and sex therapist Lindsay Walden. And just like last time, we aren't even trying to censor this one.
It's Reel Spoilers 257.
You've been warned.
Starring: Tom O'Keefe, Kevin Brackett, Dan Graney
Guest-Starring: Crystal O'Keefe, Katie Curriston, Eli Del Carmen
Run-time: 1hr 22min
You can listen to the podcast above, subscribe to our RSS feed, or subscribe via iTunes. You can also find us on the Stitcher radio app for smartphones and iPads.
Download Reel Spoilers Episode 257.