256: 'John Wick: Chapter 2' Starring Keanu Reeves, Common, Ruby Rose, Laurence Fishburne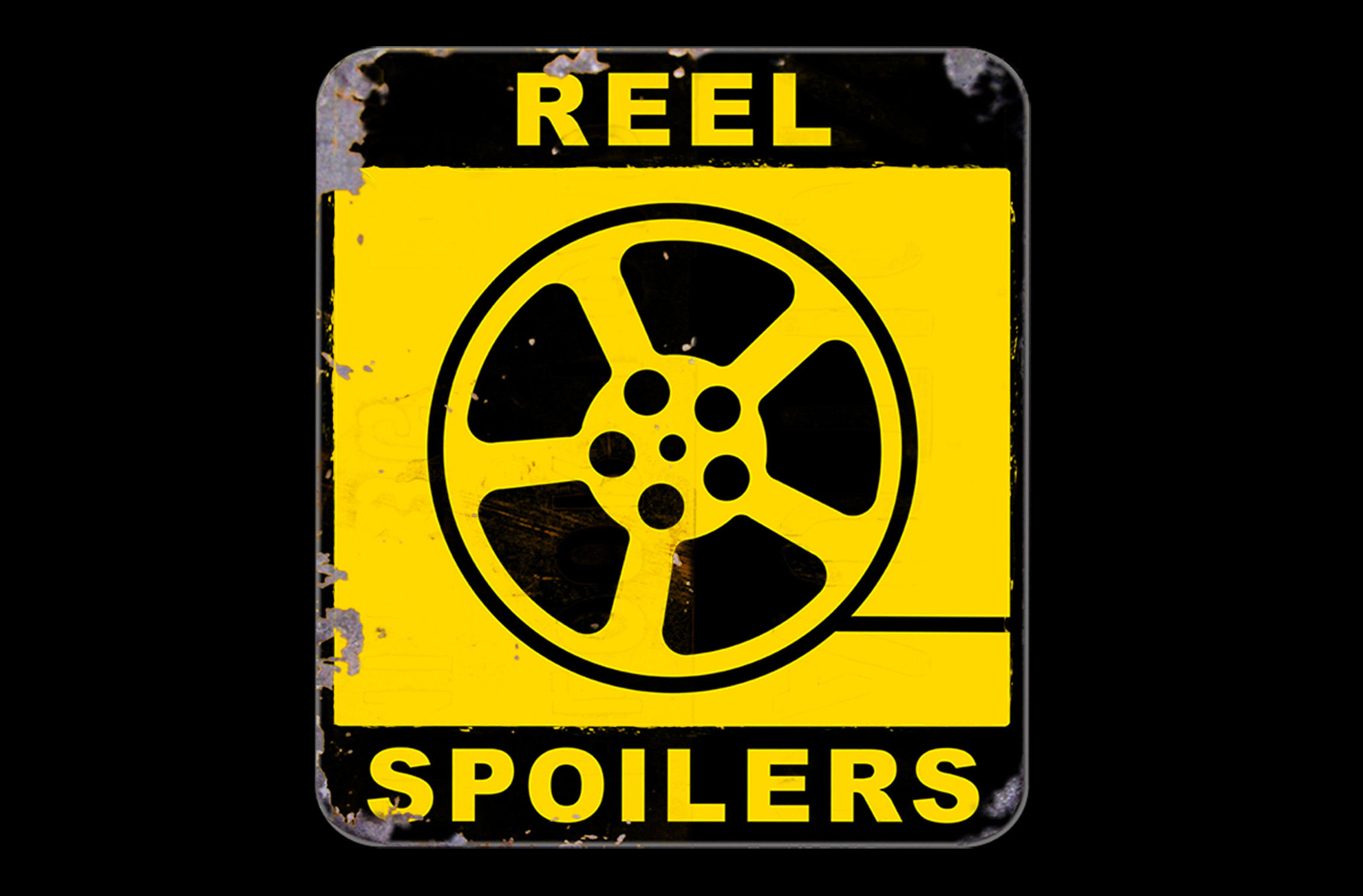 In case you haven't heard, John Wick is back. And much to Tom's chagrin, his dog just isn't as cuddly as it was last time. But that won't stop him from doing a whole lot of killing. Reoccurring guest host Steve Kelley joins us to wax poetic about Baba Yaga, while Joe walks us through the underground world of high-paid assassins. And Kevin desperately tries to squeeze in a mini box office report.
It's Reel Spoilers 256.
You've been warned.
Starring: Tom O'Keefe, Kevin Brackett, Joe Buttice
Guest-Starring: Steve Kelley
Run-time: 1hr
You can listen to the podcast above, subscribe to our RSS feed, or subscribe via iTunes. You can also find us on the Stitcher radio app for smartphones and iPads.
Download Reel Spoilers Episode 256.