216: 'Sully' Box Office Report (9/9 – 9/11)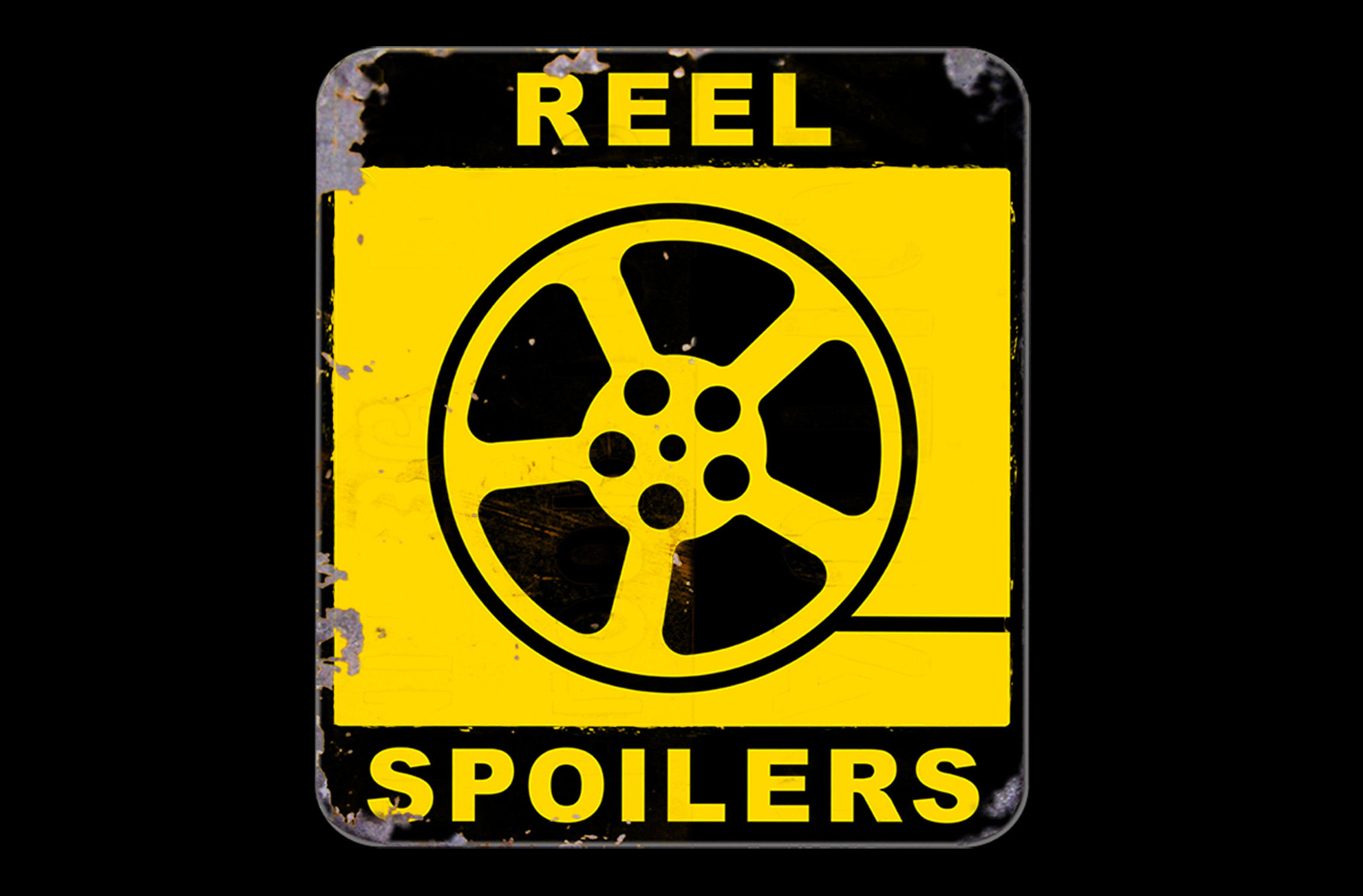 Dan is out so Joe serves as our moral compass… resulting in an almost instantaneous hate crime.
Tom makes a dark confession, we talk about renting movies at the grocery store (because Blockbuster employees were jerks), and mercifully Joe forgets to mention wrestling.
It's Reel Spoilers 216: 'Sully' Box Office Report.
You've been warned.
Starring: Tom O'Keefe, Kevin Brackett, Joe Buttice
Run-time: 53min
You can listen to the podcast above, subscribe to our RSS feed, or subscribe via iTunes. You can also find us on the Stitcher radio app for smartphones and iPads.
Download Reel Spoilers Episode 216.