214: 'Morgan' Box Office Report (9/2 – 9/5)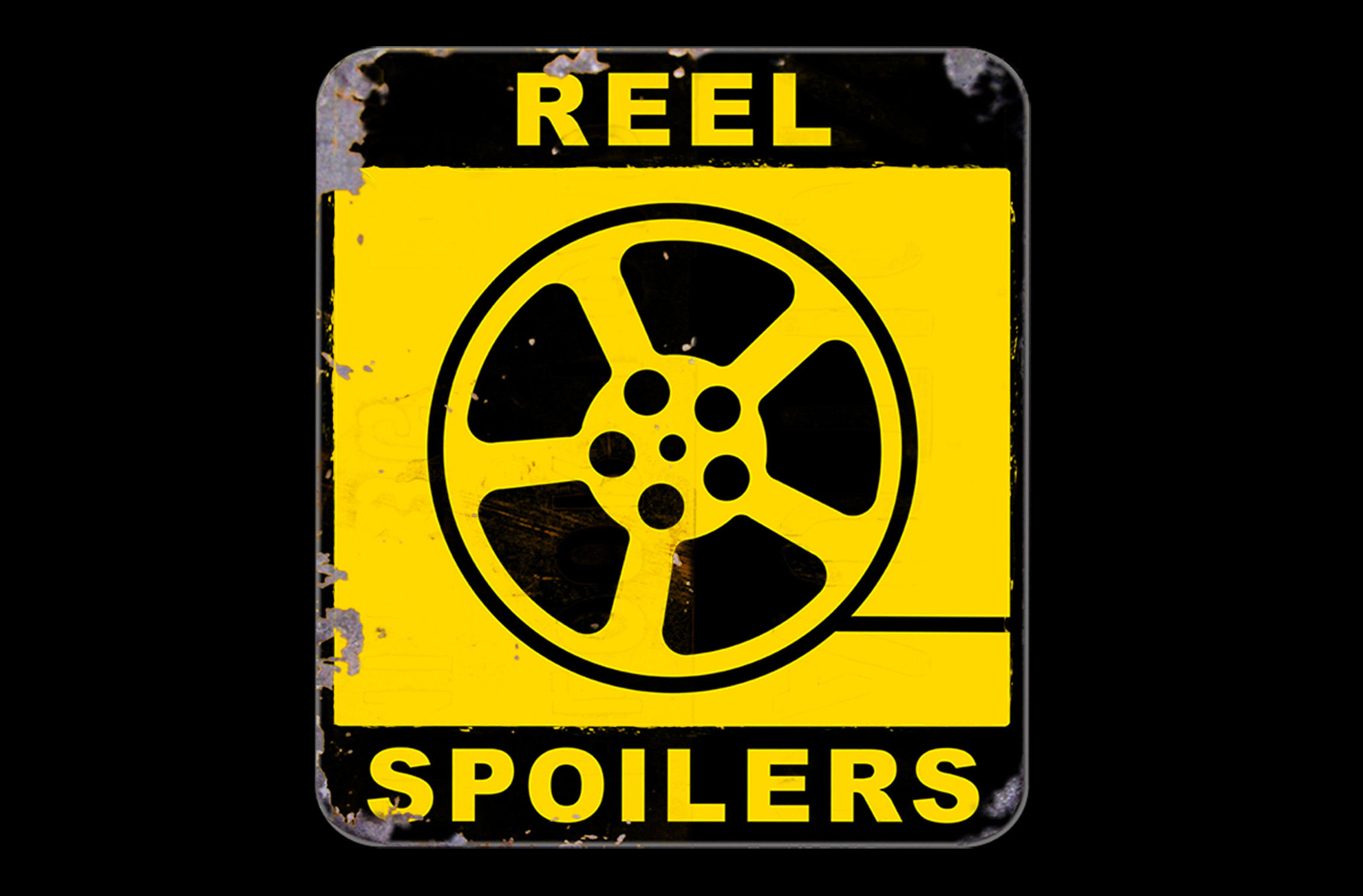 This week we take on Don't Breathe, a thriller masquerading as a horror film… but we're cool with that.
We attempt to convince Joe that the film's title is actually a request, Kevin & Dan convince Joe that there's an Escape From New York reboot filming in Detroit, and Dan is still mad about the dearth of boomerang throwing in Suicide Squad.
All this plus a Video Recovery from Dan.
It's Reel Spoilers 213: 'Don't Breathe' Starring Stephen Lang, Jane Levy, Dylan Minnette
You've been warned.
Starring: Tom O'Keefe, Kevin Brackett, Dan Graney
Run-time: 52min
You can listen to the podcast above, subscribe to our RSS feed, or subscribe via iTunes. You can also find us on the Stitcher radio app for smartphones and iPads.
Download Reel Spoilers Episode 214.