215: 'Morgan' Starring Kate Mara, Anya Taylor-Joy, Toby Jones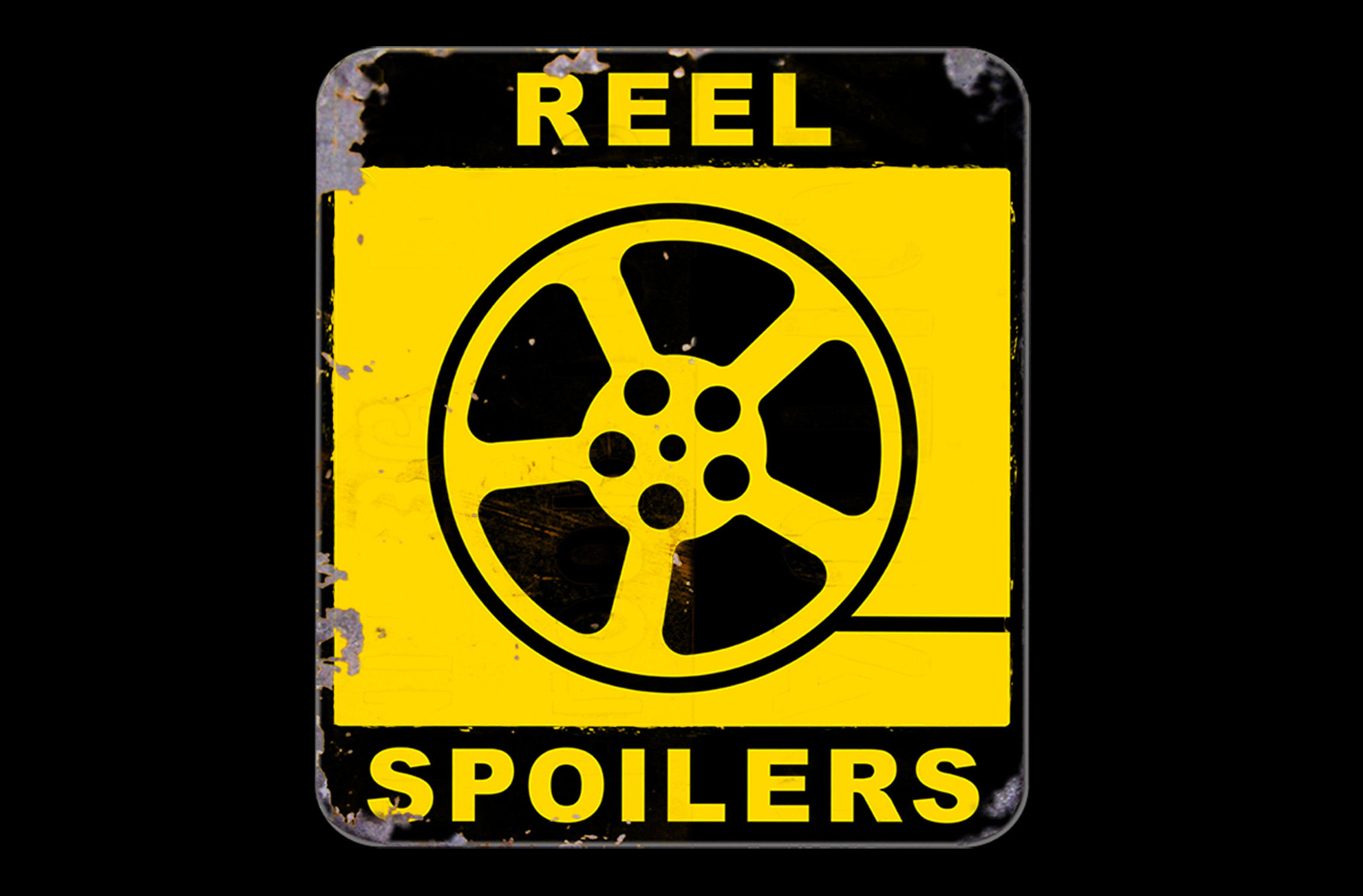 Joe is still out making baby salsa (which is really gross on two levels, neither of which were intended) so we soldier on without him.
America's love affair with 'Morgan' is in full bloom as it debuted in the #17 slot at the box office this week. So clearly you won't care if we spoil this one for you.
We also discuss Toby Jones' almost breakout role, we theorize that the movie is secretly a car commercial and Dan has a Video Recovery.
It's Reel Spoilers 215: 'Morgan.'
You've been warned.
Starring: Tom O'Keefe, Kevin Brackett, Dan Graney
Run-time: 59min
You can listen to the podcast above, subscribe to our RSS feed, or subscribe via iTunes. You can also find us on the Stitcher radio app for smartphones and iPads.
Download Reel Spoilers Episode 215.