208: 'Pete's Dragon' Box Office Report (8/12 – 8/14)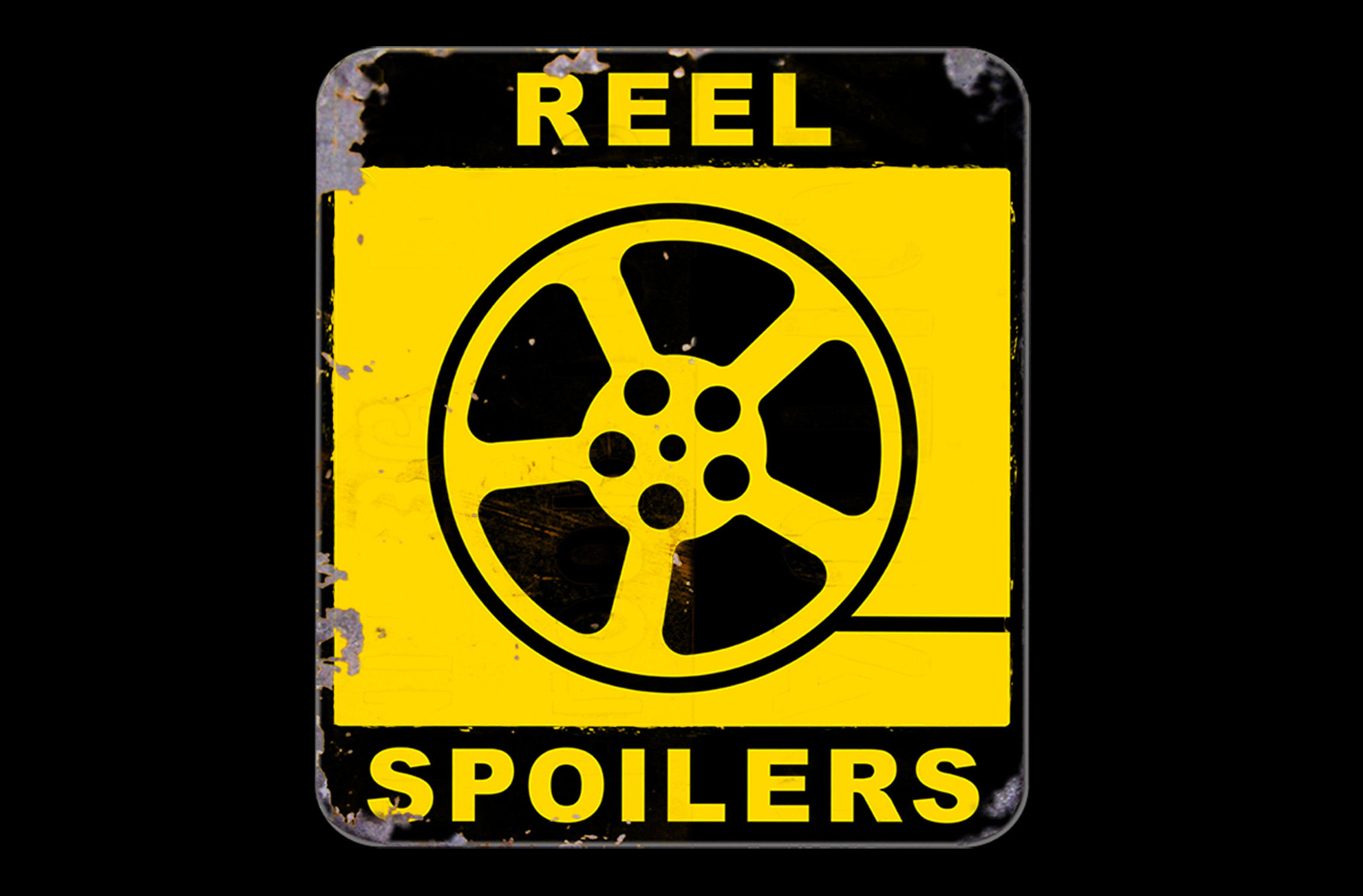 Everyone is tired this week. Three of us were at the Paul McCartney concert the night before. One of us went to a midnight screening of Enter the Dragon. Any guesses who that was? Which leads us to a discussion of rock-n-roll comic books and (of all things) Night Ranger.
We also discuss the box office. Suicide Squad is still #1 but was it really? We have a conspiracy theory. Plus, Dan has a theory on Star Trek might still be able to survive as a film property in spite of its middling box office.
It's Reel Spoilers 208: 'Pete's Dragon' Box Office Report (8/12 – 8/14)
You've been warned.
Starring: Tom O'Keefe, Kevin Brackett, Dan Graney, Joe Buttice
Run-time: 45min
You can listen to the podcast above, subscribe to our RSS feed, or subscribe via iTunes. You can also find us on the Stitcher radio app for smartphones and iPads.
Download Reel Spoilers Episode 208.