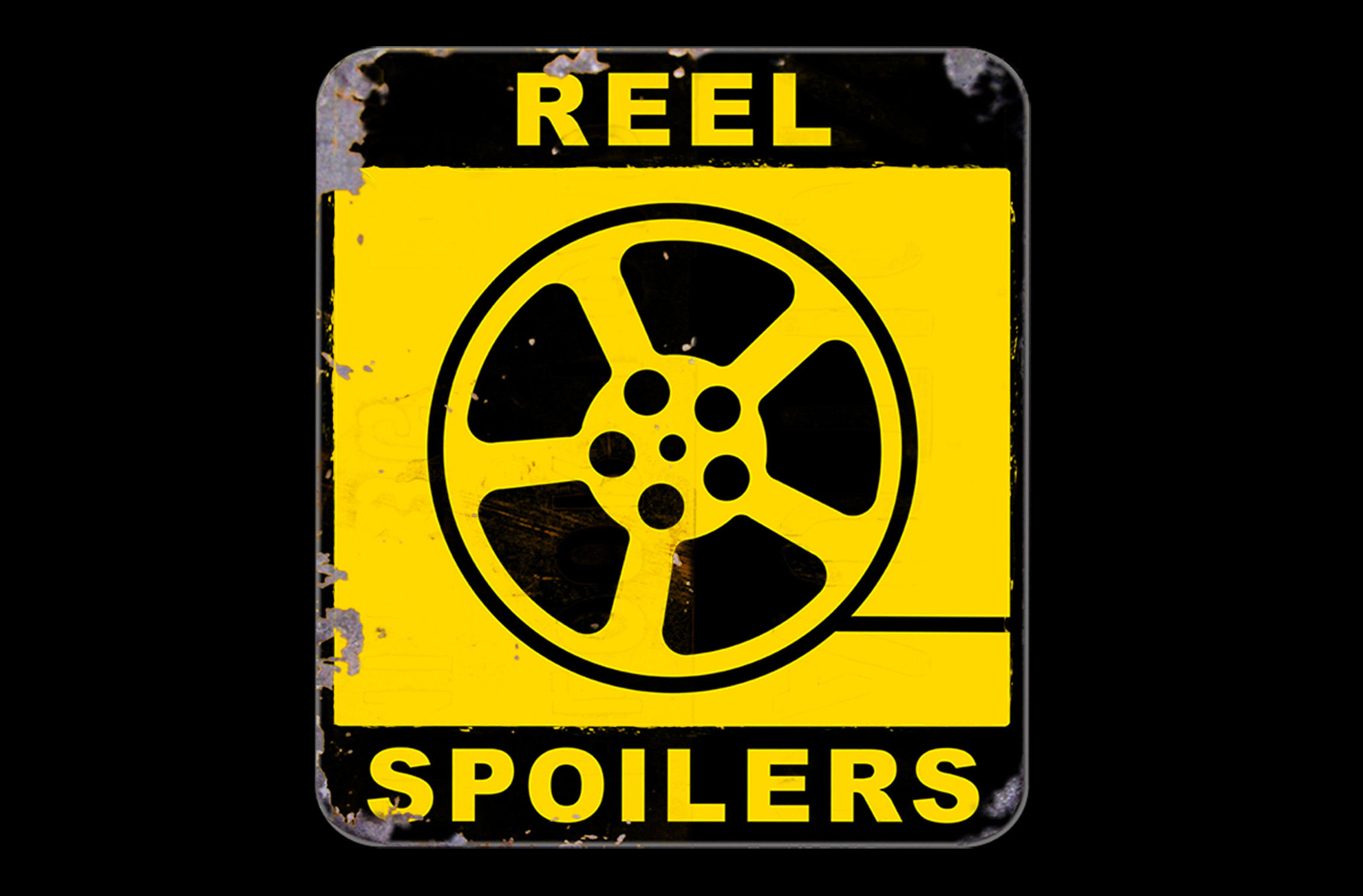 Dan's out sick this week so we've lost our moral compass.
We discuss why 'Ghostbusters' under-performed at the box office, Tom comes up with a horrific new meaning for "DLC," and Joe doesn't want to go outside to chase Pokemon.
It's Reel Spoilers 201: 'Ghostbusters' Box Office Report.
You've been warned.
Starring: Tom O'Keefe, Kevin Brackett, Dan Graney, Joe Buttice
Run-time: 52min
You can listen to the podcast above, subscribe to our RSS feed, or subscribe via iTunes. You can also find us on the Stitcher radio app for smartphones and iPads.
Download Reel Spoilers Episode 201.