200: 'The Purge: Election Year' Starring Frank Grillo, Elizabeth Mitchell, Edwin Hodge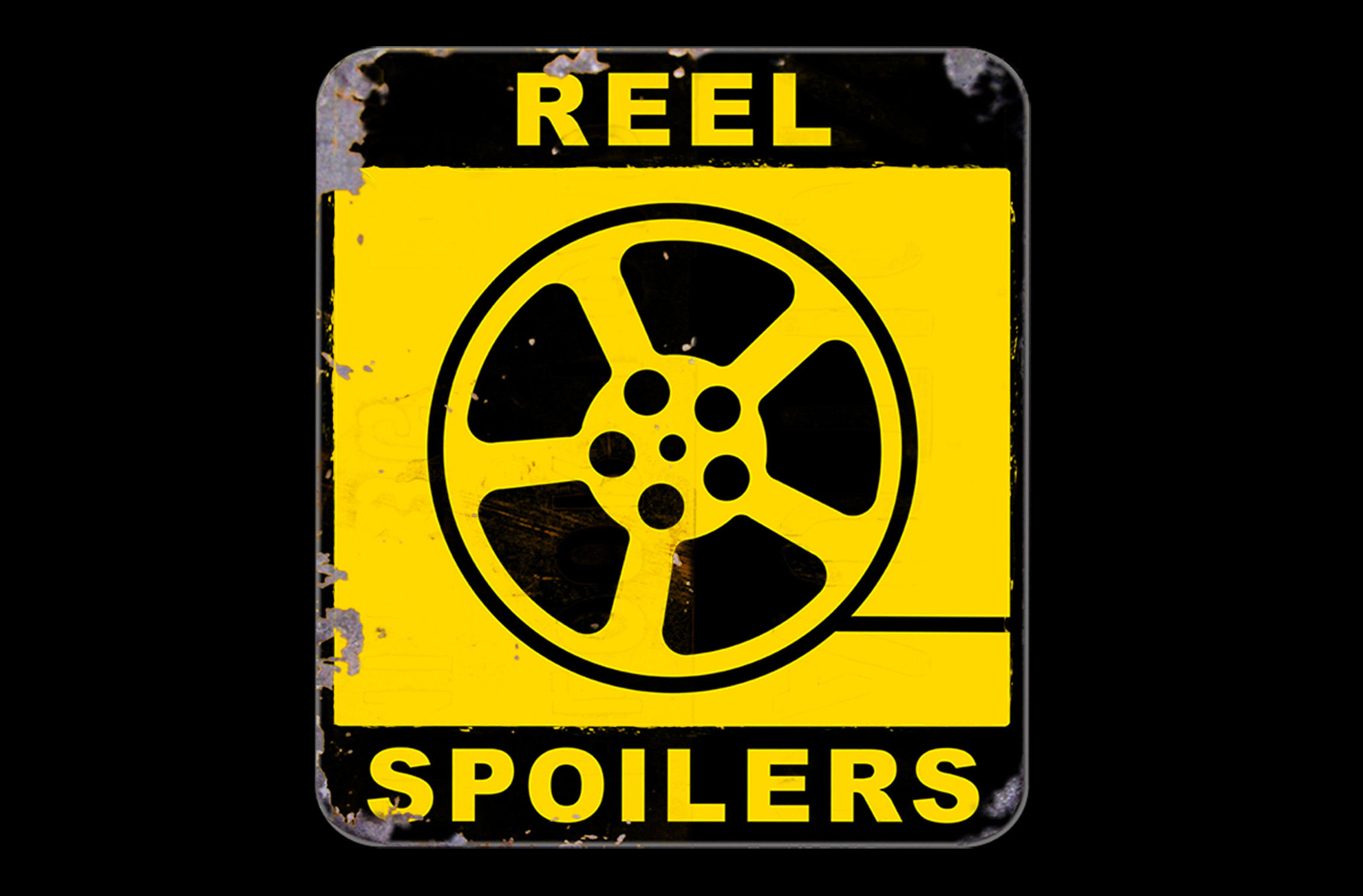 It's episode 200.
We were going to do this really cool retrospective with highlights from previous shows (but there weren't any highlights) and celebrity guests (but we don't know any) so, umm… here's 'The Purge: Election Year.'
It's the third in a series that is getting exponentially dumber. There are some real head-scratchers in this movie. People have odd and seemingly random fixations on candy bars, waffles and… well, let's just say waffles and something that isn't typically associated with waffles.
Plus, Dan has a Video Recovery.
It's Reel Spoilers 200: The Retrospective, Celebrity Guests Extravaganza Celebration… or, 'The Purge: Election Year.'
You've been warned.
Starring: Tom O'Keefe, Kevin Brackett, Dan Graney, Joe Buttice
Run-time: 1hr 15min
You can listen to the podcast above, subscribe to our RSS feed, or subscribe via iTunes. You can also find us on the Stitcher radio app for smartphones and iPads.
Download Reel Spoilers Episode 194.