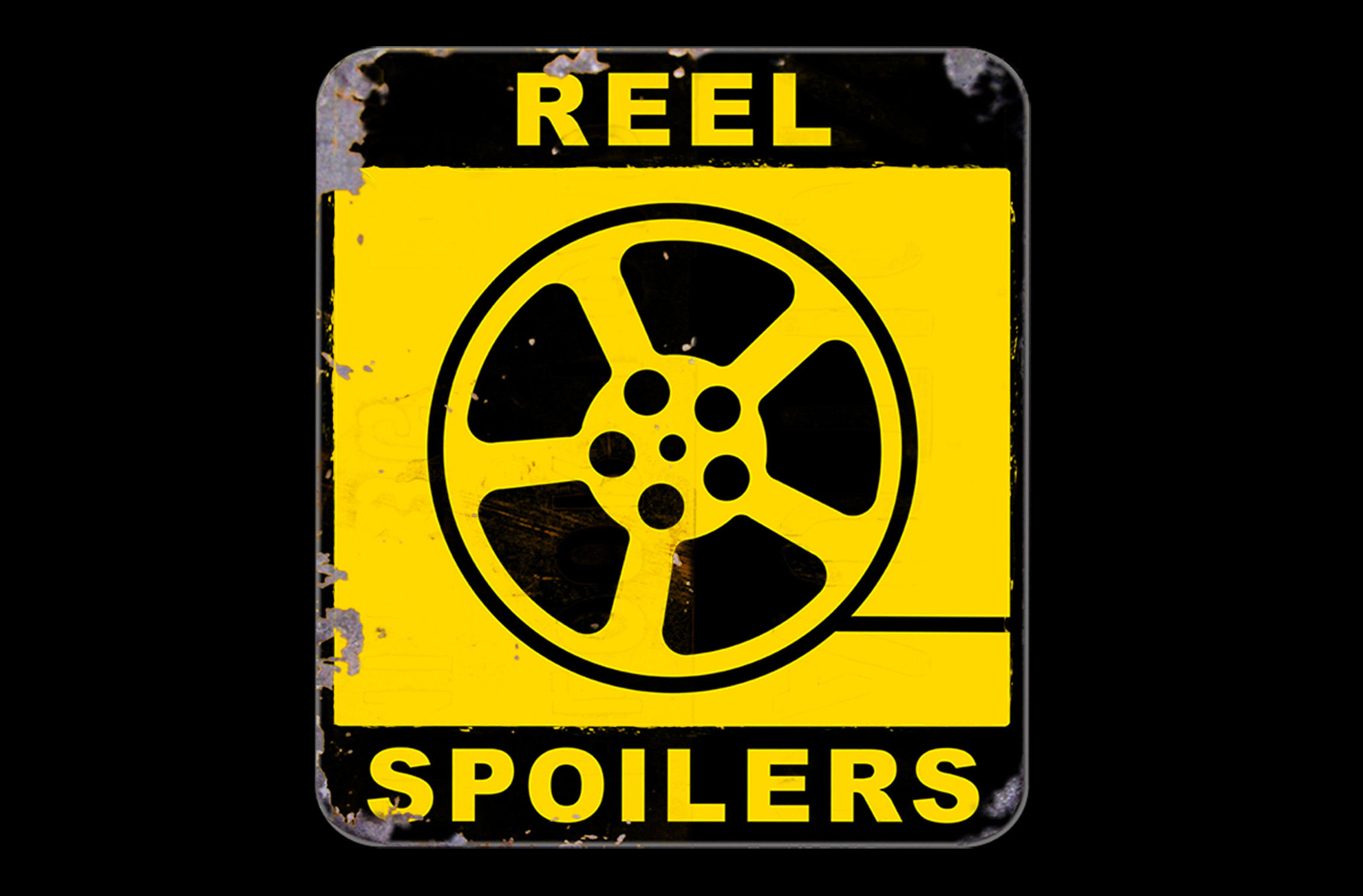 Joe is back but Kevin is out. We'll let you decided whether or not that's a good trade.
Dan inadvertently does a live spot for Six Flags (much to Tom's chagrin), Joe regales us with tales of his video game prowess and Tom & Dan enlighten Joe as to the racist history of Phil Collins and Genesis.
And we also talk about the box office numbers.
It's Reel Spoilers 191: 'Now You See Me 2' Box Office Report.
You've been warned.
Starring: Tom O'Keefe, Dan Graney, Joe Buttice
Run-time: 1hr 3min
You can listen to the podcast above, subscribe to our RSS feed, or subscribe via iTunes. You can also find us on the Stitcher radio app for smartphones and iPads.
Download Reel Spoilers Episode 191.