186: 'The Nice Guys' Starring Russell Crowe, Ryan Gosling, Angourie Rice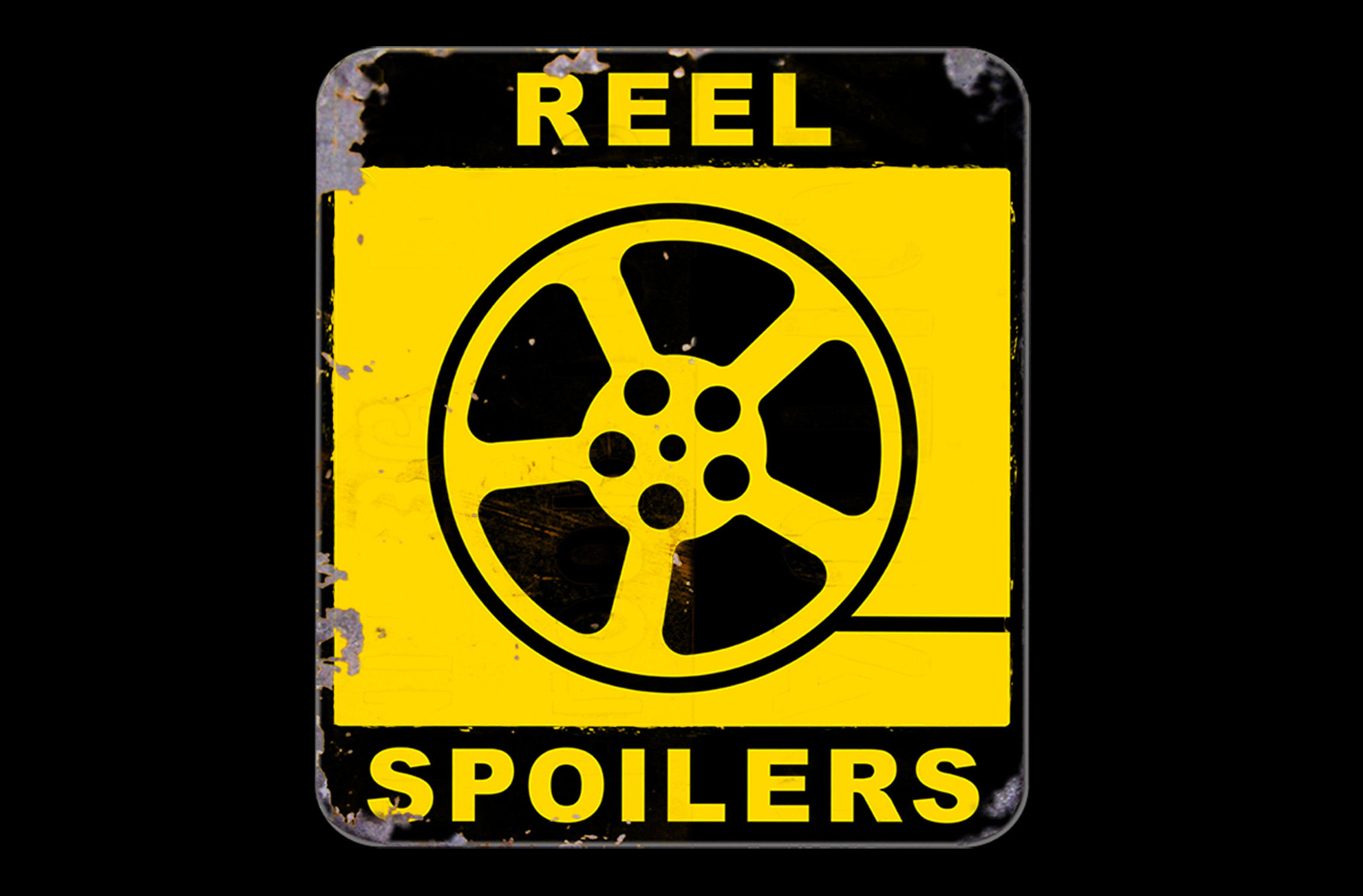 Shane Black is back for another hard-boiled, crime-dramedy noir.
We discuss the director's path back to the mainstream, Tom corrects Joe on automotive parts, Kevin tries to land a pun, and Dan has a Video Recovery.
It's Reel Spoilers 186: 'The Nice Guys.'
You've been warned.
Starring: Tom O'Keefe, Kevin Brackett, Dan Graney, Joe Buttice
Run-time: 1hr 25min
You can listen to the podcast above, subscribe to our RSS feed, or subscribe via iTunes. You can also find us on the Stitcher radio app for smartphones and iPads.
Download Reel Spoilers Episode 186.