187: 'X-Men: Apocalypse' Box Office (5/27-5-29)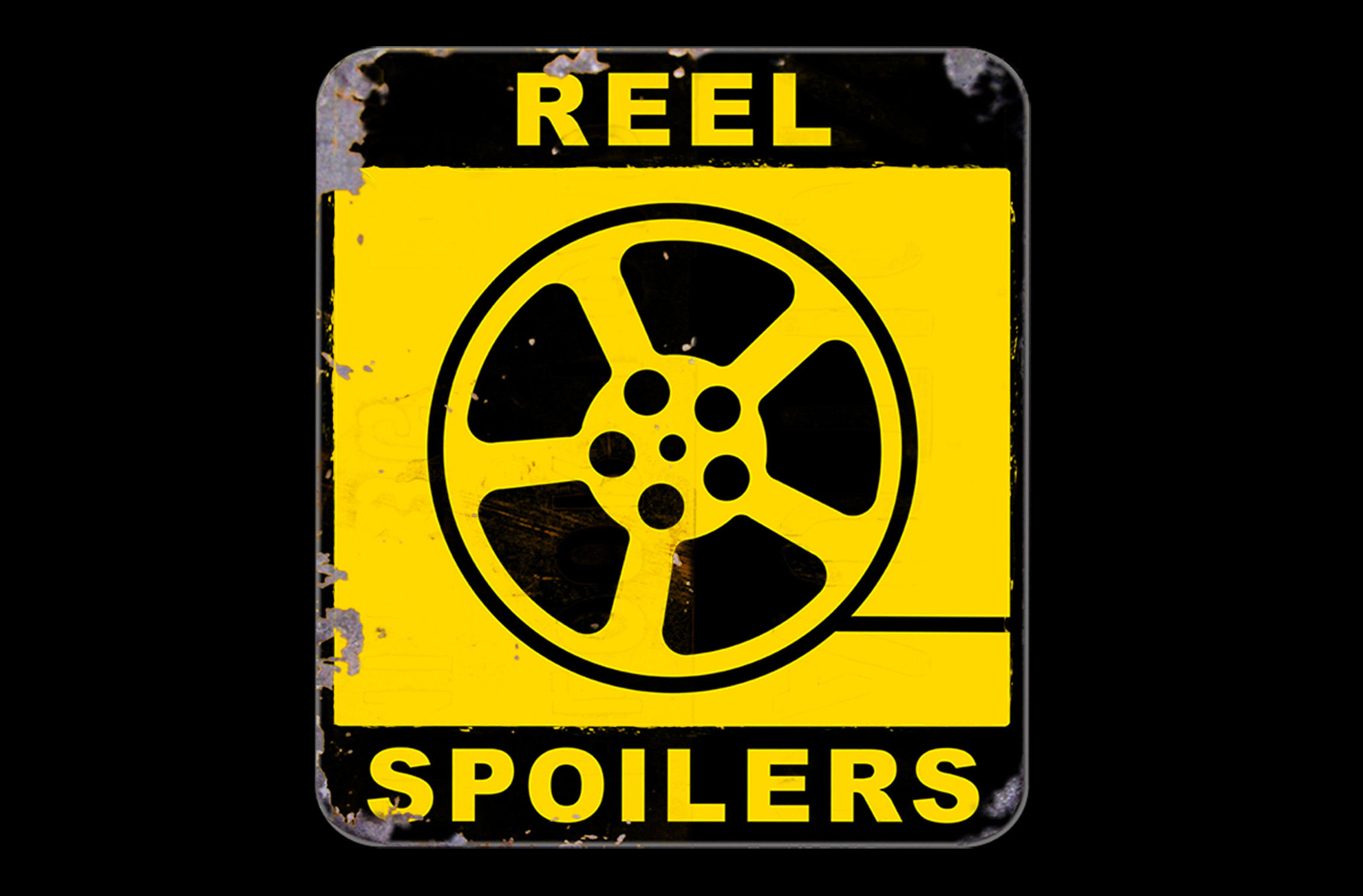 This episode is coming from an undisclosed location. Tom will explain why.
Tom and Dan descend into an Old Timey Reference free-for-all with solo David Lee Roth stories. Plus, we discuss 'Alice Through the Looking Glass' and why it was so boring.
And we ask the controversial question…is 'Willy Wonka' really a classic?
It's Reel Spoilers 187: 'X-Men: Apocalypse' Box Office Report.
You've been warned.
Starring: Tom O'Keefe, Kevin Brackett, Dan Graney, Joe Buttice
Run-time: 1hr
You can listen to the podcast above, subscribe to our RSS feed, or subscribe via iTunes. You can also find us on the Stitcher radio app for smartphones and iPads.
Download Reel Spoilers Episode 187.