173: Box Office Report (4/8 – 4/10)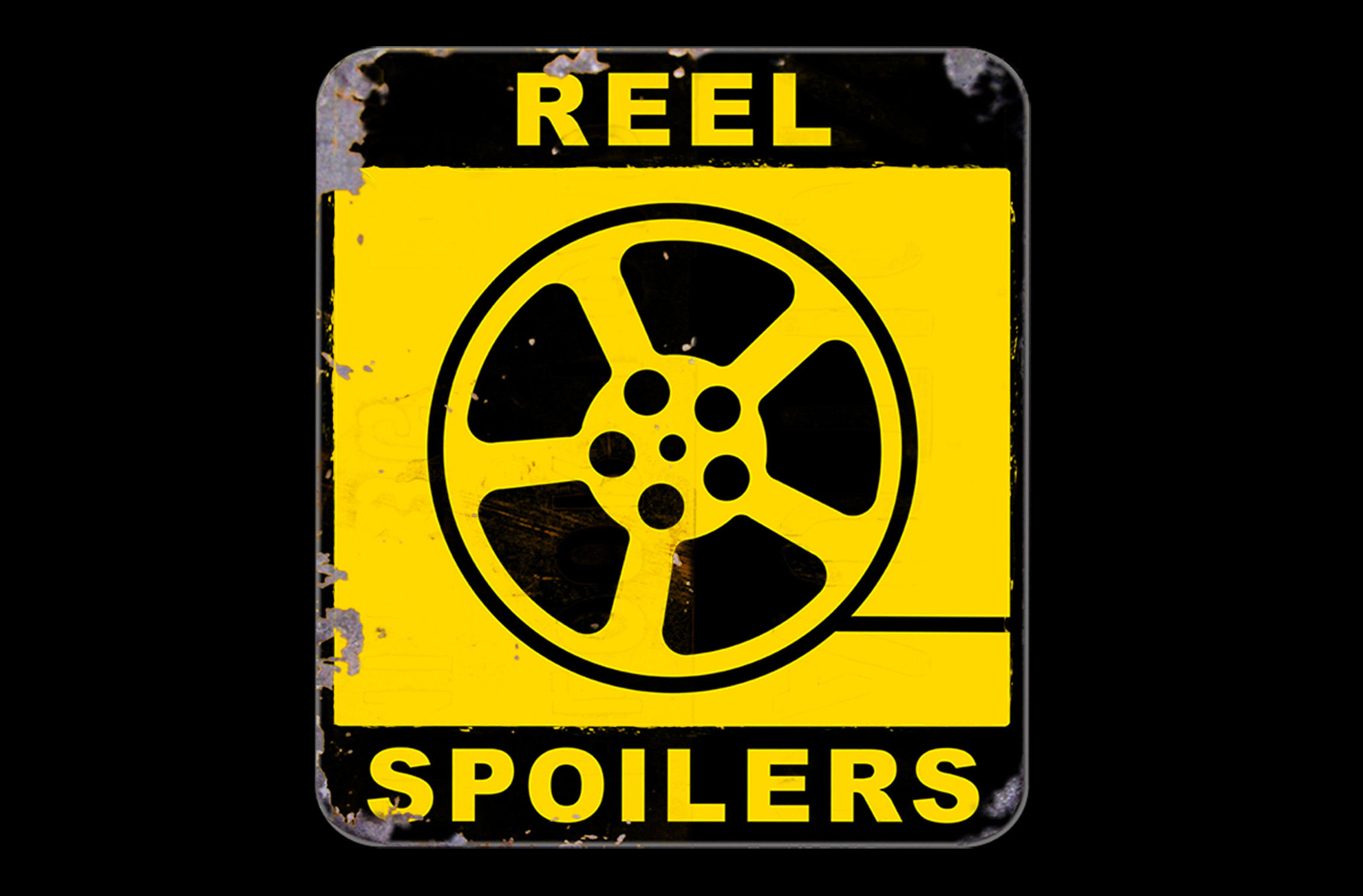 We took a week off after Batman v Superman knocked the wind out of us. But we're back!
This week Justin Staggs from Answers.com joins us. And you'll get yet another "Old Timey Reference" from Tom, musings about why 'My Big Fat Greek Wedding' didn't succeed as a sitcom and forgotten film-based cartoon properties.
It's Reel Spoilers 173: Box Office Report.
You've been warned.
Starring: Tom O'Keefe, Kevin Brackett, Joe Buttice
Guest Starring: Justin Staggs
Run-time: 1hr 10min
You can listen to the podcast above, subscribe to our RSS feed, or subscribe via iTunes. You can also find us on the Stitcher radio app for smartphones and iPads.
Download Reel Spoilers Episode 173.