162: The Monkees in 'Head' for Zilch!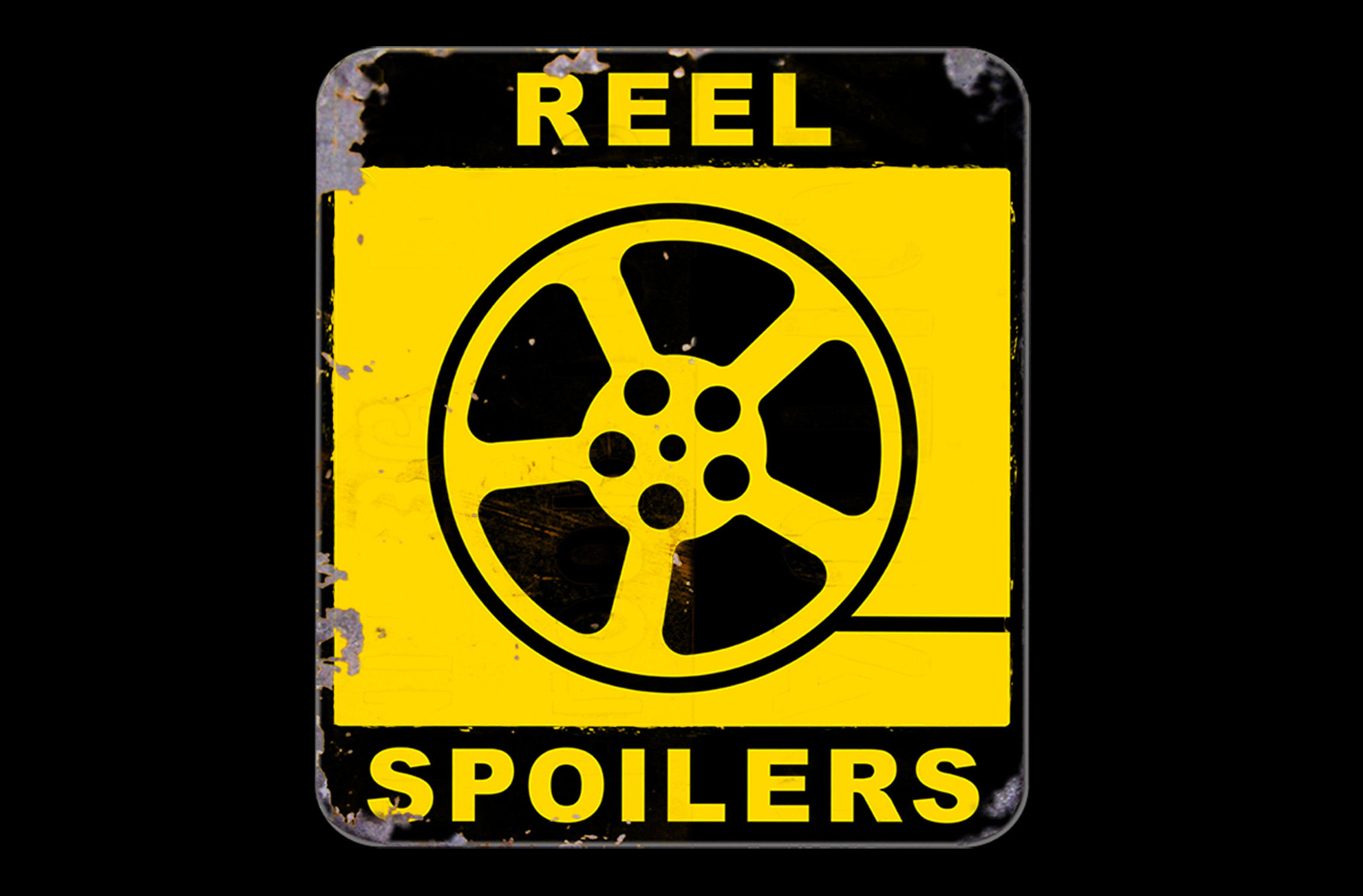 If you've listened to Reel Spoilers for more than, oh, say….20-minutes then you know how much Tom loves The Monkees. Well, this is a special episode for him.
A little while back we were asked to take over a Monkees-based podcast called Zilch! We spent our time talking about Head, a movie The Monkees made shortly after the cancellation of their iconic television show. It is a weird, trippy movie that is definitely a product of its time. And, more importantly, it's ripe for discussion.
It's Reel Spoilers #162: 'Head.'
You've been warned.
Starring: Tom O'Keefe, Kevin Brackett, Dan Graney, Joe Buttice
Run-time: 1 hr 32min
You can listen to the podcast above, subscribe to our RSS feed, or subscribe via iTunes. You can also find us on the Stitcher radio app for smartphones and iPads.
Download Reel Spoilers Episode 162.