156: Box Office Report (1/29 – 1/31)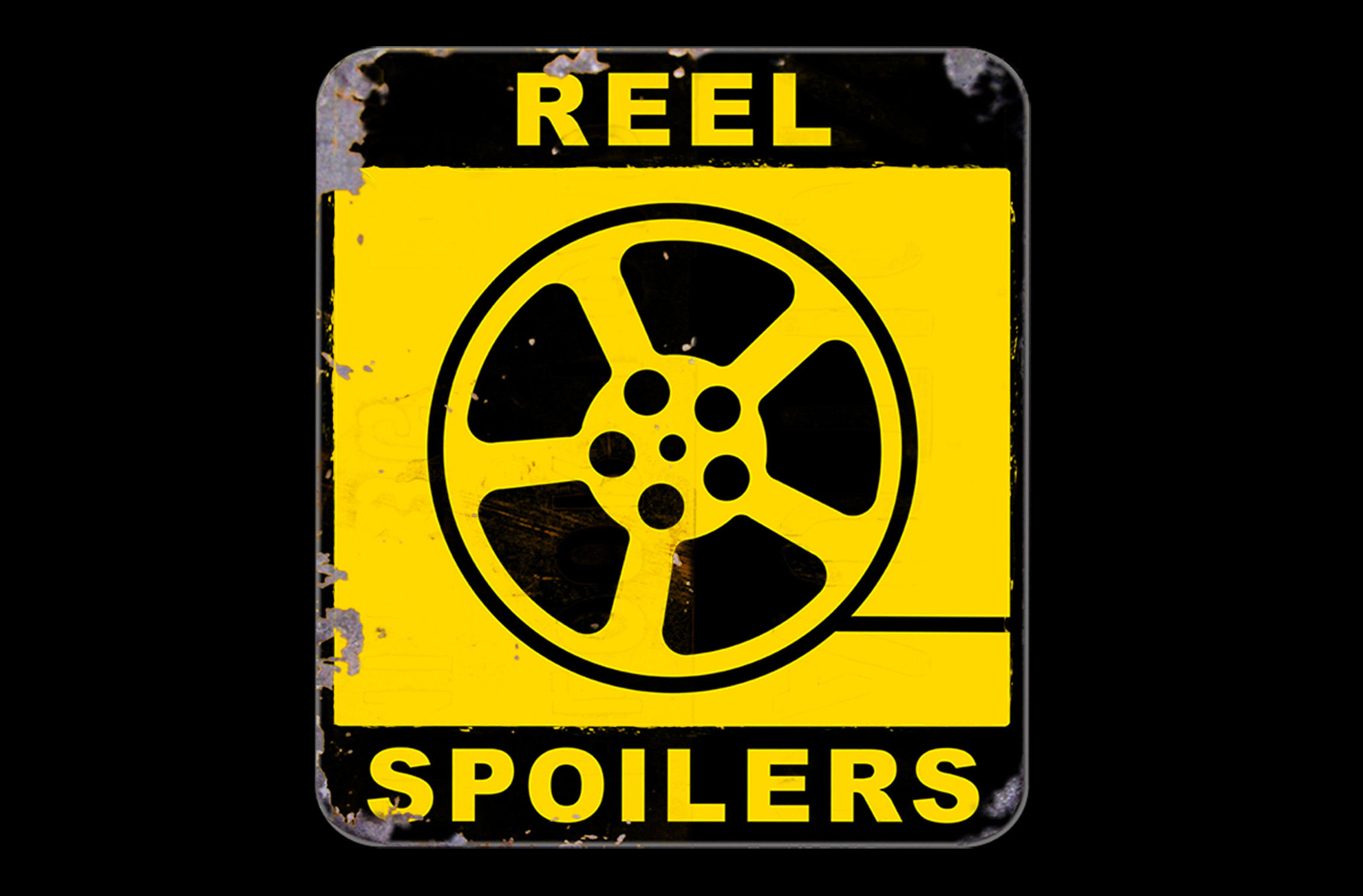 This week lots of lessons are learned.
Tom teaches Joe how time works. Joe teaches us that all Coast Guard movies are the same. And Dan teaches us how to sneak into a movie theater Three Stooges style. Except he probably calls it "the picture show," or a "nickelodeon," or something – because he's old.
It's Reel Spoilers 156: Box Office Report (1/29 – 1/31).
You've been warned.
Starring: Tom O'Keefe, Kevin Brackett, Dan Graney, Joe Buttice
Run-time: 45min
You can listen to the podcast above, subscribe to our RSS feed, or subscribe via iTunes. You can also find us on the Stitcher radio app for smartphones and iPads.
Download Reel Spoilers Episode 156.