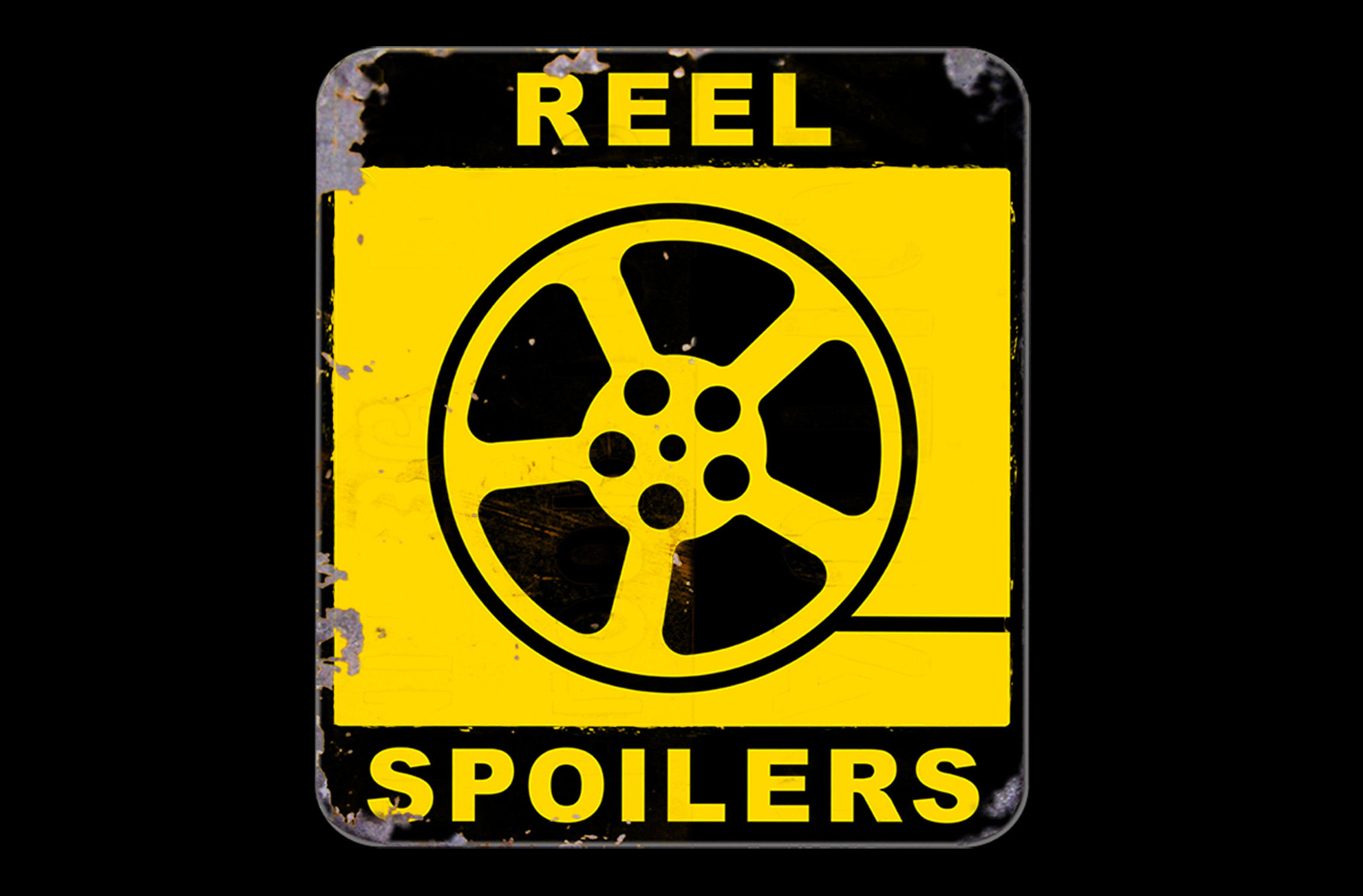 The Revenant still tops at the box office.
Star Wars is closing in on a billion dollars domestic, but it will probably never be the world champ. We'll tell you why, plus Tom will teach Joe what a cough is, something makes Kevin cringe audibly, and we ruin The 5th Wave for you because it doesn't deserve to be protected.
It's Reel Spoilers 154: 'Dirty Grandpa' Box Office Report.
You've been warned.
Starring: Chris Fulgham, Tom O'Keefe, Kevin Brackett, Joe Buttice
Run-time: 50min
You can listen to the podcast above, subscribe to our RSS feed, or subscribe via iTunes. You can also find us on the Stitcher radio app for smartphones and iPads.
Download Reel Spoilers Episode 154.