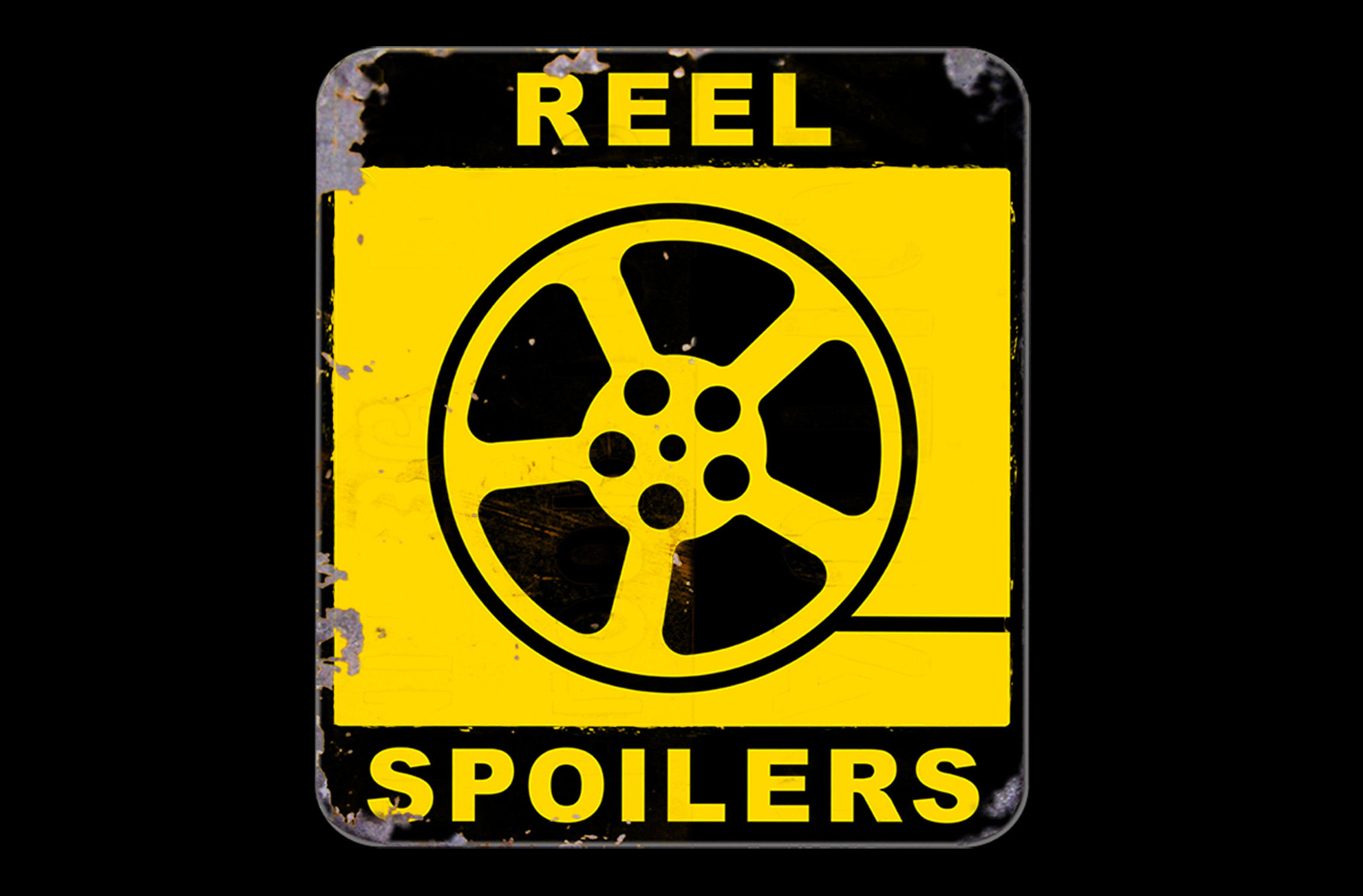 Joe sets a land speed record for Video Recovery ruination during our discussion of Krampus.
Tom gets all old-timey as he brings up M*A*S*H, AfterM*A*S*H and Bob Newhart, and we try to figure out just what exactly this movie wants to be. Which is more than the film bothered to do.
All this plus we learn what they call DHL delivery service in China. We just need "Mike in (not from) China" to confirm.
It's Reel Spoilers 142: 'Krampus' Starring Adam Scott, Toni Collette, David Koechner.
You've been warned.
Starring: Tom O'Keefe, Kevin Brackett, Dan Graney Joe Buttice
Run-time: 1hr 3min
You can listen to the podcast above, subscribe to our RSS feed, or subscribe via iTunes. You can also find us on the Stitcher radio app for smartphones and iPads.
Download Reel Spoilers Episode 142.