136: 'Love the Coopers' Starring John Goodman, Ed Helms, Diane Keaton, Olivia Wilde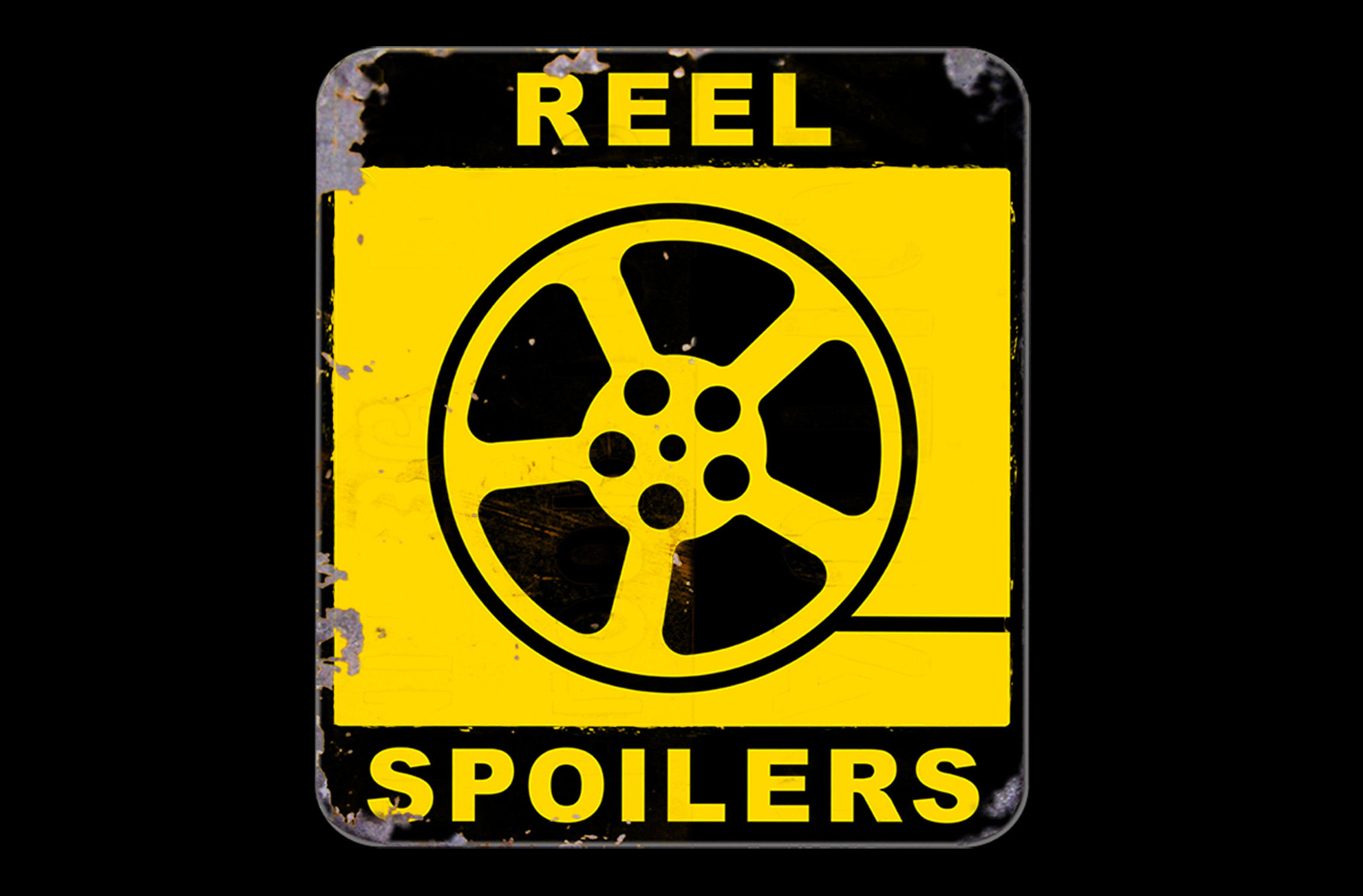 And then there were two…
Kevin is still "sick" and Blake had engagement photo retakes. Which leaves Tom and Joe to dissect Love The Coopers.
Every Christmas trope known to man gets blended into a homogenized Yule-paste.
It's Reel Spoilers 136 – Love, The Coopers. You've been warned.
Starring: Tom O'Keefe, Joe Buttice
Run-time: 1hr 3min
You can listen to the podcast above, subscribe to our RSS feed, or subscribe via iTunes. You can also find us on the Stitcher radio app for smartphones and iPads.
Download Reel Spoilers Episode 136.