126: 'Pan' Starring Hugh Jackman, Levi Miller, Garrett Hedlund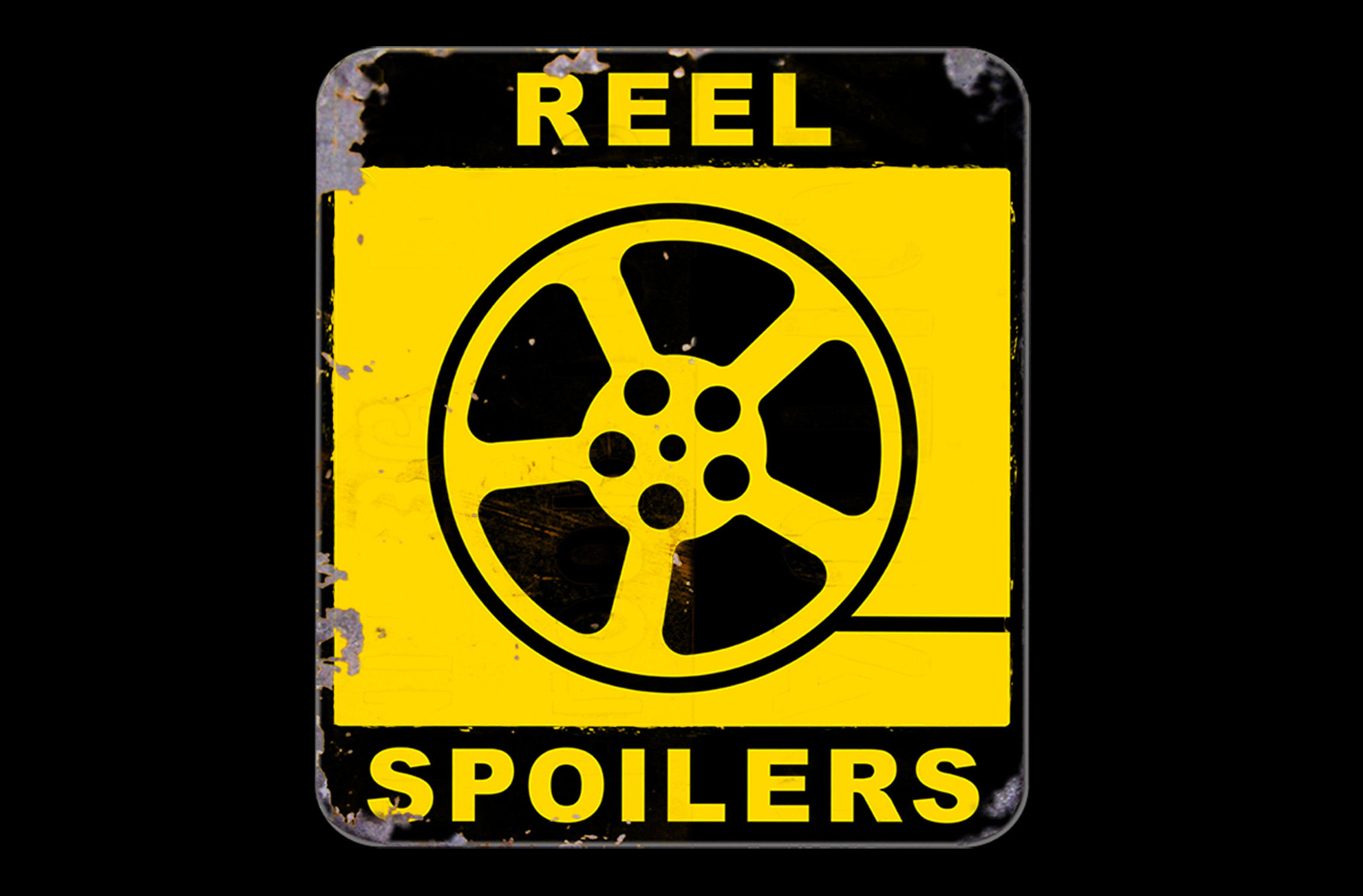 Pan /pan/: verb 1. (informal) To criticize (someone or something) severely.
I don't care if your movie is about a flying boy. When you name your movie Pan you're pretty much inviting derision. When you make a crappy movie about a flying boy…well, even more so. Bad effects, bad screenplay, bad acting…it's veritable cornucopia of crap. A cornucrapia? A crapucopia? Either way…there's a lot of it.
Plus a Video Recovery from Dan to help take the sting out.
It's Reel Spoilers 126: Pan
You've been warned.
Starring: Tom O'Keefe, Dan Graney, Joe Buttice
Run-time: 56min
You can listen to the podcast above, subscribe to our RSS feed, or subscribe via iTunes. You can also find us on the Stitcher radio app for smartphones and iPads.
Download Reel Spoilers Episode 126.