122: 'Everest' Starring Jason Clarke, Josh Brolin, Jake Gyllenhaal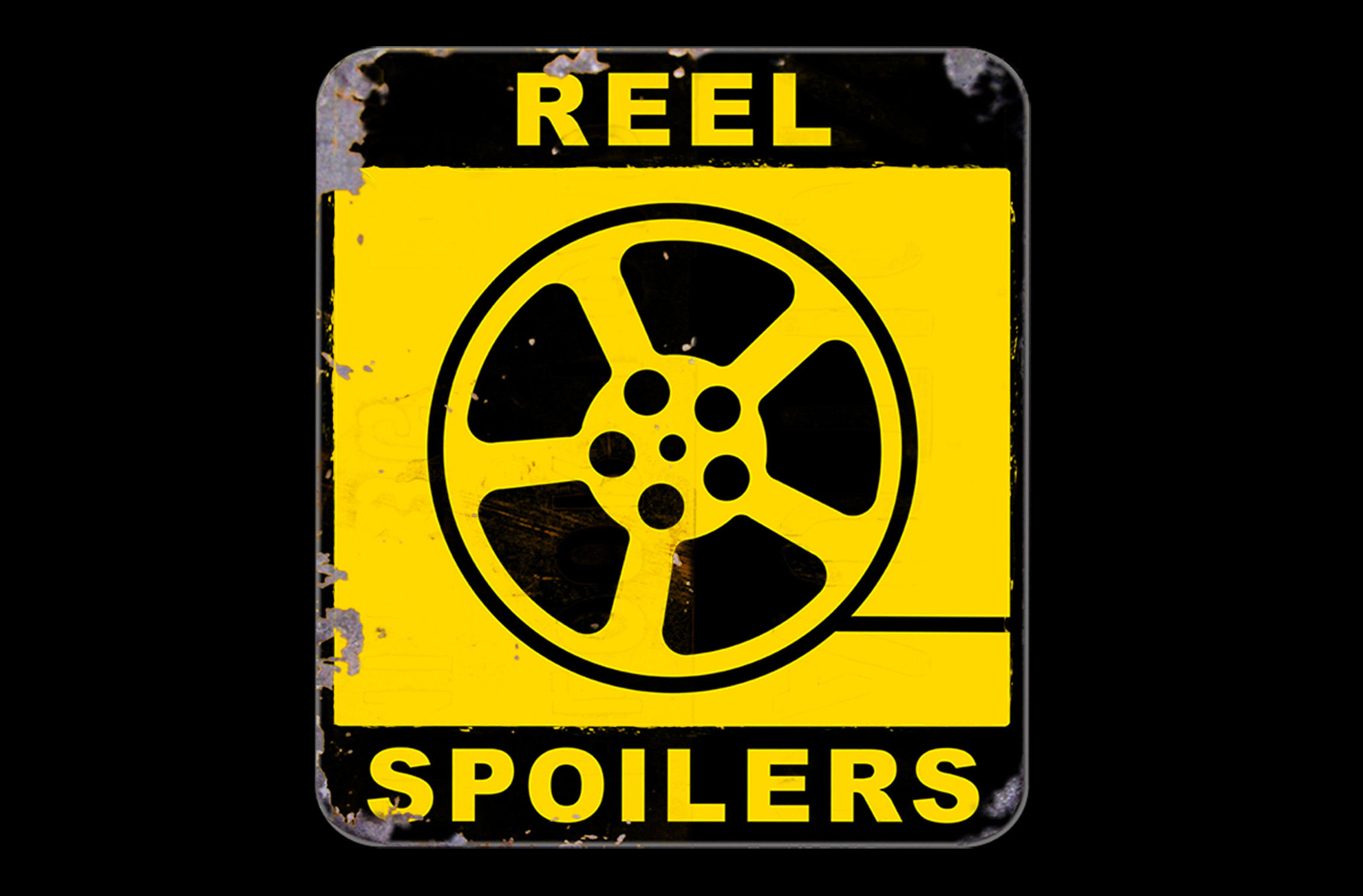 We're talking Everest this week but what do we know about mountains? So we brought in some experts.
Brothers Mike & Steve Reardon have been to Everest. "Been to Everest" might be a bit of an understatement. They were making their way up the mountain when a 7.8 magnitude earthquake hit Nepal. And it doesn't take a rocket surgeon to know that Earthquake + Mountain = Avalanche. All told, over 9,000 people died and more than 23,000 were injured. Twenty-two people died on the mountain that day making it the deadliest day in the history of a deadly mountain.
And, as if they haven't suffered enough, they're now being subjected to our podcast. So you'll get their story plus their take on the movie. And we'll also give you our take too…for whatever that's worth.
It's an action-packed Reel Spoilers #122 – Everest.
You've been warned.
Starring: Tom O'Keefe, Joe Buttice, Dan Graney, Colin Jeffery
Run-time: 1hr 31min
You can listen to the podcast above, subscribe to our RSS feed, or subscribe via iTunes. You can also find us on the Stitcher radio app for smartphones and iPads.
Download Reel Spoilers Episode 122.