XFL: St. Louis BattleHawks Find Quarterback in Jordan Ta'amu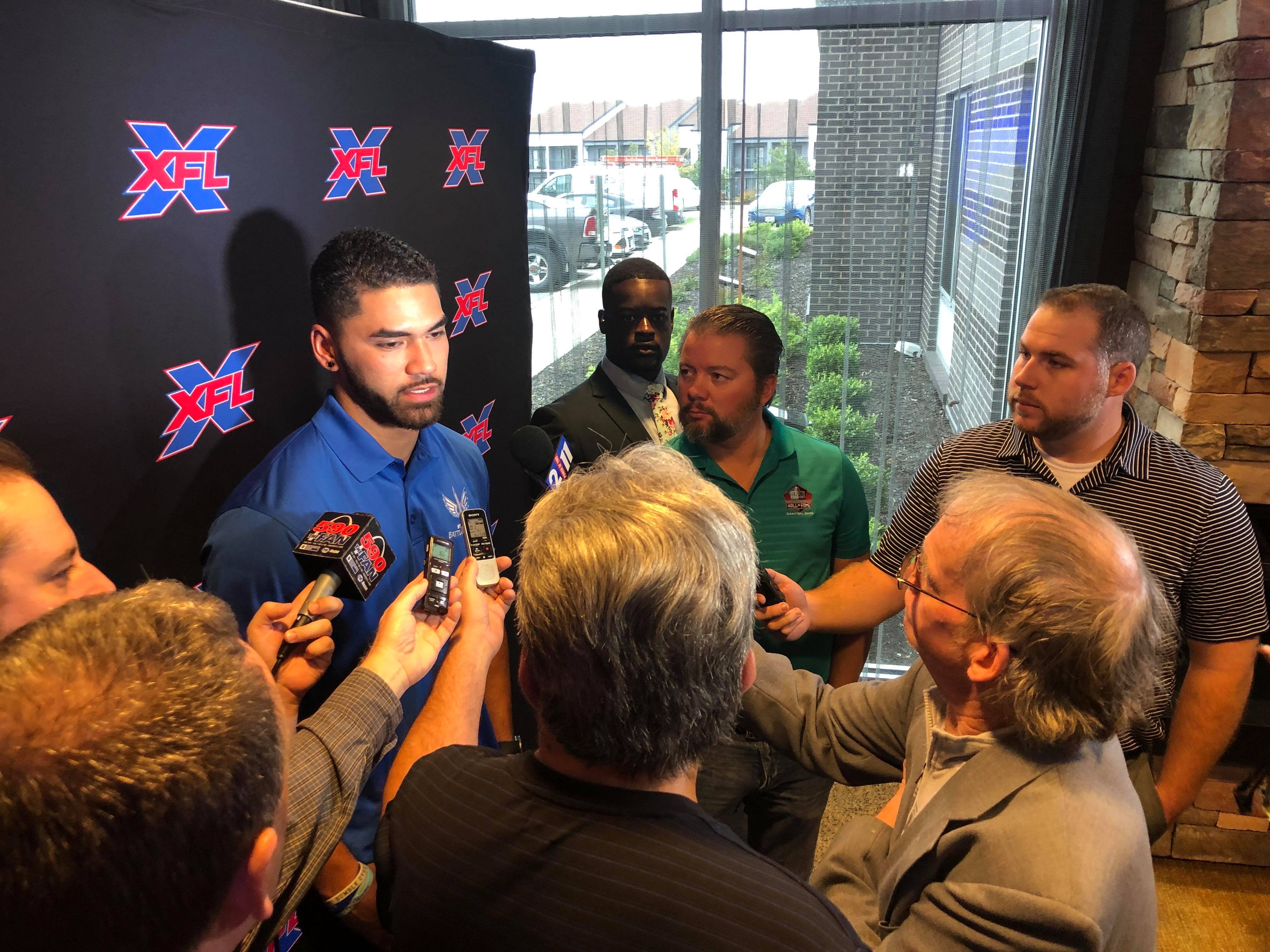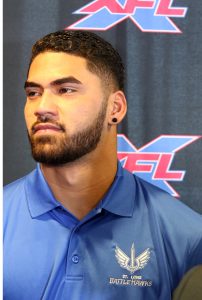 The XFL announced all eight teams' quarterbacks on Tuesday morning. A brief press conference was held in St. Louis where media and fans were introduced to the starting quarterback for the St. Louis Battlehawks.
Jordan Ta'amu was introduced as the quarterback of St. Louis' team. Ta'amu started for two seasons at Mississippi but went undrafted in the 2019 NFL Draft.
Other notable quarterbacks taken were Cardale Jones, who started at Ohio State, Matt McGloin, who played with the Raiders in the NFL, and former Oklahoma product, Landry Jones.
Ticket prices were unveiled a couple weeks ago. The cheapest ticket is $20 a game or $100 for a season ticket. Those seats are in the upper 100-level, which are still great seats. Fans can purchase season tickets to the St. Louis BattleHawks now by visiting XFL.com.
Photo by Paul Baillargeon