Wizard World St. Louis – Your Guide to the Programming (April 5-7)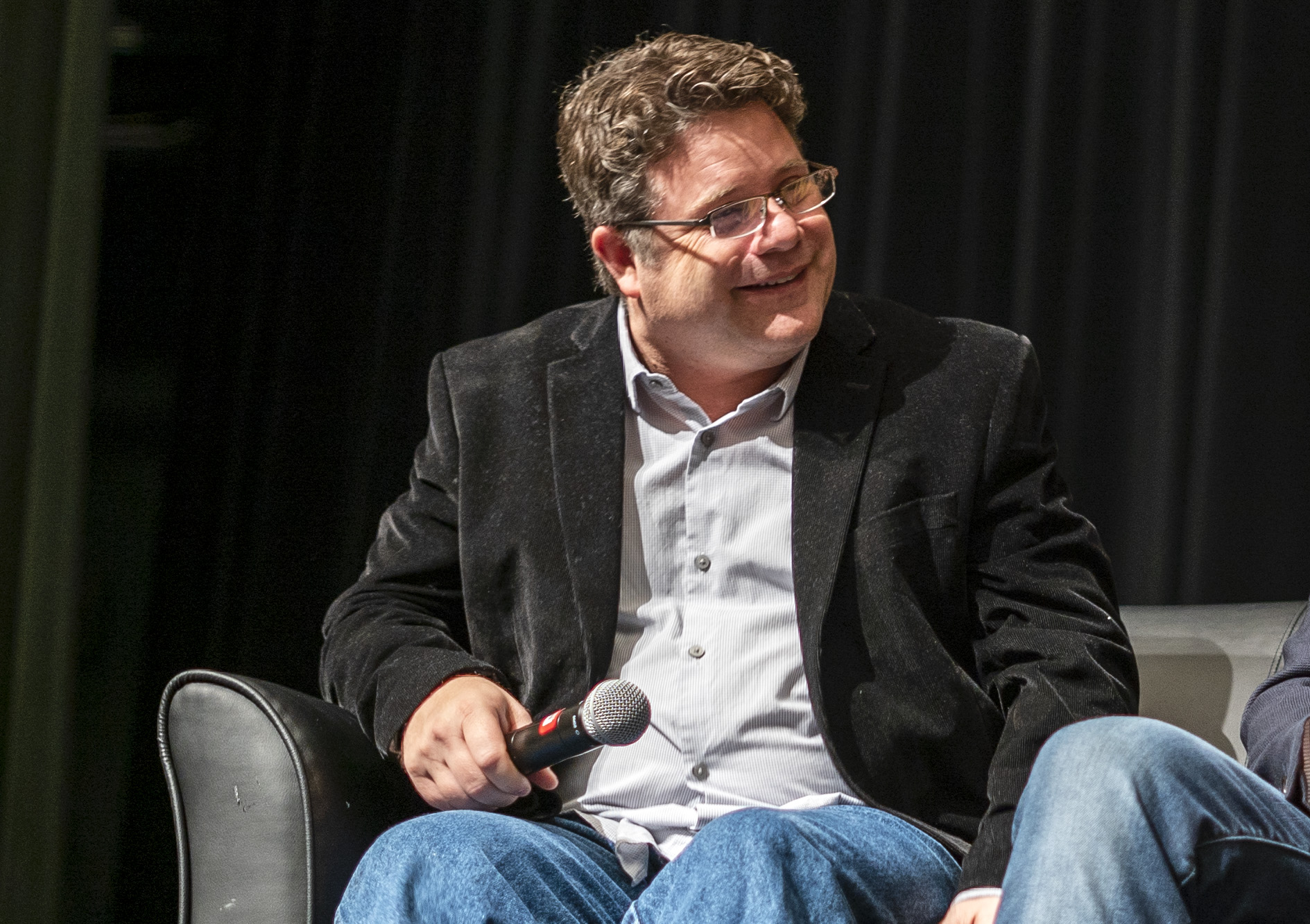 St. Louis comic book fans and pop culture junkies rejoice! Wizard World is officially one week away!
Returning for its 7th year, the annual convention which celebrates film, television, comics, cosplay, and everything in-between returns April 5-7 at America's Center.
The weekend will feature over 50 hours of panels, including Q&As with Lord of the Rings star Sean Astin, SNL Alum Chris Kattan, stars of the hit show Charmed (Holly Marie Combs, Brian Krause, and Drew Fuller), Smallville star Alaina Huffman, Vampire Diaries' David Alpay, and much more.
The best part: access to everything mentioned above is included with your admission!
If you can make it Sunday, you'll have a chance to catch a glimpse of Aquaman himself – Jason Momoa. Photo ops and autographs are available, but are selling out quickly.
Here are some of the highlights of this year's programming:
David Alpay panel -Saturday, 1 p.m.
Disney Trivia panel with Thomas Ian Nicholas, Chris Owen – Saturday, 2 p.m.
Charmed panel – Saturday, 3 p.m.
Chris Kattan panel – Saturday, 3 p.m.
Sean Astin panel – Saturday, 4 p.m.
Scott Innes panel – Saturday, 4 p.m.
Alaina Huffman panel – Sunday, noon
But that's not all. There is so much more happening over the weekend, including:
Creator sessions with industry superstars Tom Cook, Phil Ortiz, Victor Dandridge, Josh Lyman, Stuart Sayger, Gavin Smith, Mostafa Moussa, Kurt Lehner, The Pumpkin Geek, James Morris, Shawn Coss and more
Immersive, high-intensity interactive workshops on such topics as Cosplay Photography, Cosplay Painting and Weathering, Resin Casting, Worbla, Creator U, Cosplay Foam Fabrication, Sculpting, Basics of Drawing (these workshops have an additional fee, with limited availability)
Screening of modern religious feature film Jesus Bro, with writer Brad Jones and director Ryan Mitchelle (Saturday, 7 p.m.)
Fan- and industry-based panels on subjects ranging from self-publishing, YouTube 101, steampunk, Doctor Who, zombies, cosplay & anxiety, Nerd Off 2.0, Armor, superhero movies, comics in the classroom, Star Trek and more
Kids programming all three days, including story time, face painting, puppet shows, dance parties, magic, learn to draw, (and Kids 10 and under are free every day with paid adult)
Trailer Park, a screening of some of the newest and most anticipated movies and TV series (Saturday, noon)
World-famous Wizard World Adult Costume Contest, Saturday at 7:30 p.m. and Kids Costume Contests on Saturday and Sunday at 2 p.m.
Cosplay with special guests SuperKayce, OhMySophii, Thousand Faces, Sally Quinn, Terrible Trio, Baroness Von T and more, throughout the weekend
For the entire schedule*, visit wizardworld.com.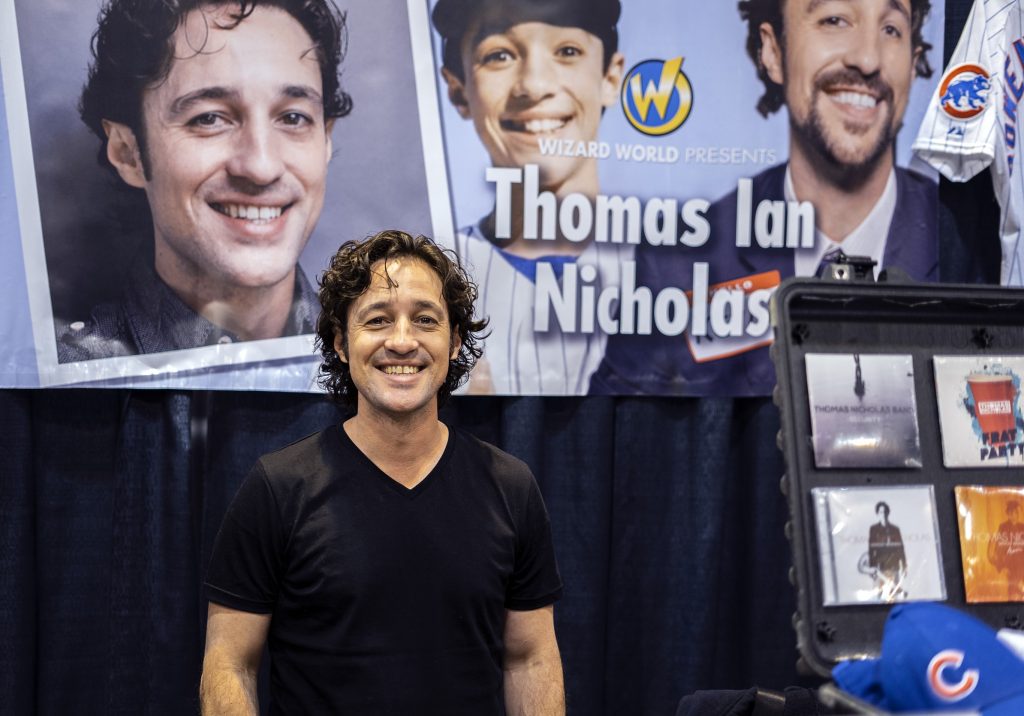 *Subjects, guests, times and rooms subject to change.