Watch the Top 5 Best Commercials of Super Bowl LI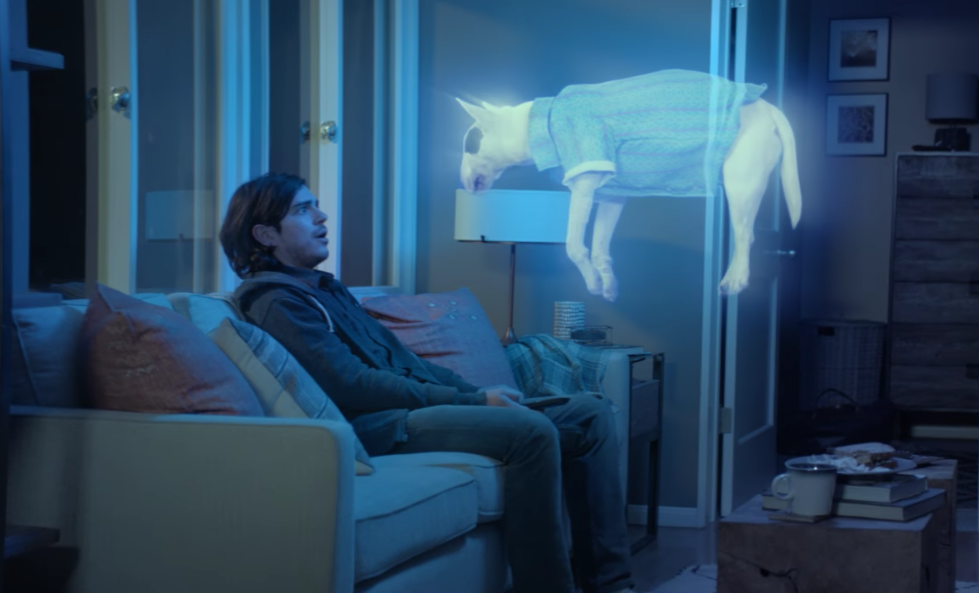 For most sports fans, the Super Bowl was all about the game between the Atlanta Falcons and New England Patriots. But for some of us, watching the football game is just collateral damage. We watch it for the commercials.
To be honest I'm not a fan of either team, so I had hoped this year's game would feature some stellar ads. Unfortunately, I was mostly disappointed. Although there were a select few ads that I enjoyed. Here is my list of the top 5 Super Bowl LI commercials:
5. Ghost Spuds – Bud Light.
[embedyt]https://www.youtube.com/watch?v=aYeXldMEpV8[/embedyt]
Growing up I loved Spuds MacKenzie. He was a cultural icon. Anyone who grew up or drank beer in the 80s probably laughed or cheered when seeing the ghost of Spuds.
4. Busch – Buschhhh.
[embedyt]https://www.youtube.com/watch?v=t7XMvq3NLTU[/embedyt]
Once again, Anheuser hits a home run. Busch Beer has long been thought of a beer for hunters and outdoorsmen, and it was no different with this ad. I give major props to the company for using a simple concept that worked quite well.
3. Budweiser – Born the Hard Way.
[embedyt]https://www.youtube.com/watch?v=HtBZvl7dIu4[/embedyt]
Maybe it's my St. Louis roots, but I really loved this commercial. It also reminded me of the Scorsese film, Gangs of New York.
2. Mr. Clean – Cleaner of Your Dreams.
[embedyt]https://www.youtube.com/watch?v=GDzMxlw2Fgo[/embedyt]
The thought of a lonely housewife getting all hot and bothered over a buff Mr. Clean is entertaining enough. I thoroughly enjoyed the creativity of this ad.
1. T-Mobile starring Justin Bieber, Rob Gronkowski and Terrell Owens.
[embedyt]http://www.youtube.com/watch?v=Kg_4tX4XwI8[/embedyt]
Never before has a company put a pair of celebrities together who exemplify the term "d-bag." Both are nothing more than media whores who clammer for tabloid headlines. If either were a relative to the Kardashians, I would not be shocked. Despite this, T-Mobile managed to pull off one of the more surprising and fun ads of evening.