Videogame Review: THE COUNCIL Episode 1 – 'The Mad Ones' Released Today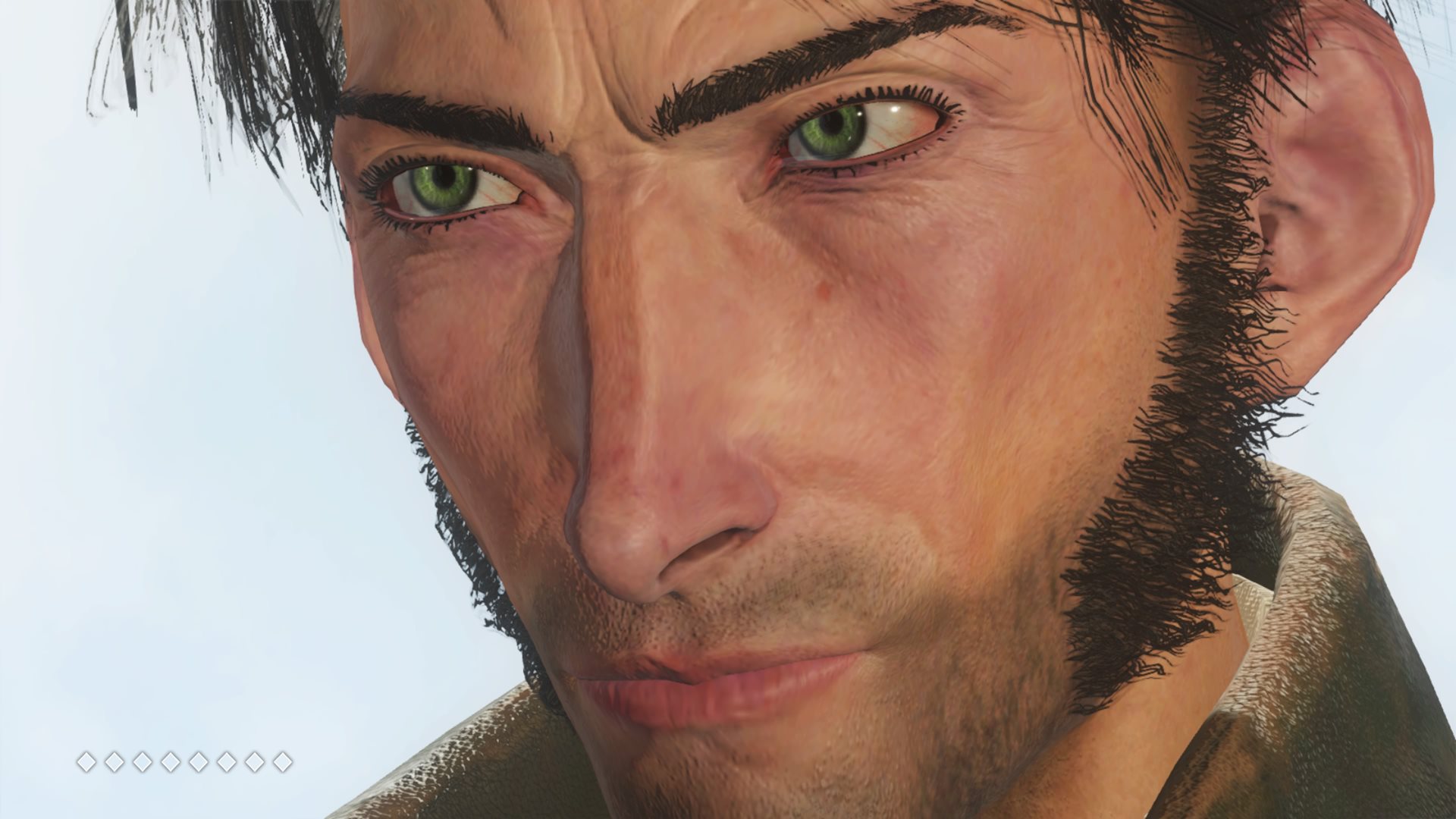 I've been a fan of detective stories and murder mysteries for as long as I can remember. Give me a good film noir, Sherlock Holmes story, Hercule Poirot mystery – and I'm on board. I even own five or different variations of the game CLUE.
Great detective videogames I can think of in recent years are L.A. Noire, Sherlock Holmes: Crimes & Punishments, and even Rocksteady's Batman "Arkham" trilogy (maybe a stretch, but I love Batman and he is the world's greatest detective, after all). My love for mystery games started way back with Myst, The 7th Guest, and even Museum Madness. And currently, my love for solving virtual mysteries brings me to The Council – the first episode of which is out today on PlayStation 4, Xbox One, and PC.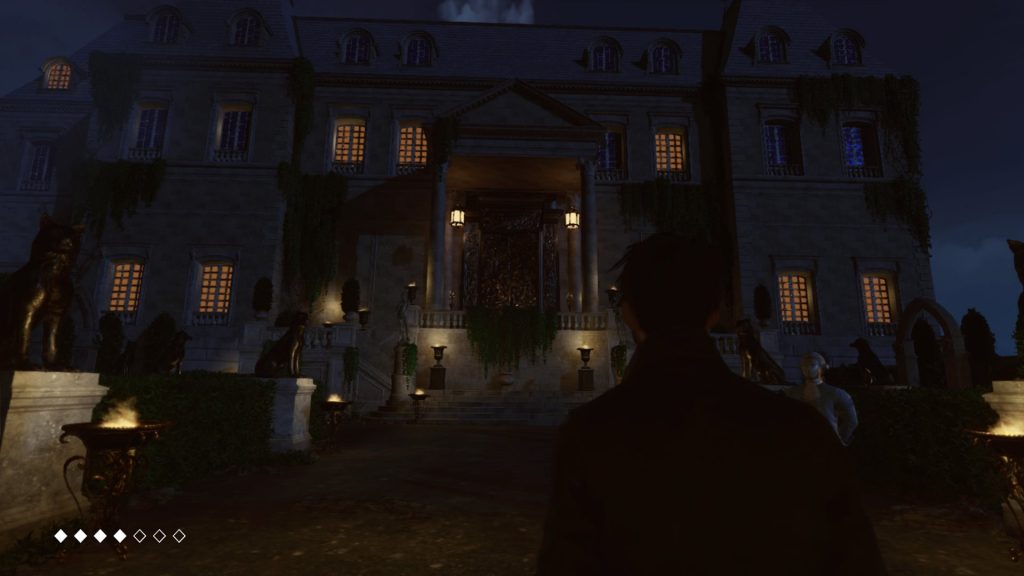 French developer Big Bad Wolf, whose members have worked on many popular Ubisoft games, has crafted the gaming equivalent of a "choose your own adventure" novel (If you have played any of the Telltale games, you are familiar with the idea). Set in 1793, you are Louis de Richet – the member of a secret society who receives an invitation to join the mysterious Lord Mortimer on his private island. Your mother, Sarah Faustine de Richet (also a member of your society), has recently gone missing on the island – so you have no choice but to oblige. There you meet your fellow guests, among which are President George Washington and Napoleon Bonaparte. Your goal is to interact with them and find out what is going on inside the estate.
In The Council, your choices have consequences. I have always loved this rare feature in videogames. For one, it makes you think about your choices before you go selecting random bits of dialogue. And two, it makes for a much better re-play experience. Yet the unique system which Big Bad Wold has developed for the game doesn't always give you an infinite amount of time to sit and think about your next action. There are several timed choices, which make for a fun challenge. And once you have progressed in the scene, your game is saved and there is no going back.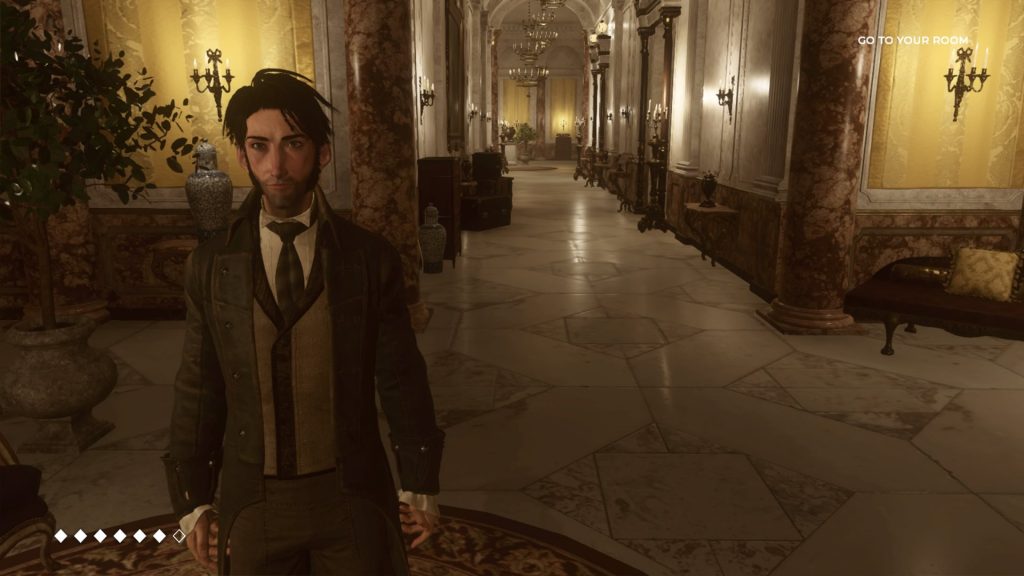 I absolutely love the art style of the game. I'm a huge fan of the time period, so they already had me with the beautiful designs of the mansion, costumes, and objects. Yet the art direction takes things to the next level, reminding me of a cross between Borderlands and Resident Evil. The visuals are not quite photorealistic, yet they are extremely lifelike at the same time. And the game isn't cell-shaded, yet has a unique style that I was instantly drawn to. The graphics are unlike anything I've seen before, and it was a pleasure to stare at as I played through the first episode.
To aid you in your investigation, you are given three skill classes to choose from: diplomacy, occultism, and detective. Of course, I chose "detective" for my first playthrough and used my skill points to develop a few of the fifteen categories that I thought would best work with my goals: vigilance, questioning, logic, and conviction. The more successful conversations you have, the more points you obtain. It is going to be fun to go back and play with the other classes, and also choose to upgrade different skills the next time I play. My only complaint is that you can't do another playthrough using the skills that you've already obtained. But then again, maybe that would give you an unfair advantage as you reach further episodes.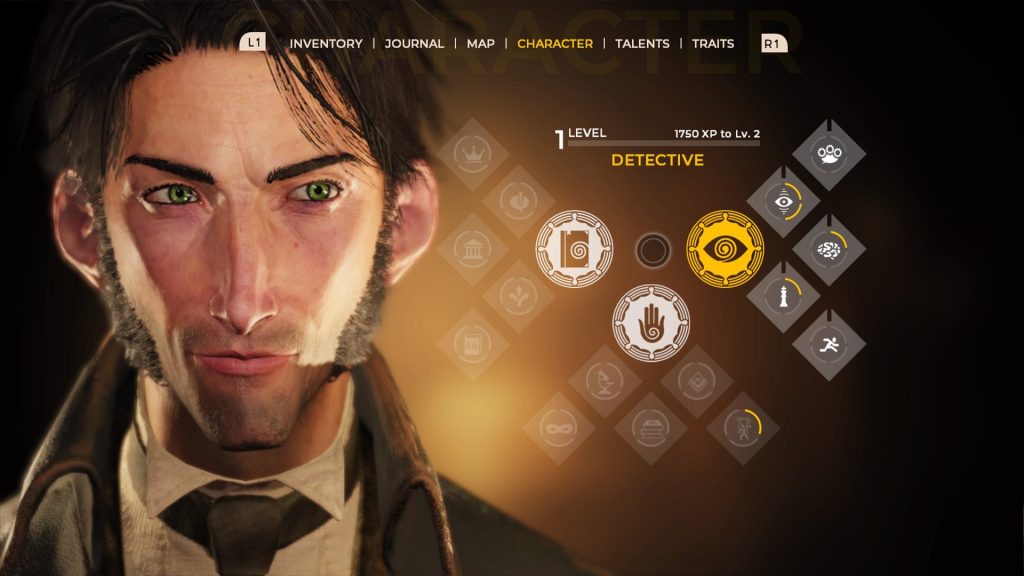 You are also able to pick up items you find along your journey, which help you as you make more choices throughout each chapter. Every time you choose dialogue from your skillset, which can be more helpful than the "free" answers, you use points from your character's "Effort" meter. The items you find can help replenish some of your seven effort points, which is very necessary since most actions use two or three. Other interactions, like reaching books on high shelves, also can use effort.
Aside from the intriguing story and gorgeous visuals, the best part of the game comes from the unique "Social Influence" system. You get to really use your detective skills as you investigate your fellow guests, paying close attention to their stories and motives. Carefully using your effort and skill points, you are faced with several difficult decisions that will permanently change the way the story unravels. With a wide variety of choices and outcomes, this will be a game that easily warrants multiple playthroughs for each episode. That's what I'll be doing as I excitedly wait for the next installment.
A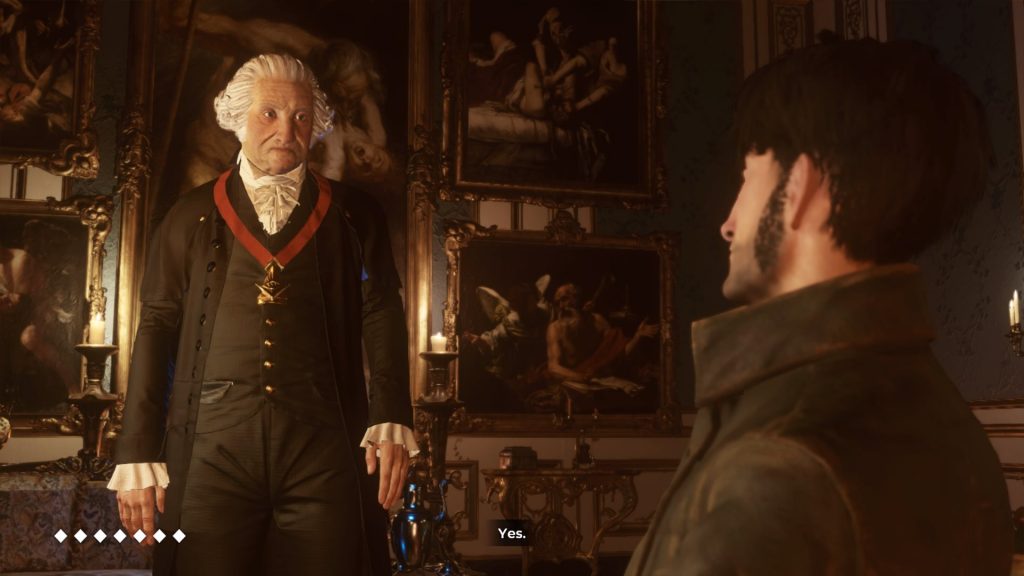 The Council Episode One: "The Mad Ones" is available now on PlayStation 4, Xbox One, and PC. Published and distributed by Cyanide Studio and Focus Home Interactive.