USA Renews Burn Notice and Royal Pains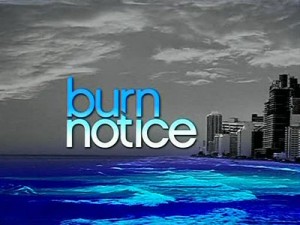 USA's two most popular shows have been renewed.  Burn Notice which will finish its third season this winter will be back for it's fourth. Royal Pains which had a breakout freshman year will be back again. It was the top rated new cable series this year.
Both shows air during the summer season on USA on Thursday nights. These shows prove that summer is not the dead tv season networks once considered it. Burn Notice, whose last episode drew 6.8 million viewers, continues to out draw many network shows, and is much higher rated than fare on second tier networks like the CW.
This is good news for people who want to continue to see good scripted programming during the summer months. We can only hope that other networks and cable networks start to take notice and give a little more variety during the summer months.
Although, not everything is peachy keen. Burn Notice star Jeffrey Don0van was recently given a DUI after he swerved to miss hitting a cop car. Donovan says his only mistake that night was "The only mistake I made tonight was drinking Benadryl with 3 glasses of wine." The actor had his mugshot taken and was released a few hours later.