Trailer Overload, What is Next to See in Theaters?
Watchmen is out, now these are the next big movies to get excited about!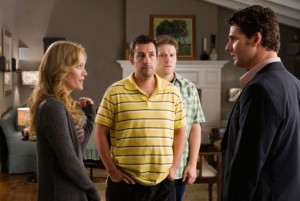 Funny People – Apatow back in the directors chair
Duplicity – Tony Gilroy's follow up to Michael Clayton should be a winner, and it's Clive
Hunger – acclaimed British film from last year
Wolverine – The trailers make this look an action flick to be dealt with
Star Trek – JJ Abrams has this non-Treckie excited
The Limits of Control – the movie you never heard of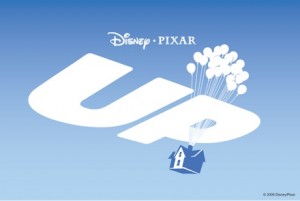 Up – It's Pixar, so it is instantly movie of the year potential
Terminator Salvation – Bale has been fairly infallible as of late
Transformers: Revenge of the Fallen – More Robots! More Fun!
Public Enemies – Depp, Bale, and Micheal Mann greatness to soon hit our faces
Harry Potter and the Half Blood Prince – Can't wait!!!
500 Days of Summer – You heard it hear first, the movie that will sneak up on you
The Hangover – Has the talent to be good
Inglorious Basterds – Tarantino, WWII, Pitt=Greatness?
Hope you find something new to look forward too!

Star Trek – JJ Abrams