Theatre Review: TOOTSIE at The Fabulous Fox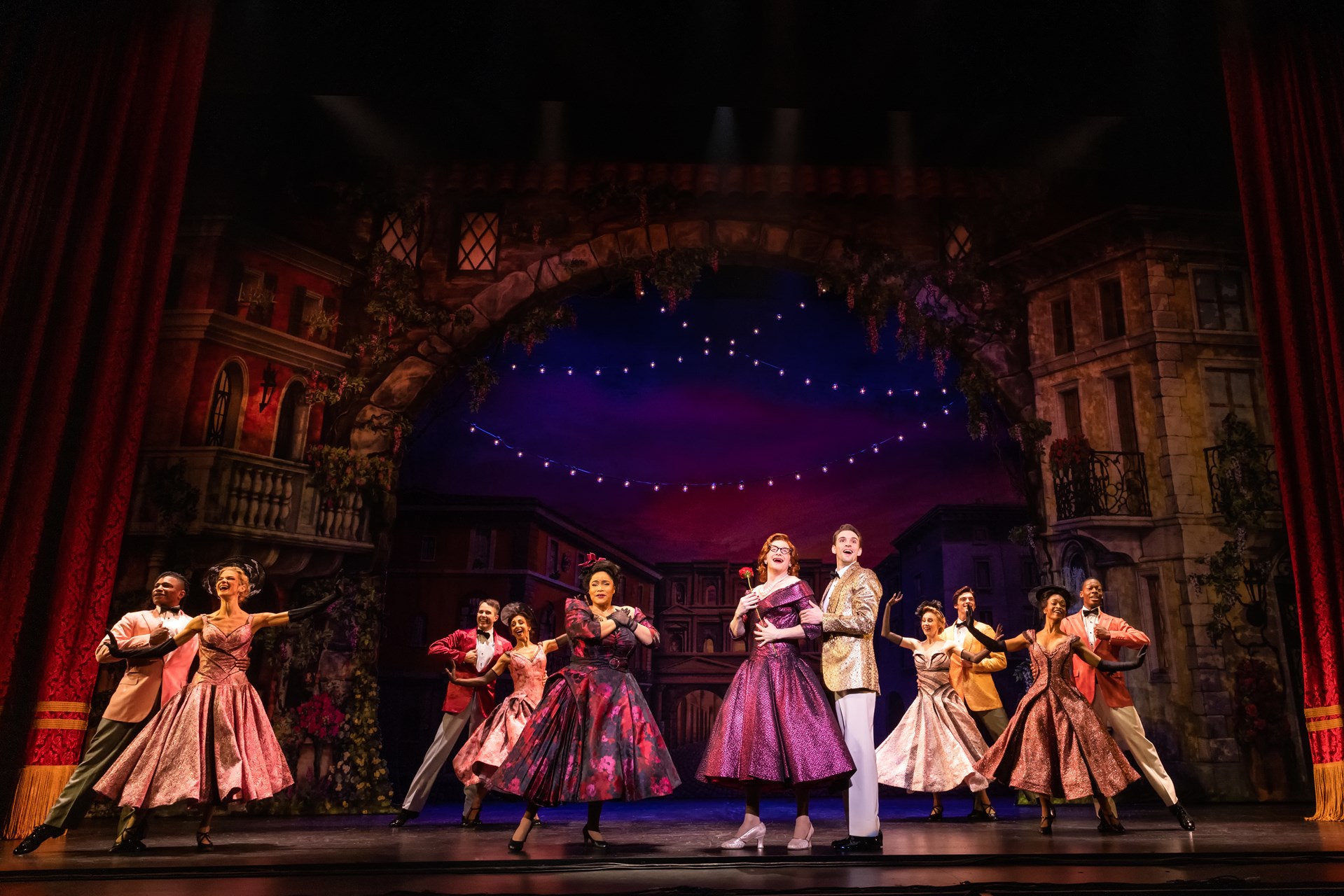 In 1982, Dustin Hoffman donned Tootsie's iconic red sequin dress as he played protagonist Michael Dorsey. The film reached critical acclaim, including being listed on the American Film Institute's List of 100 Greatest American Films of All Time. Continuing with a Broadway trend of movie adaptations turned into theater, (ie. Mean Girls, Waitress, Legally Blonde, The Lion King, Billy Elliott, etc.) the Broadway musical Tootsie debuted in 2018.
In this new adaptation, Tony Award winner David Yazbek adds music and lyrics to the story based on both the movie and the 1970s story written by Don McGuire and Larry Gelbart. The show begins with Michael Dorsey, a theater actor in New York whose reputation of being disruptive during rehearsals causes him to be unable to find any parts. Upon complaining to his roommate, Jeff, and friend, Sandy, he learns of an audition. The catch? It's for a female role and Sandy is also auditioning. Thus, Michael decides to transform into Dorothy Michaels, landing the role and unintentionally creating chaotic moments for not only himself, but the cast of characters along the way.
Drew Becker energetically portrays Michael/Dorothy. He is droll in nature, switching between delivering the jokes, or being the object of derision. The duality of this role is continued throughout with quick takes between him as Michael or slipping into the wig of Dorothy. The costumes are stunning, and the incredible quick turns of Michael becoming Dorothy – with not a hair, nail, or spot of makeup out of place – are perfectly timed (most likely with help of several talented crew members backstage).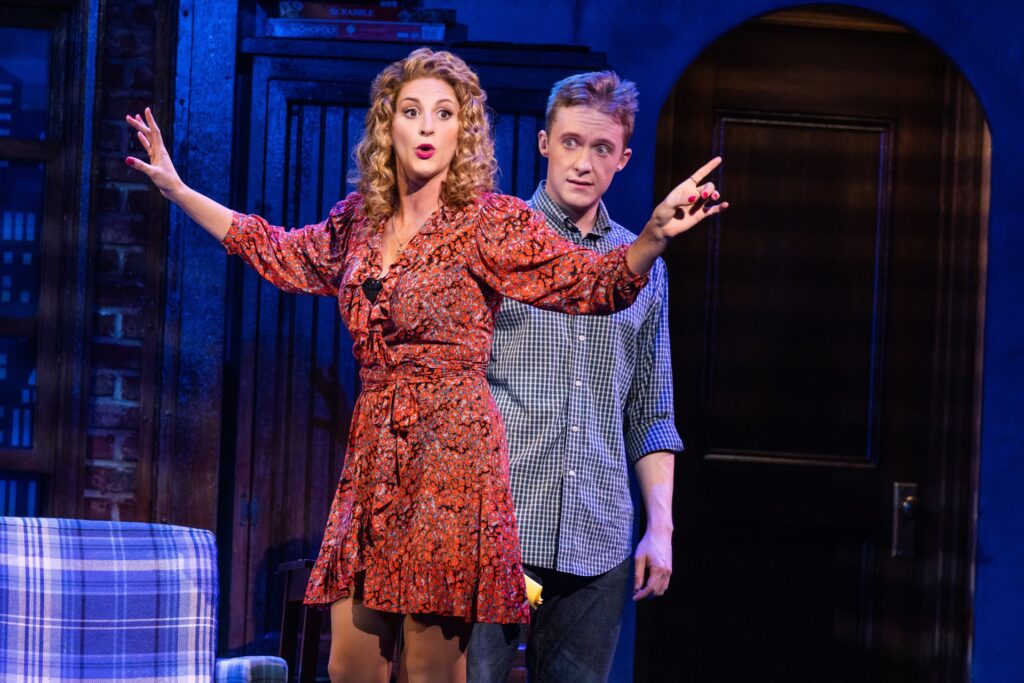 However, the true stars of the musical are its leading lady and supporting cast. Ashely Alexandra shines as actress Julie Nichols trying to become a big name in a world dominated by male directors. Alexandra's voice is warm and inviting, with every song appearing effortless and welcoming. She approaches the character with graceful nuances, especially in the more emotional scenes between Julie and Dorothy.
Michael's friend Jeff Slator (Jared David Michael Grant) and former paramour Sandy Lestor (Payton Reilly) not only provide comedic value throughout the show, but they also open further conversations about the morals of a man dressed as a woman and gender equality. Grant particularly dazzles in his role as the voice of reason, especially in his expletive-laden song summing up all that Michael has done wrong. Reilly shows her comedic talents in a quick, laugh-filled chorus showcasing an actress' world of auditioning and not making it on Broadway.
Meanwhile, Matthew Rella has perfect comedic timing as Max Van Horn, a reality star turned Broadway actor whose scene-stealing turn in one of the musical's farce sequences had not only the audience boisterous with laughter, but apparently caught a few actors off guard as well. Adam du Plessis portrays a delightfully slimy Broadway director, Ron Carlisle, and shows off some charming Fosse-esque dance moves. Rounding out the supporting cast is Kathy Halenda's Rita Marshall, a wealthy heiress who is producing the play. Halenda brings a wise take to her role, along with a turn in a brief song that is cut too short.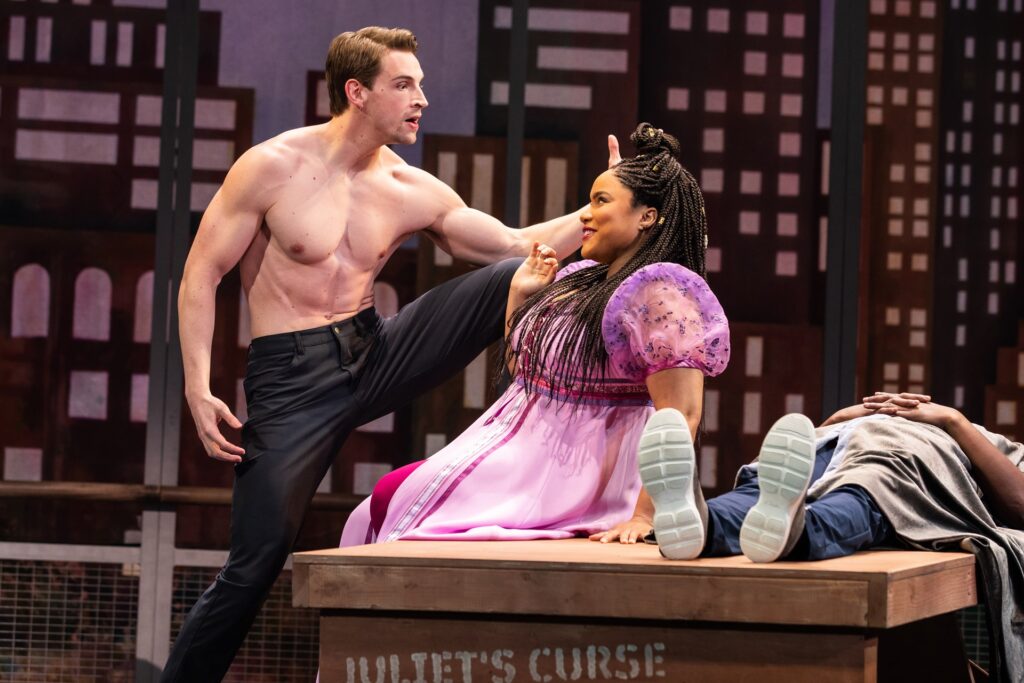 In some ways, the musical plays an odd ode to Shakespeare – the musical being produced in Tootsie is an ill-conceived sequel to Romeo and Juliet. The notion of men dressed as women in theater plays back to Shakespeare's own work including Twelfth Night. Tootsie follows a similar path as these comedies in that the punch line of the man wearing a dress is used for a laugh and less as the transformative dialogue it proposes to delve into.
While many of the social references of the show have been updated since its predecessors, the musical falls short of true conversations about gender equality/roles and LGBTQIA+ people. Michael's roommate, Jeff, discusses the ethics of a man dressed as a woman stealing a role from another woman and how this perpetuates the marginalization of several minority groups. However, while the musical is aware enough to know this is problematic, it is eager to continue to gloss over it in favor of musical numbers and comedy.
Overall, Tootsie the Musical is funny and charming. The book by Robert Horn is clever in its conversation between characters, especially when Michael/Dorothy plays the surprising straight man to other characters' comedic eccentricities. The music and lyrics fulfill the service of a musical, but are ultimately forgettable once leaving the theater. The musical shines in its comedic wit, farce numbers, dance choreography, and supporting cast/ensemble. However, its serious dialogues lack a truly nuanced approach to the ethics of its plot and serve as a quick acknowledgment rather than furthering the story along.
See Tootsie at The Fabulous Fox now through April 2. For tickets and more information, visit fabulousfox.com.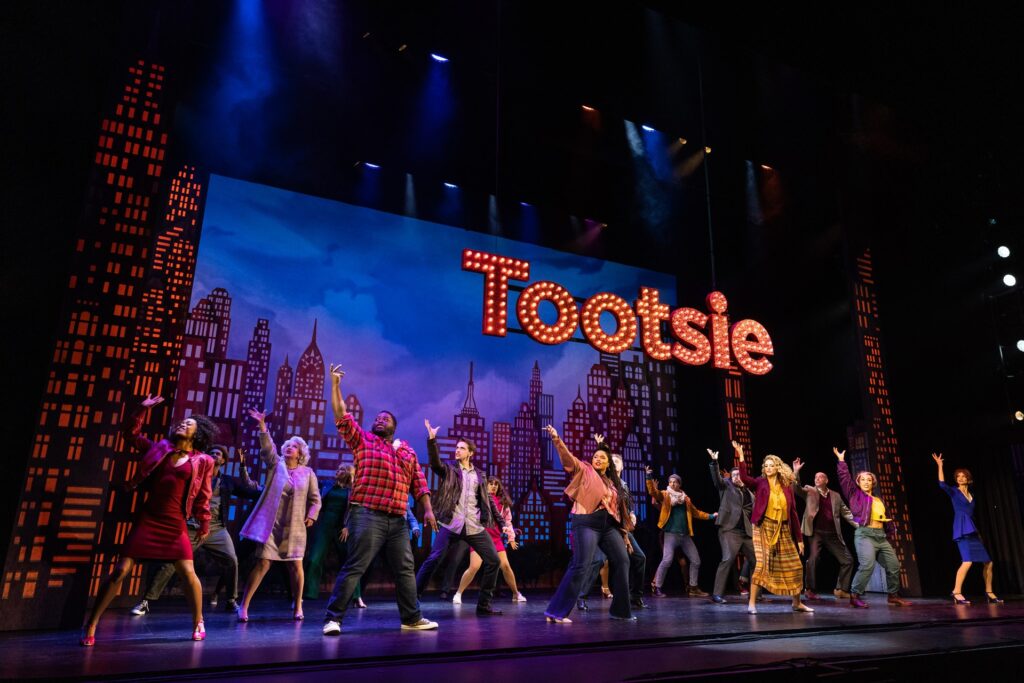 Photos by Evan Zimmerman for MurphyMade