TCM Remembers 2010 Video – Remembrance of Hollywood Professionals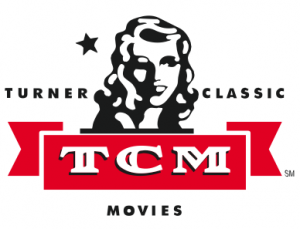 Here is a touching video from Turner Classic Movies. Each year they make a short video remembering professionals within the film world.  It is a solemn tribute, made only more effective by the quality of the production. This video features "Headlights", a song by Sophie Hunger, that only amps up the feelings in this short video.
Let us know what you think in the comments below!
[hdplay id=230 width=595 height=375]