Tag: Tony Nominee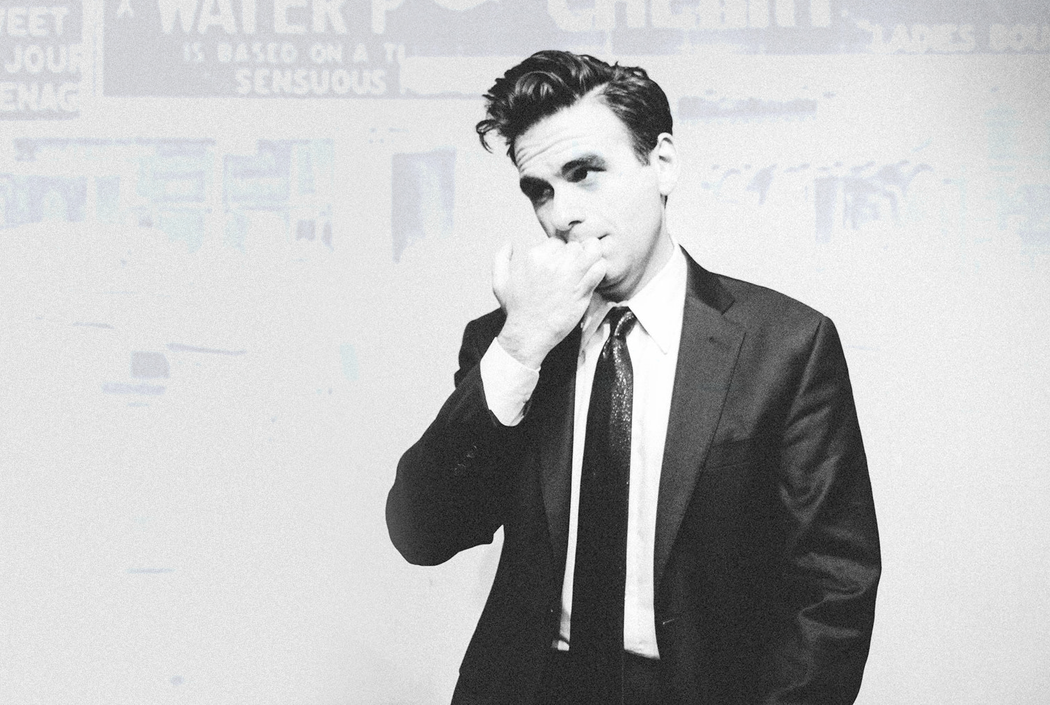 Posted:
May 31, 2019 at 10:49 am /
Local
The hit musical Be More Chill just opened on Broadway in March, and here we are at the end of May getting a new production opening in St. Louis. This doesn't happen. Thanks to New Line Theatre, and Artistic Director Scott Miller's seemingly supernatural ability to uncover incredible shows, the rights to produce the musical were […]
Upcoming Events
There are no upcoming events at this time.