Tag: Ronda Rousey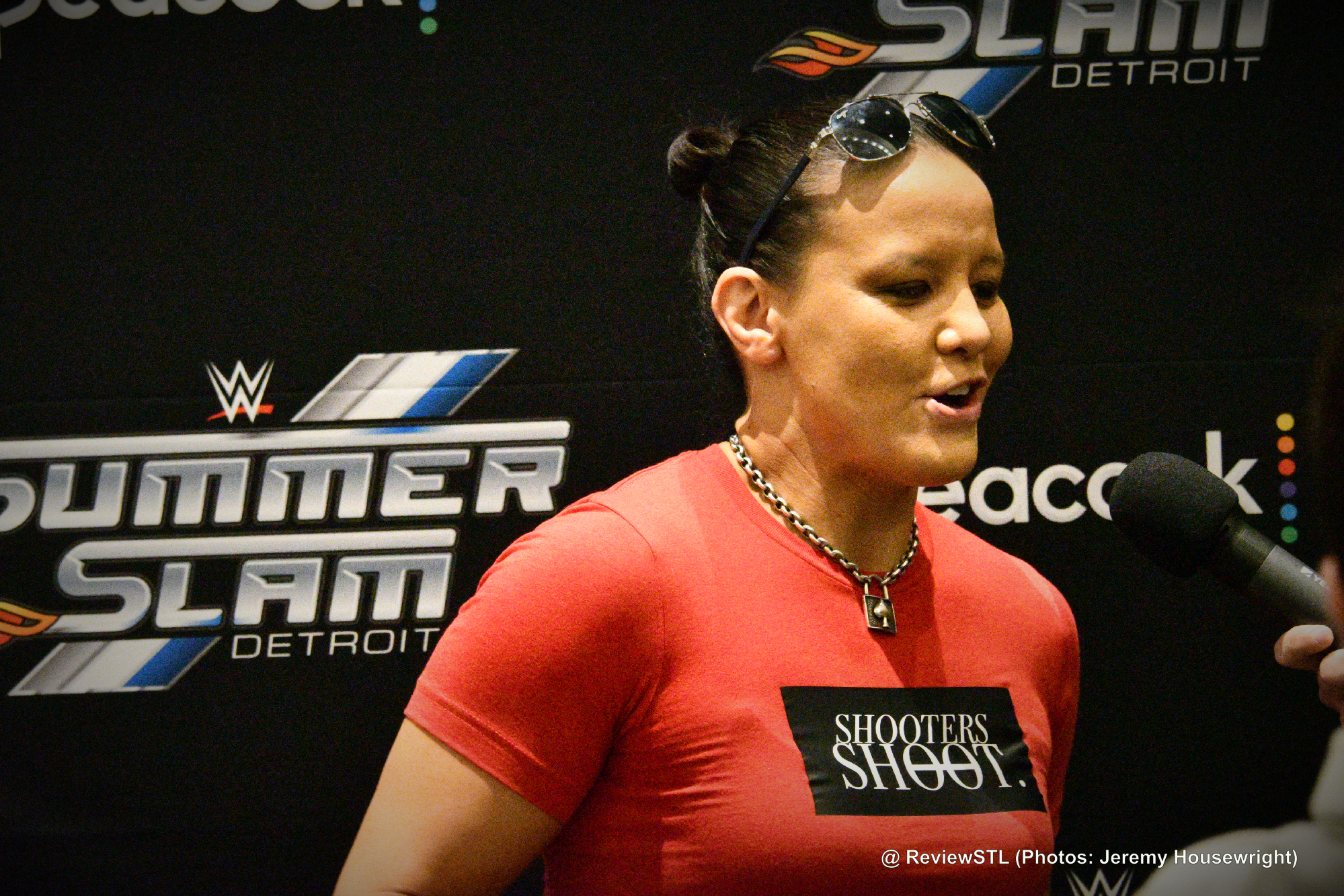 WWE Superstar and former MMA star Shayna Bazler will take on longtime friend turned foe Ronda Rousey on Saturday night at Summerslam. Bazler chatted with ReviewSTL about the upcoming match tomorrow night on Peacock TV. Check out our interview below.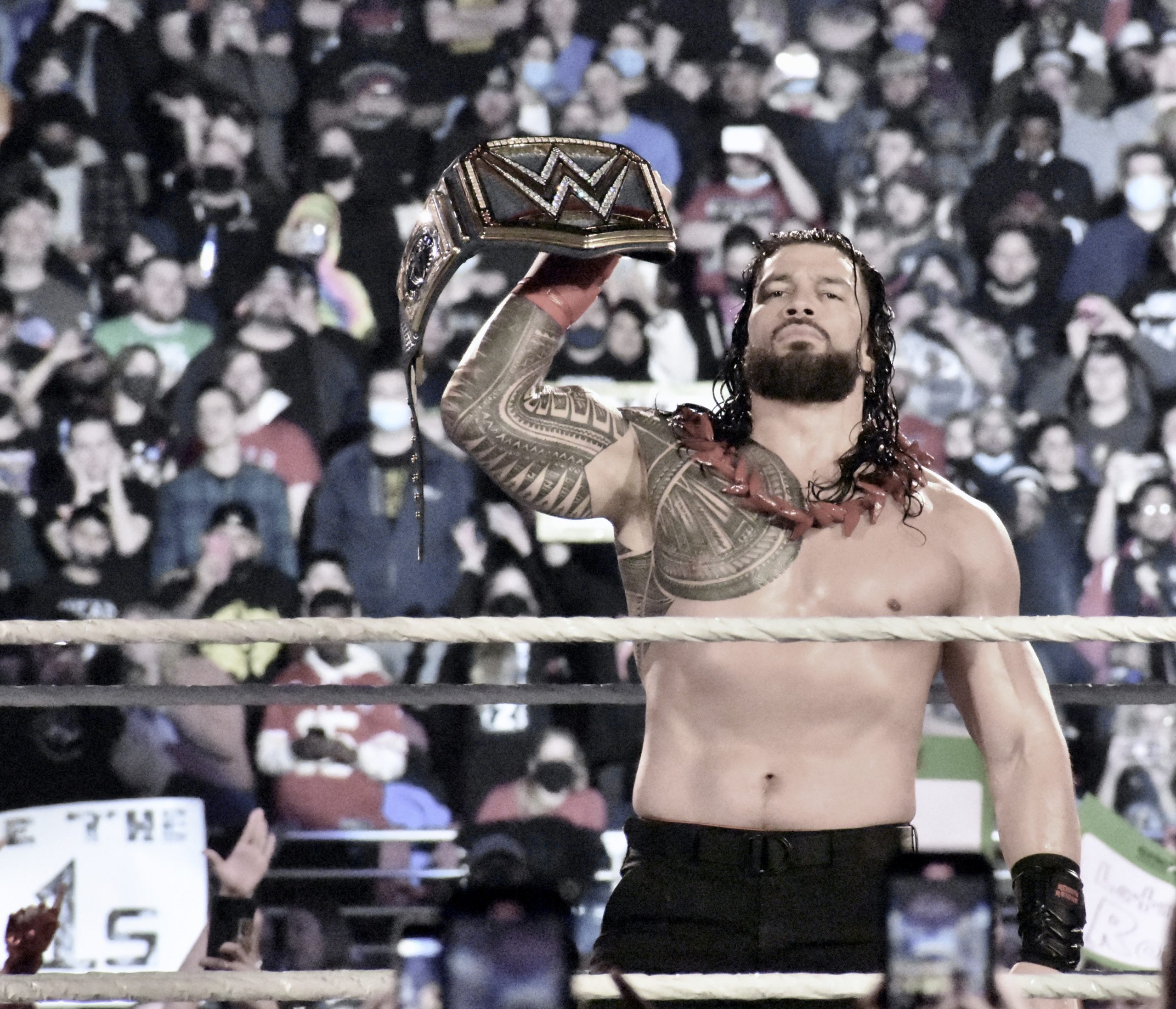 Posted:
January 31, 2022 at 6:03 pm /
Wrestling
WWE brought the Royal Rumble to St. Louis on Saturday, January 29. The event featured a men's and women's 30-competitor rumble. Brock Lesnar won the men's, while Ronda Rousey won the women's. Roman Reigns, Randy Orton, Seth Rollins and Becky Lynch were also on the card.