Tag: michael rapaport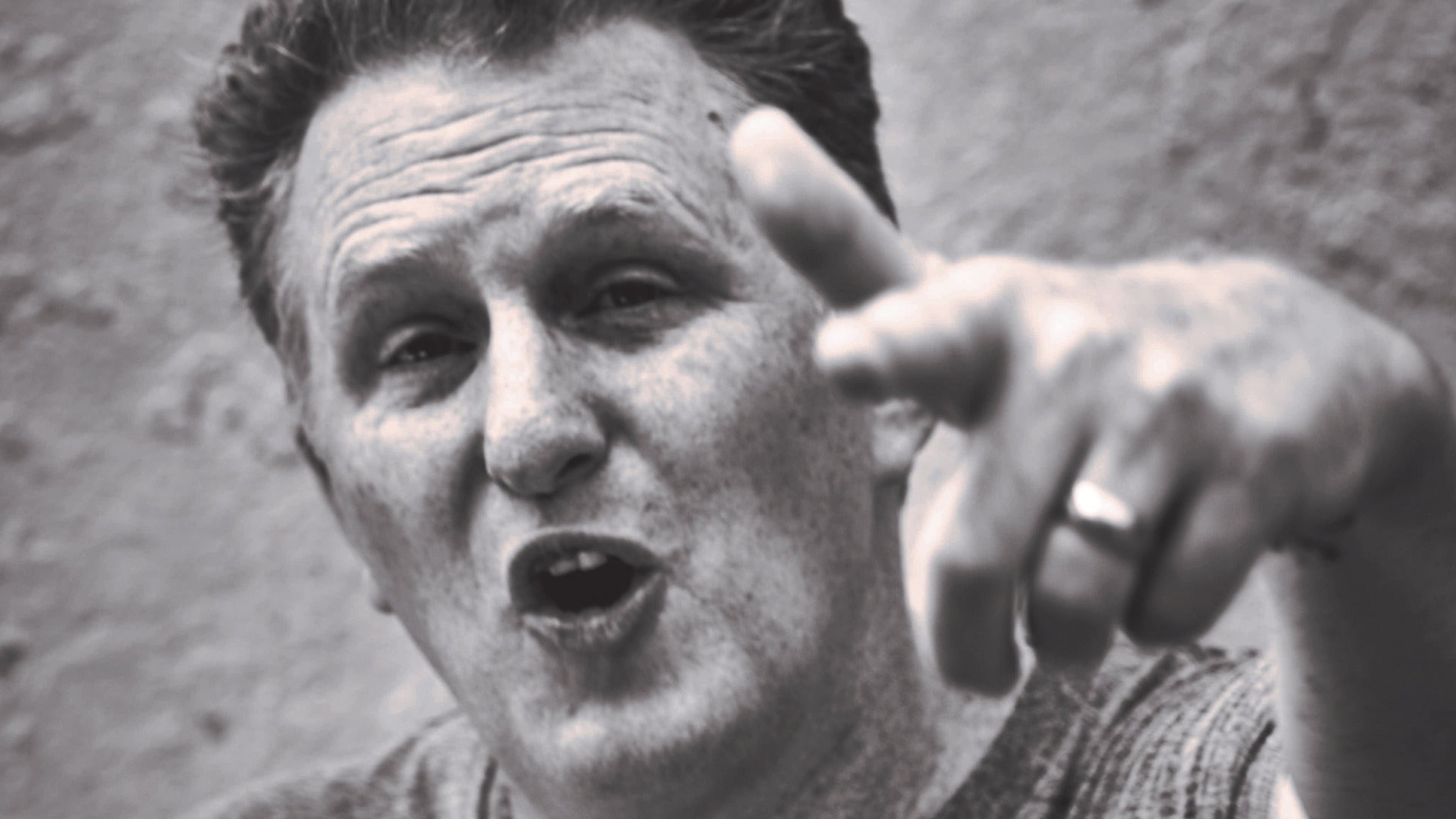 Posted:
January 28, 2020 at 5:30 pm /
Local
Actor, director, writer, producer, and podcaster Michael Rapaport can now add stand-up comedian to his repertoire. The 49-year-old New Yorker has nearly done it all. Odds are you recognize him from his role as Gary on the hit show Friends, or maybe his role as Dick Ritchie in True Romance. Rapaport has also lent his […]
In a startling performance certain to be talked about, comedian Patton Oswalt makes his dramatic-lead debut as Paul Aufiero, an obsessive New York Giants fan whose chance encounter with his hero unexpectedly ends in violence. The darkly funny drama, which co-stars Kevin Corrigan and Michael Rapaport, was lensed by acclaimed cinematographer Michael Simmonds.