Tag: Luke Combs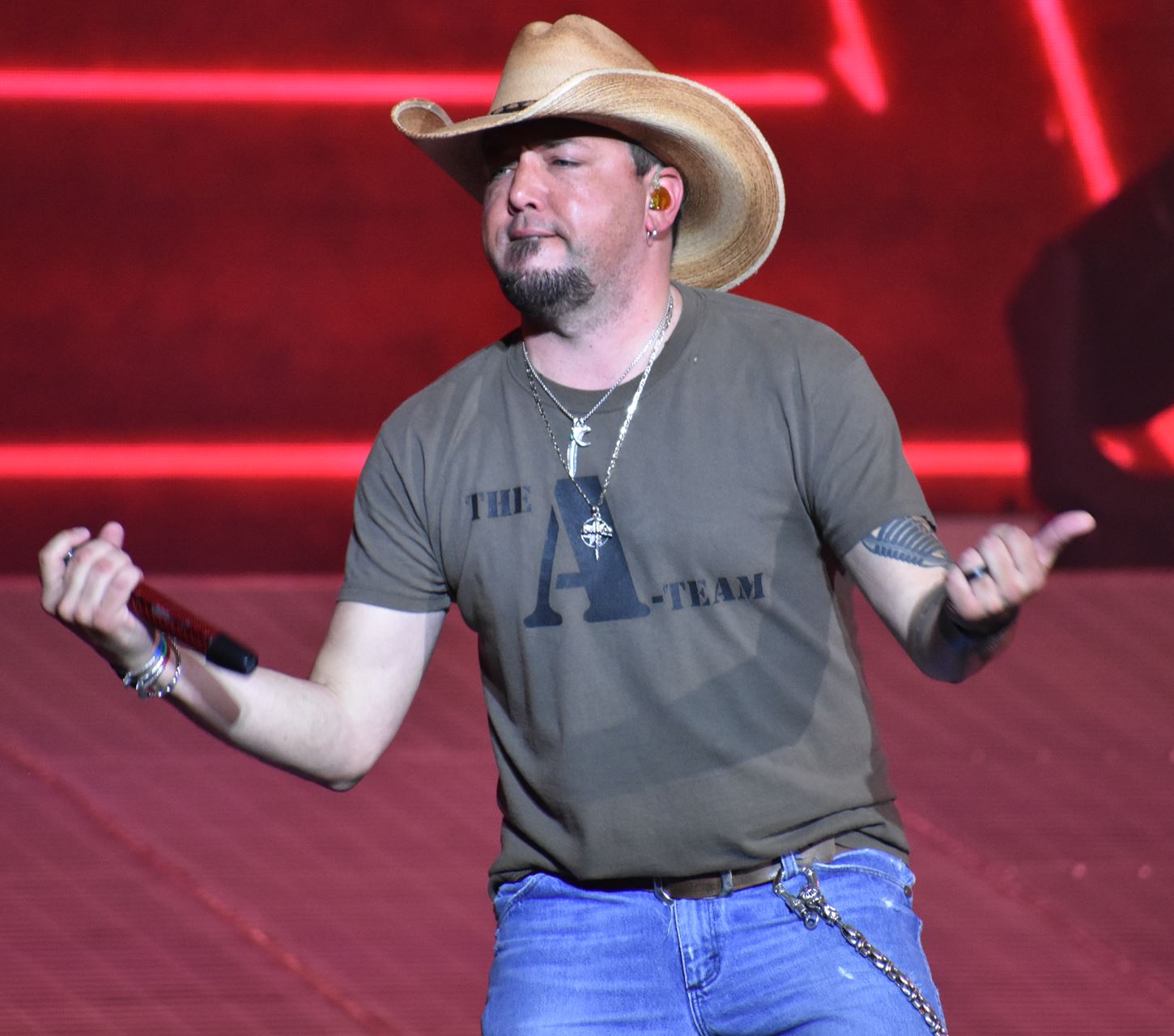 Posted:
May 19, 2018 at 10:29 pm /
Concerts
Review By Bryan Bealmear For concert photos, click here. The summer concert season is here and started off with a bang, as it was an evening that featured eleven number one singles. Jason Aldean brought his High Noon Neon Tour to a packed house at St. Louis' Hollywood Casino Amphitheatre. Aldean brought along Lauren Alaina […]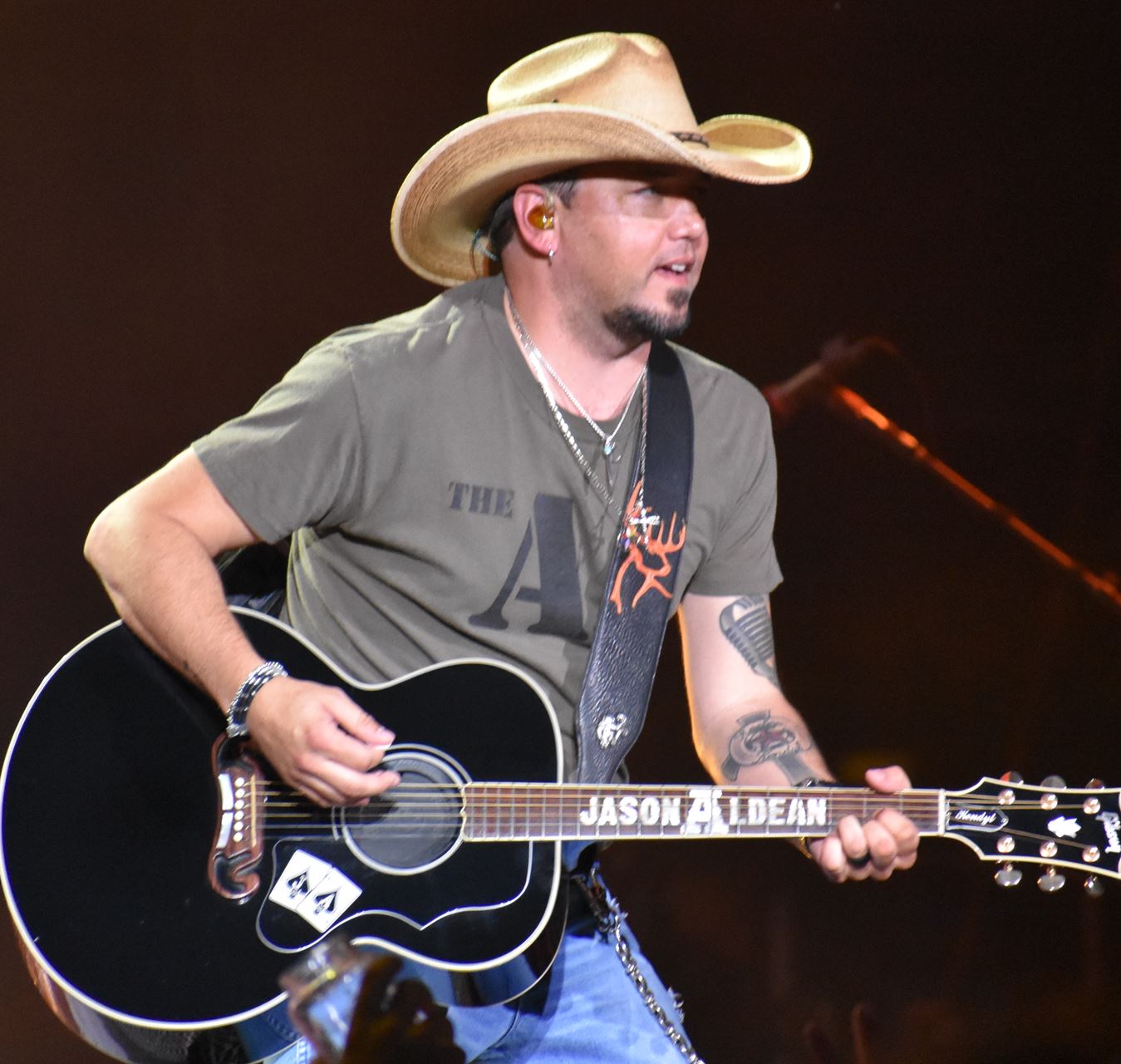 Posted:
May 18, 2018 at 11:18 am /
Concerts
Jason Aldean visited the Hollywood Casino Amphitheatre Thursday night along with Lauren Alaina and Luke Combs. A near-capacity crowd welcomed back Aldean, Combs, and Alaina, who was a former American Idol contestant. A concert review will be posted later today, but in the meantime, here are some photos of the show.