Sundance Festival 2011 – "Beats, Rhymes, and Life" Review by the Raven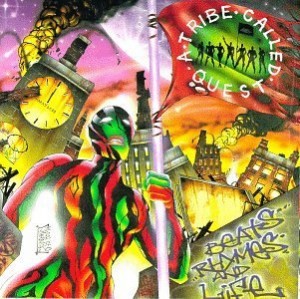 If you are a true fan of hip-hop music, then you have to know the band, "A Tribe Called Quest".  Known for their breakthrough jazzy and ethnic mixes, the band has never been interested in having their story told.  Amid some controversy, actor Michael Rapaport delves into their history and thanks to his friendship with members of the group, he is able to give an amazing view into the lives of these fantastic musical geniuses.
The backdrop of the film of course is the music and the performances.  But always in the mind is the crazy breakup of the group and the publicity surrounding them.  Rapaport seems like a seasoned director, even though this is his directorial debut.  His passion bleeds thru the screen, and the music just holds you in place.  But mostly you see these friends who start off making music for themselves and almost being destroyed by the musical industry beast.
The film received a standing ovation after the screening at Sundance, and during the Q&A session afterwards, Michael Rapaport and members of the group spoke about the love of the music.  When asked how he felt about the new music of today and what he was listening to, Rapaport replied that he was disappointed in the artists with their trash talking.  He felt that they have no voice, just looking for the quick shock.  He stands behind the old school music but did reply that artists like Drake still get it.  Take a moment to turn back musical time and watch a fantastic film on a fantastic group.  May they move on and give us more music.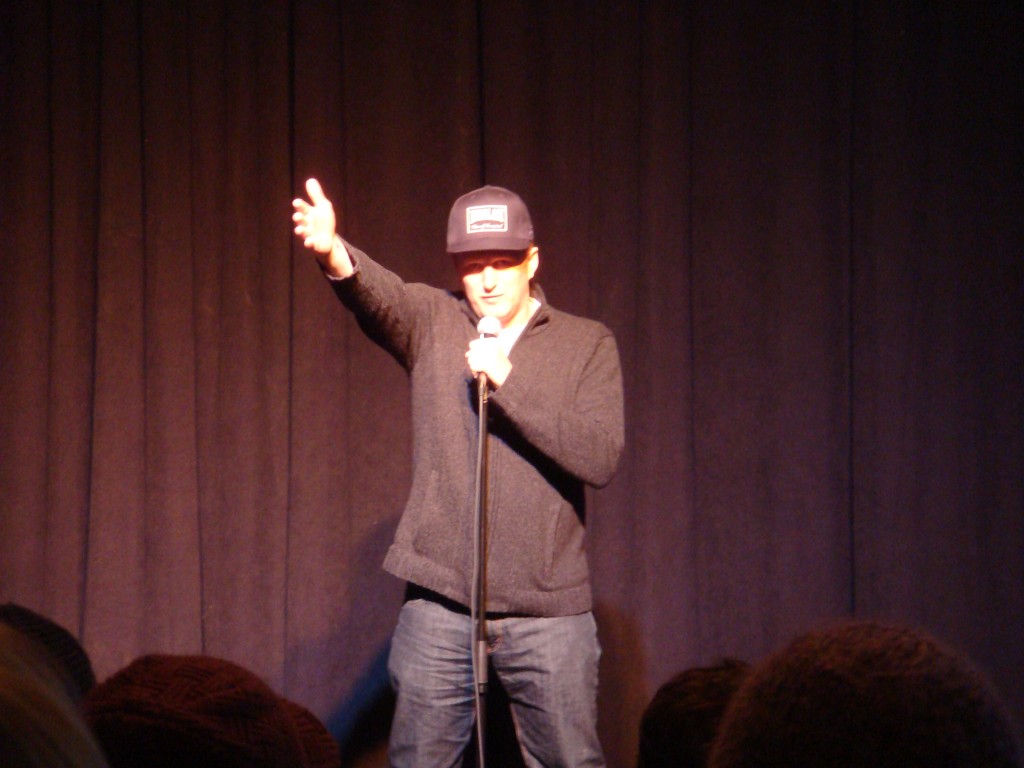 Review (c) 2011 Stephe Raven | [email protected]