Story of the Year Holds Benefit Concert at The Ready Room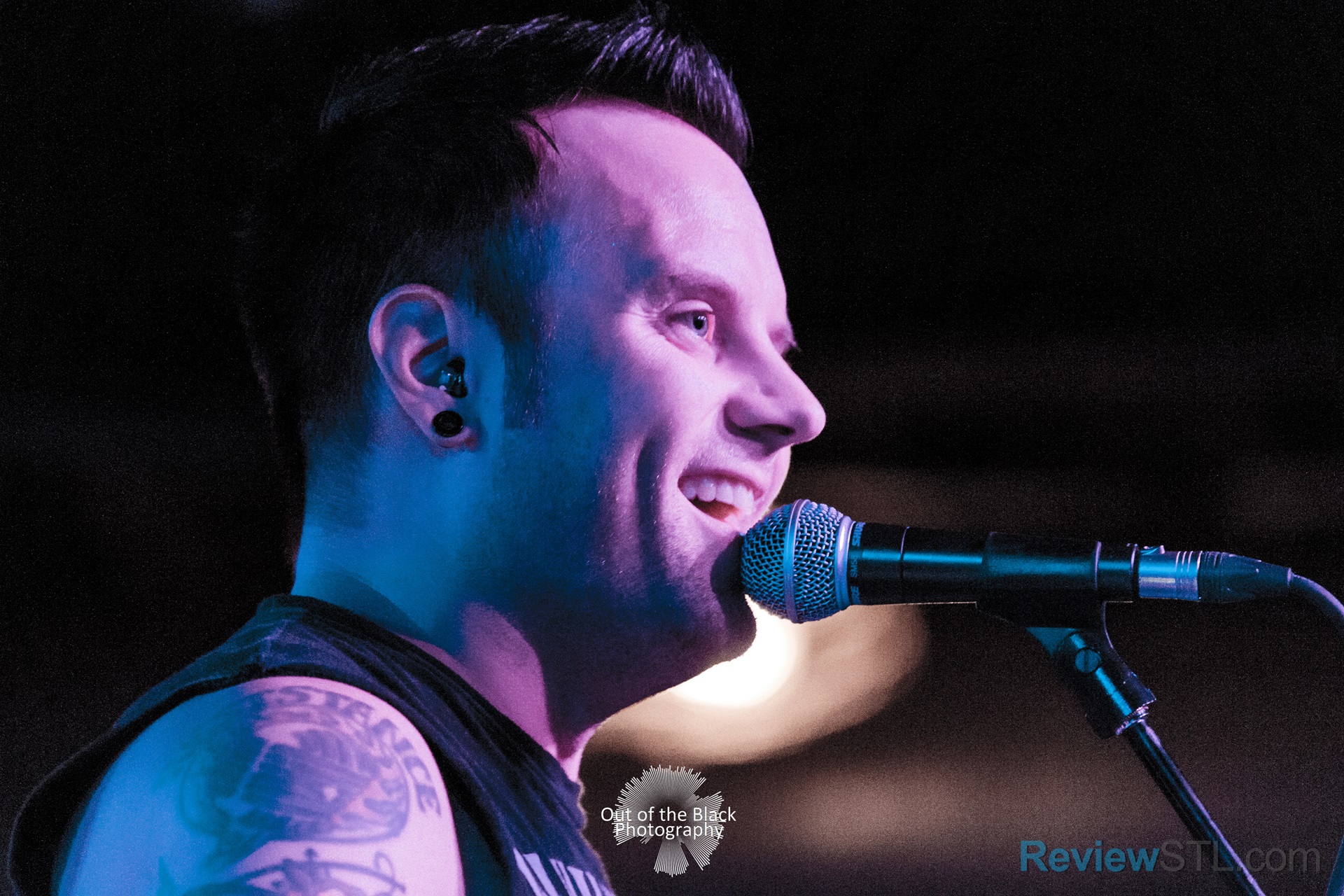 St. Louis band Story of the Year is back on the music scene. The band has a new album coming out and will be headlining a festival at Jefferson Barracks Park in September. The band took some time out of their schedule to hold a charity event at The Ready Room on Friday night. The event was benefit concert for a friend who is battling breast cancer. All profits for the show went to the Gruntman family, so they can continue to battle the disease. The band was even joined by Greek Fire drummer Johnny Venus, himself a cancer survivor. The band put on an intimate acoustic show.
All Photos by Reema Shah.