Preview: Stevie Nicks To Play Family Arena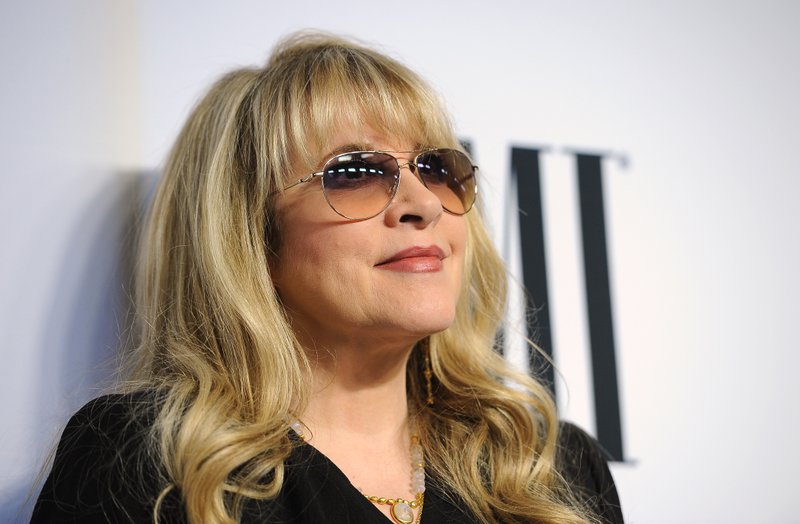 Rock & Roll Hall of Famer Stevie Nicks is bringing her 24 Karat Gold Tour to The Family Arena on Wednesday, September 13, 7:30 p.m. Nicks, a multi-platinum recording artist and Grammy winning solo artist will perform her classic hits, as well as longtime fan favorites from her solo career as well as her time as a member of Fleetwood Mac. Nicks has over 140 million albums sold to her credit.
Nicks' performance will include songs from her last two albums, In Your Dreams and 24 Karat Gold – Songs From The Vault.
While the singer is known for her hits with Fleetwood Mac and as a solo artist, she has also worked with acts such as Tom Petty, Don Henley, Sheryl Crow, and Lady Antebellum and countless others. As a solo artist, Nicks has produced over 40 Top-50 hits.
Her influence in fashion, music and musical performance is widely acknowledged; and as such, she has been named one of music's top 55 "Greatest Songwriters of All Time" and as one of the world's top "100 Greatest Singers of All Time" by Rolling Stone. As a member of Fleetwood Mac, she was inducted into the Rock and Roll Hall of Fame in 1998. She has garnered eight Grammy Award nominations and two American Music Award nominations as a solo artist. She has won numerous awards with Fleetwood Mac, including a Grammy Award and five Grammy Award nominations. Nicks has also appeared on television, most recently appearing in the NBC show Up All Night, as well as the FX hit, American Horror Story: Coven in 2014.
Nicks will be joined on the tour by singer Vanessa Carlton, who will open the show.
Tickets are available for Stevie Nicks by going to Metrotix.com.