St. Louis Bathroom Remodeling, Bathroom Design and Upgrades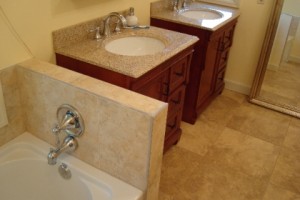 Is your bathroom in need of a makeover? Have you been putting off much needed repairs? Or are you simply looking to overhaul your shower, tub, toilet or more? If you answered yes to any of the above questions, Promax can help!
Promax has been serving the St. Louis and West County area for years, helping homeowners with all of their st. louis bathroom remodeling needs. Whether you are looking to make bathroom repairs, replace your old sink or shower, or update your floor or tile – give us a call! The bathroom remodeling experts at Promax would love to help you on your next project.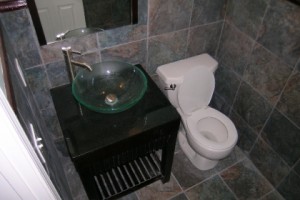 For more information about bathroom remodeling from Promax, visit their website at promax.com or call toll-free at 1-800-219-7028 today!