Spotlight of the Week – Leighton Meester
This week is a monumental week.  It will mark the first time I have seen Leighton Meester in anything that film being Counrty Strong.  She actually was in Date Night which I saw, but I had no idea she was in that nor do I remember her being in it.  The only thing I really do know is that Ms. Meester is on Gossip Girl which I feel like is just Sex and the City for teenagers.  So let's all take a trip to learn her Leighton really is and celebrate the fact she will be seen on the big screen this week.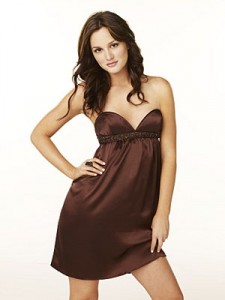 Leighton began her career in television like so many young actresses do.  She was 13 when she first appeared on Law and Order.  She continued making small spots in tv series including making appearances in Boston Public, 7th Heaven, and Veronica Mars among others.  Leighton really came out in 2007 when she landed the role of Blair Waldorf in the popular ongoing series Gossip Girl.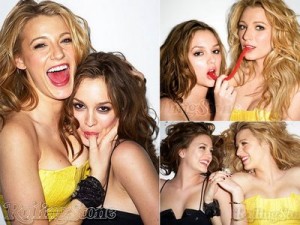 As I said, I have only seen one film Meester has been in, but that's not say she hasn't done films.  Just most of the ones she has done I have never heard of.  So I presume they are straight to DVD which there is nothing wrong with.  I mean I would love to do straight to DVD films.  Still make more money than I do now.  But Meester is gearing up for a busy 2011 with four films lined up for release.  Country Strong hits theaters this Friday in its wide release.  Monte Carlo hits theaters July 1 and co-stars Selena Gomez and Glee star Cory Monteith.  The Oranges has no release date as of now but will co-star Hugh Laurie, Adam Brody, and Catharine Keener.  And The Roommate will hit theaters February 4 co-starring Minka Kelly and Cam Gigandet.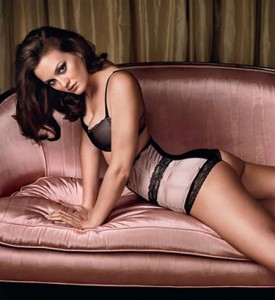 Just like and good actress, Leighton wants to take over the entertainment industry by creating a music career as well.  Leighton signed a deal with Universal Records in April 2009.  She has currently released two singles,  "Somebody to Love" featuring Robin Thicke and "Your Love's a Drug".  Both singles will be featured on her debut album Love is a Drug which will also hit stores sometime this year.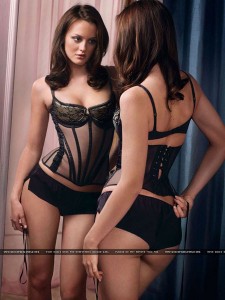 So there you have it.  The short career of Leighton Meester.  I think most people would recognize the name, but unless they are familiar with Gossip Girl then they may not be able to pair it with the face.  This year my change that with three films and an album on the way.  Could Leighton Meester be the new IT girl in Hollywood this year?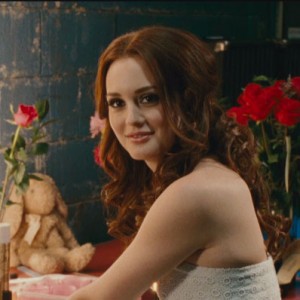 What do you think of Leighton?  Let us know in the comments below.