Sports Photos: Tennessee at Mizzou College Football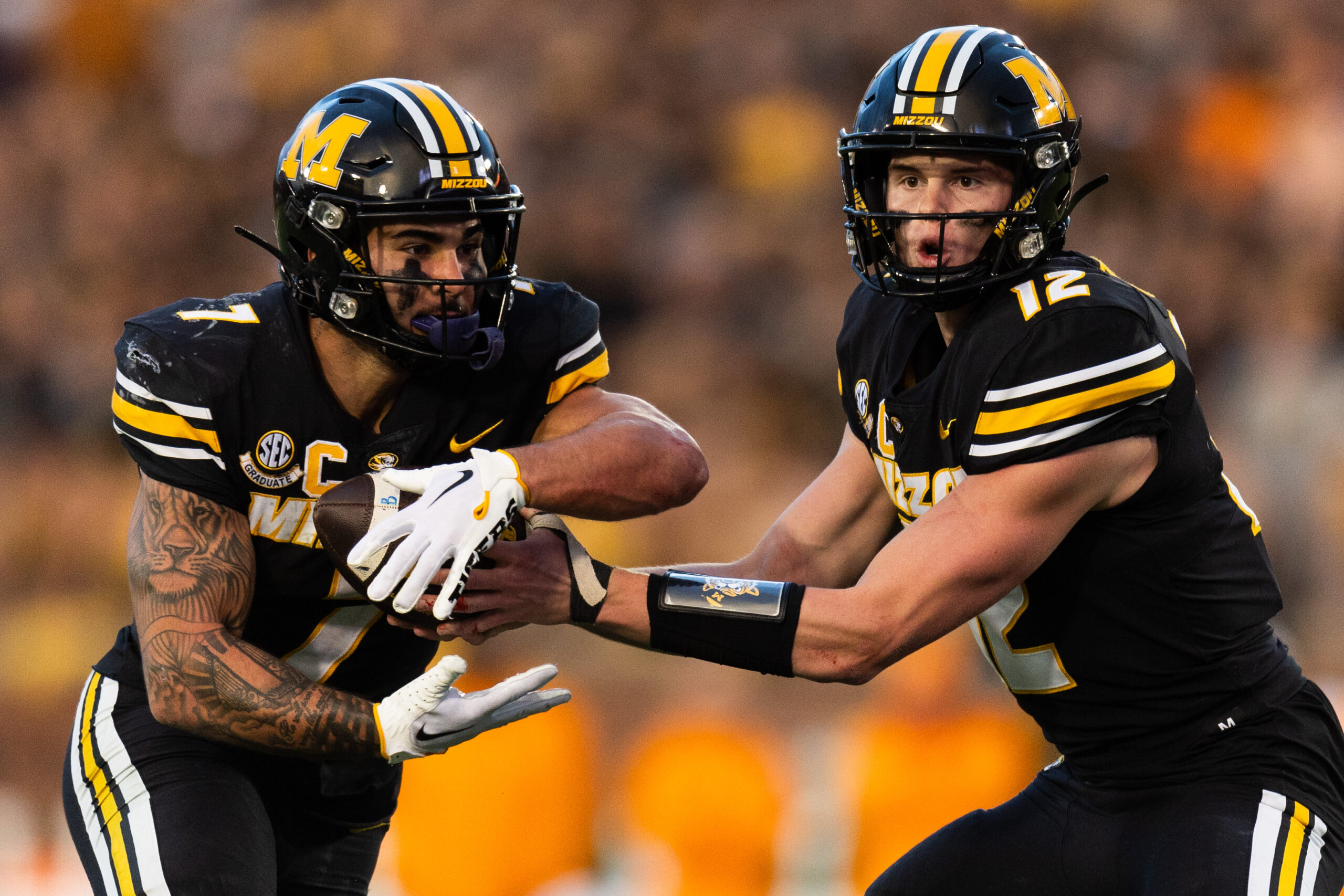 The Missouri Tigers defeated the Tennessee Volunteer, 36-7 on Saturday, November 11 at Faurot Field.
The win upped Mizzou's record to 8-2 on the season.
Running back Cody Schrader ran for 209 yards and a touchdown, while collecting 5 catches for 116 yards.
Mizzou will close out the home portion of its season on Saturday when Florida comes to town.
Photos by Sophia Scheller.