Sonny and Cher's Daughter Chastity Is Now Legally a Man. Meet Chaz Bono.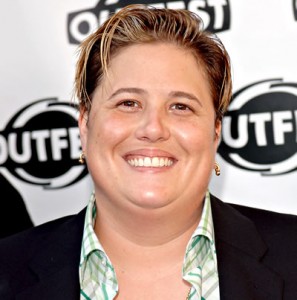 Sonny and Cher are a household name, but what about Chaz Bono? Many people are familiar with the daughter that was born to the two famed entertainers, Chastity. But few will realize that the two are one in the same.
Today in California, 40-year-old Chastity Bono legally became a man. Chaz came out as a lesbian in the mid 90s, but underwent a drastic sex change operation in 2009 to physically change her gender. That was enough for the judge to accept a name and gender change.